Pubs Supporting People Day raises $5 from every ticket for Breakthrough Mental Health Research Foundation and the Just Listening Community.
About this event
A day on the calendar celebrating those Community Publican's who care about their patron's mental health and assist in creating a safe and open space for them to be themselves.
These Publicans know, or are ready to learn about, how they can assist their patron's and staff on dealing with their mental health issues in a positive way.
On this day we push tables in pubs together to create a communal eating space for communities and those within them to get to know each other again post the Corona Virus outbreak across the country.
Booking for this Tumbarumba Hotel event, event is limited to 120 people. Book early to secure your seats.
Included in the $10 booking fee is a free soft drink redeemable when paying for your meal.
If you want your local to get involved, or if you own a pub and want to be involved, then fill in the form on the website https://pubssupportingpeople.com.au
Statistics show: *Eight Australians die every day by suicide. That's more than double the road toll. *75% of those who take their own life are male. *Over 65,000 Australians make a suicide attempt each year. *Suicide is the leading cause of death for Australians between the ages of 15 and 44. *People in rural populations are 2 times more likely to die by suicide.
(Taken from lifeline.org.au).
South Australian Carona Virus Stats around mental illness include: *26% increase in calls to Alcohol and Drug information Service in July compared to 2019. *43% more mental health presentations at the Women's and Children's Hospital Emergency Department in August compared to last year. *20% more calls to the state's rural mental health emergency triage service in September compared to last year.
(Taken from The Adelaide Advertiser.)
The Pubs Supporting People Day is part of The Great Aussie Pubs Network (https://greataussiepubs.com.au).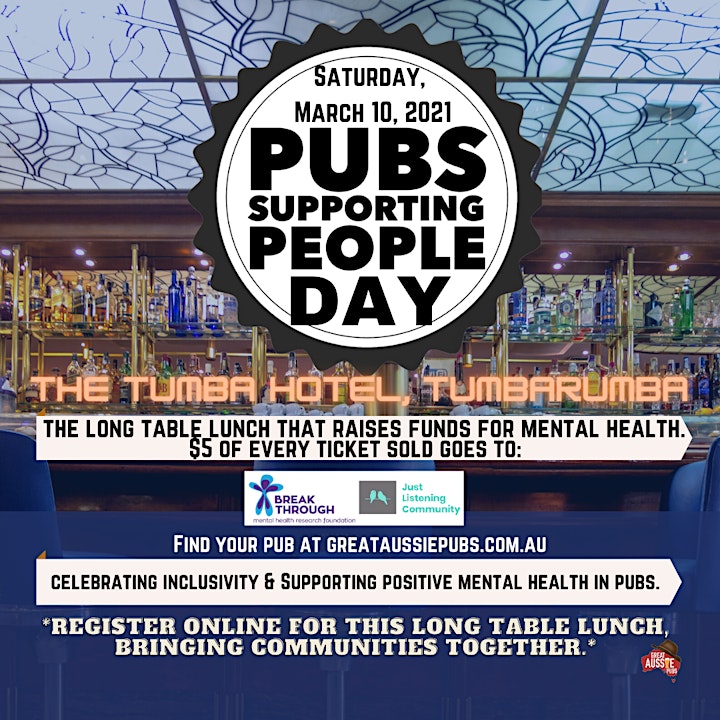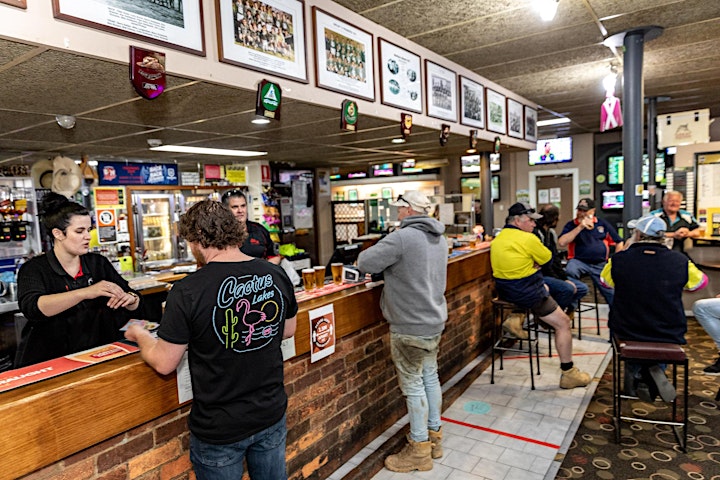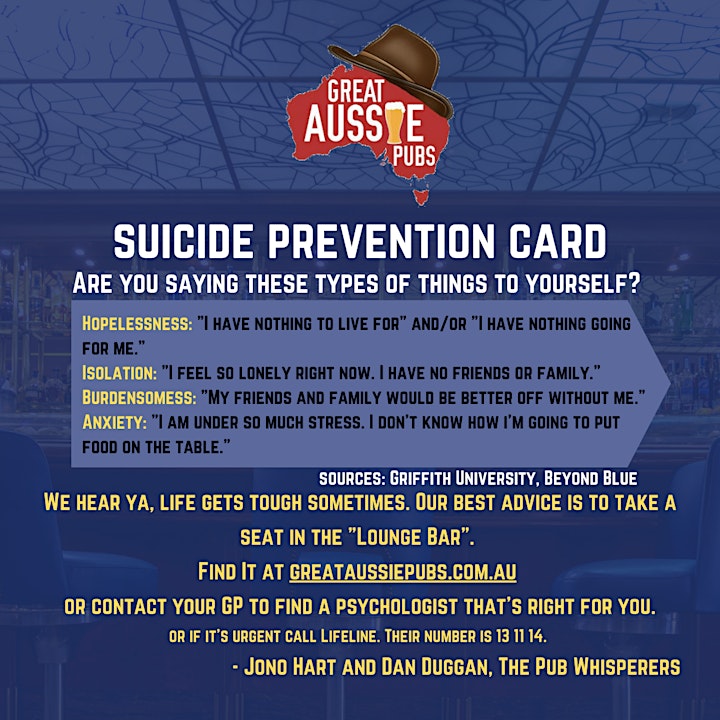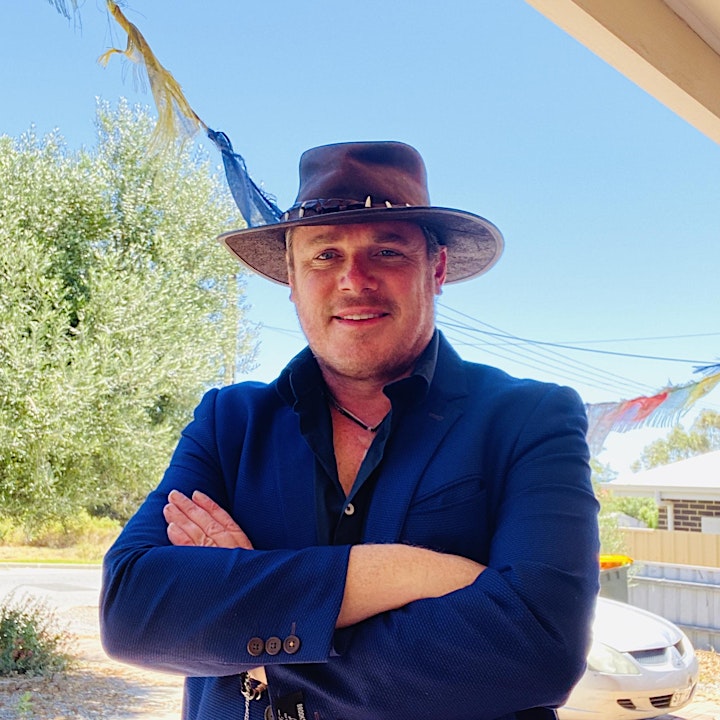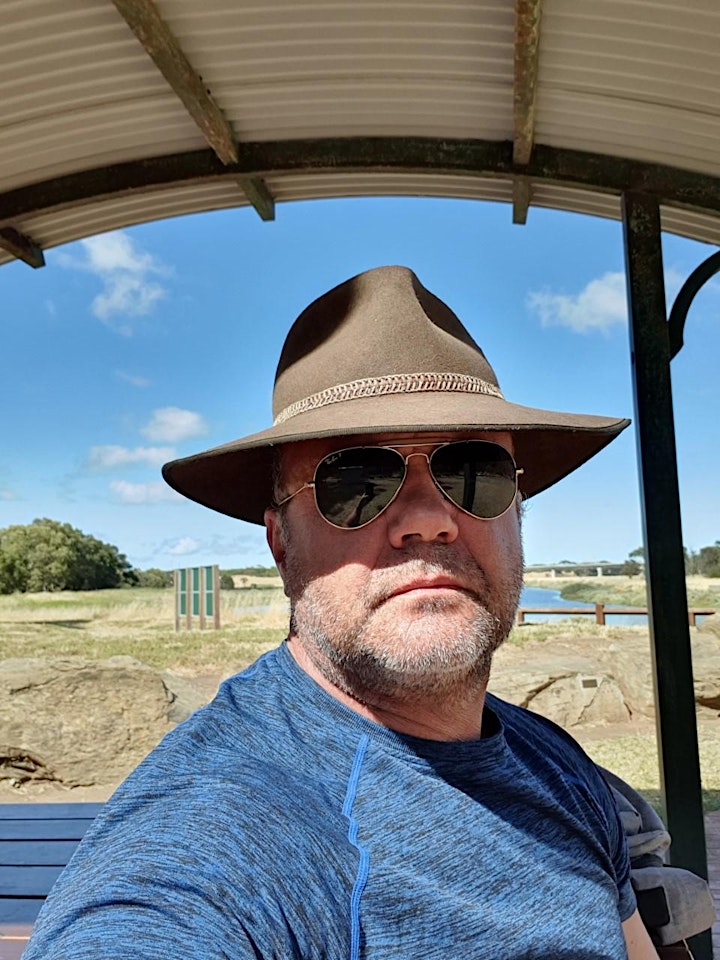 Organiser of Pubs Supporting People Day - The Tumba Hotel, Tumbarumba