Public talk: Artificial Intelligence and the Future of Humanity
About this Event
The Centre for 21st Century Humanities has brought together a multidisciplinary panel of experts in artificial intelligence to discuss this urgent topic in Newcastle on 19 September 2019, 4-6pm at the Hunter Room, Newcastle City Hall. Rosemarie Milsom, award-winning journalist and founding director of the Newcastle Writers Festival, will chair. Our speakers are:
Prof Nicholas Agar, Victoria University of Wellington
Prof Marnie Hughes-Warrington, Australian National University
Prof Duncan McDuie-Ra, University of Newcastle
Prof Alex Zelinsky AO, University of Newcastle
All around us today we see computer technology developing at an accelerating pace – from Siri and chatbots, to military drones and automated cars, to robot healthcare and cybersecurity surveillance. It is clear that we are now on the brink of a revolution in artificial intelligence that will dramatically transform our world.
What does this mean for our future society and culture? Indeed, for the future of humanity?
These are questions that cannot be addressed by science and technology alone. We also need the wisdom of the humanities – understanding the complexity and richness of human experience – to develop and coordinate effective action for our future.
Please join us for a conversation we need to have! This event is free to attend. However, seats are strictly limited, so please register your attendance to ensure your place. Complimentary drinks will be served following the event.
Speakers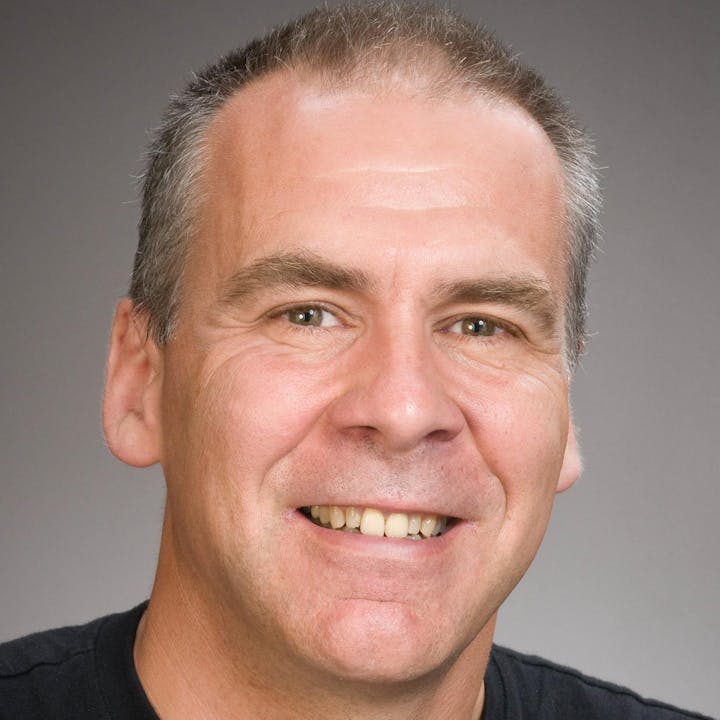 Professor Nicholas Agar is a philosopher at the Victoria University of Wellington in New Zealand. He researches the ethical implications and meanings of contemporary technologies, and has published a number of books on the subject.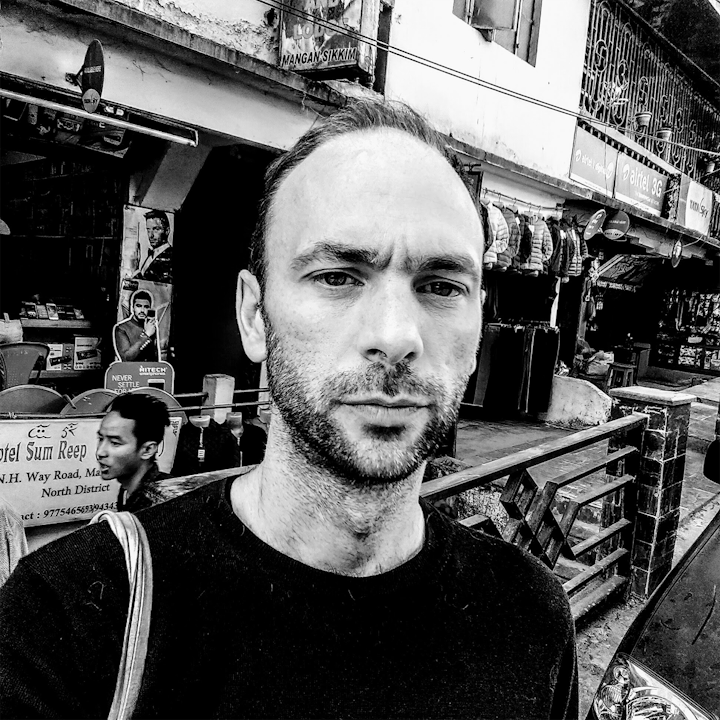 Professor Duncan McDuie-Ra is an urban sociologist at the University of Newcastle, and researches urban developments of digital and networked infrastructures, especially in South Asia.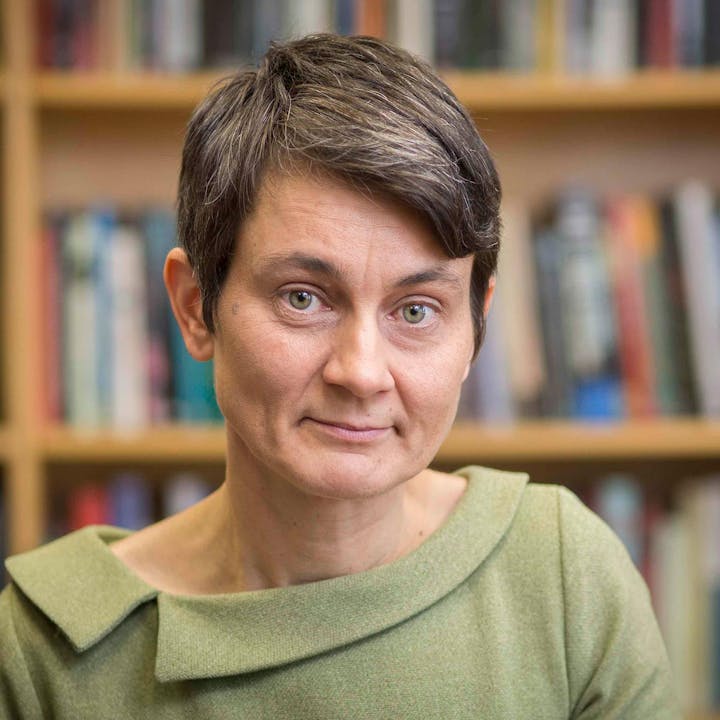 Professor Marnie Hughes-Warrington is an historian at the Australian National University. She specialises in global history and historiography and is currently working on a project to historicise artificial intelligence.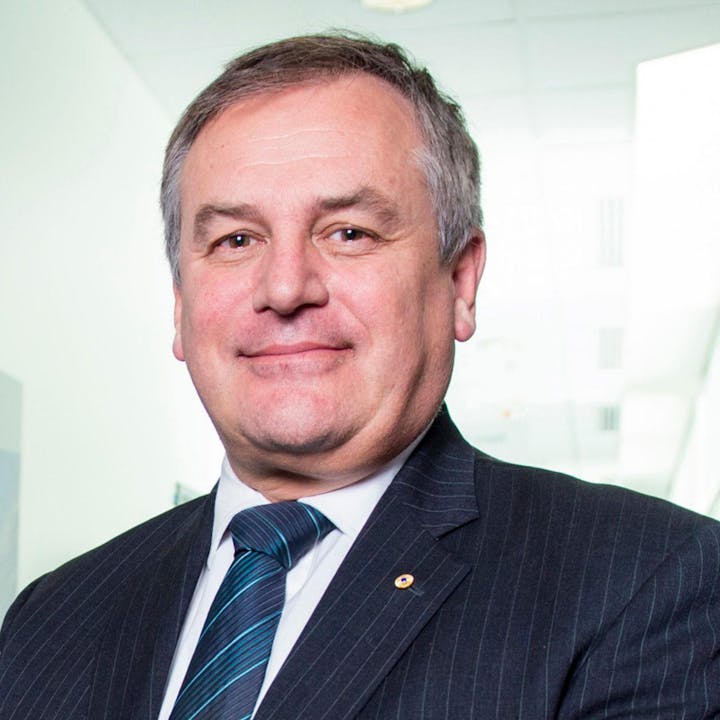 Professor Alex Zelinsky AO is the Vice-Chancellor and President of the University of Newcastle. Australia's former Chief Defence Scientist and co-founder of the computer vision technology company Seeing Machines, he is a renowned roboticist and systems engineer.
Rosemarie Milsom is an award-winning journalist and the founding director of the Newcastle Writers Festival.

This event is hosted by the Centre for 21st Century Humanities at the University of Newcastle.
This event will be photographed and recorded for media and marketing purposes. Banner image credit: Dmitry Kostyukov / Wellcome Photography Prize 2019