Description
Do you want to learn the art of public speaking? Come along and join Tarek from Public Speaking for Life in this public speaking training session.
The session includes the following:

Theory - Tarek will provide an overview on how to deal with nerves, how to start a speech confidently and how to deliver an engaging speech

Practice time - There will be an opportunity get up and have a go in front of the group

Feedback - Tarek will provide personalised feedback to ensure progress
This session is suitable for everyone regardless of their public speaking skills. Whether you are extremely nervous or a seasoned public speaker you will get something out if it.
The session will be interactive, fun, and informative. Feel free to bring your lunch!
This event is part of Spark Festival Sydney.
About Tarek Said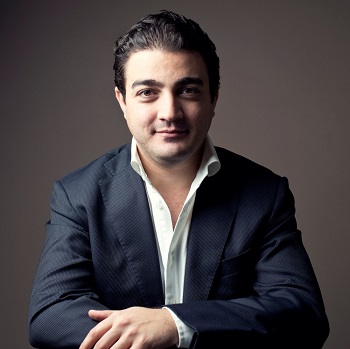 Tarek is a co-founder of Public Speaking for Life. He sees public speaking as something that touches all aspects of life from formal presentations to one on one conversations. He has helped many people overcome their nerves, build confidence and deliver engaging speeches.
Tarek has degrees in engineering, management and philosophy. His biggest passion is to take complex ideas and present them in a simple and an engaging way. He would love to share this knowledge with you.
About Public Speaking for Life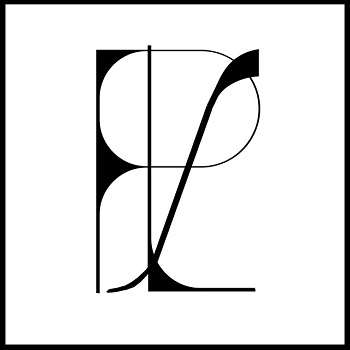 We are passionate about helping you master the art of public speaking. We see public speaking as the number one skill to help build confidence, share ideas and become a better leader. Public speaking is powerful: a speech can motivate, inspire, encourage and can literally change the course of the world. Our goal is to make this skill accessible for everyone.
www.publicspeakingforlife.com.au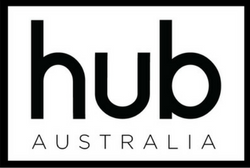 Hub Australia is Australia's largest network of coworking spaces for growing small businesses. With beautiful spaces, business learning and wellness events, and flexible memberships, Hub provides workspaces that love people.
Newsletter
When registering for any Hub events you will be added to our newsletter for updates and events. You can unsubscribe at any time.