Internationally renowned fisheries expert, marine conservationist and global leader in oceans tracking software and database development
About this Event
The software and databases Professor Daniel Pauly helped develop are used around the world to model andtrack the ocean, and include the massive FishBase and SeaLifeBase online encyclopaedia of fishesand other marine life; as well as the quantitative results of the Sea Around Us research initiative on the impacts of fishing on marine ecosystems. Don't miss this chance to hear him present!
* Professor Pauly acquired a doctorate (1979) in Fisheries Biology from the University of Kiel. In 1994, after many years at the International Center for Living Aquatic Resources Management in Manila, Dr Pauly became Professor at the Fisheries Centre of the University of British Columbia, where he served as Director (2003-2008). In 1999, he became Principal Investigator of the Sea Around Us initiative, which is devoted to studying, documenting and promoting policies to mitigate the impact of fisheries on the world's marine ecosystems. Professor Pauly is the author or co-author of over 1,000 scientific and other articles, books and book chapters on fish, fisheries and related topics. He is also co-founder of FishBase.org, the online encyclopedia of more than 30,000 fish species. 
Professor Pauly has received global recognition for his work, being appointed Chevalier de la Legion d'Honneur, France's highest honour. His many other awards include the 2001 Murray Newman Award for Excellence in Marine Conservation Research, 2003 election as a Fellow of the Royal Society of Canada (Academy of Science) and in the same year, Scientific American listed him as one of the year's "50 Research Leaders." In 2004, he received the American Fisheries Society Award of Excellence, the Roger Revelle Medal from IOC/ UNESCO, and the Edward T. LaRoe III Memorial Award of the Society of Conservation Biology. In 2005, he received the International Cosmos Prize, from the Expo '90 Foundation, Japan, and in 2006, the Volvo Environment Prize (shared). In 2007, he received the Excellence in Ecology Prize from Inter-Research, Germany, the Ted Danson Ocean Hero Award from Oceana, and, in 2012, he received the Grand Prix 2011 of the French Ecological Society, and the Nierenberg Award for Science in the Public Interest for the Scripps Institution for Oceanography. He is the recipient of five honorary doctorates.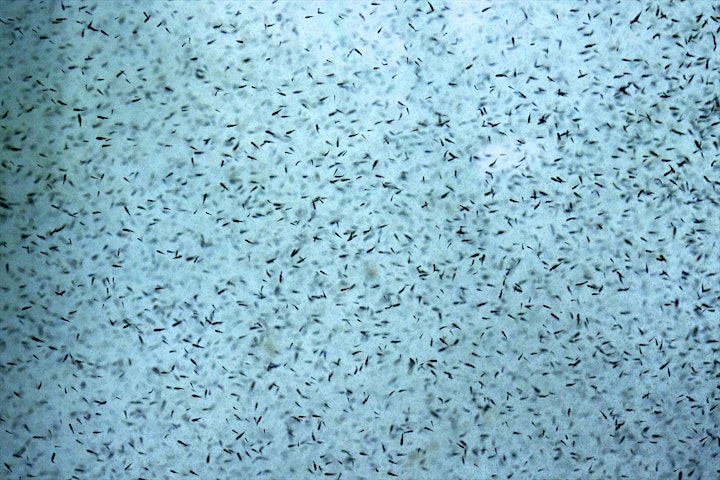 FREE SEMINAR - Seats will be limited however, so please rsvp to oceans@uwa.edu.au