Public Lecture

Monday, 23 October 2017 from 4:15 pm to 5:45 pm (AEDT)
Event Details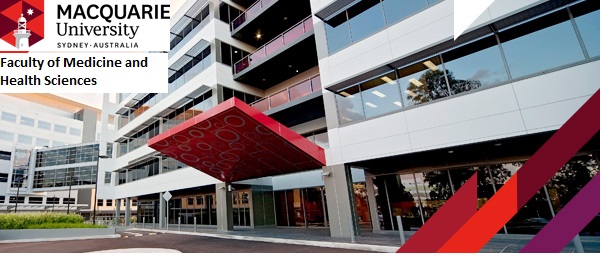 The Faculty of Medicine and Health Sciences at Macquarie University 
warmly invites you and your colleagues and friends to attend
an information session on
 Ketones as Alternative Fuel for The Brain
In Alzheimer's And Other Disorders
Speaker: Dr Mary T. Newport, MD (USA) 
Alzheimer's disease is a devastating brain disorder that affects over 400,000 Australians and projections estimate that over 1 million Australians will be affected by 2050, if there is no medical breakthrough. To date, drug trials have all failed but lifestyle interventions are showing promise for prevention. Professor Ralph Martins will give an overview of Alzheimer's research with an emphasis on early diagnosis and treatment and will then introduce Dr Newport.
Dr Mary Newport will talk about her pioneering work with coconut oil therapy, which benefited her husband who was diagnosed with Alzheimer's disease and its application to benefit other neurodegenerative diseases. The rationale is that the medium-chain triglycerides in coconut oil are converted to ketone bodies that act as fuel for the brain which compensate for the diminished utilization of glucose in Alzheimer's disease. Since her seminal findings, there have been over 400 case reports on the use of coconut oil for treating Alzheimer's and the field has progressed to investigating ketone bodies directly. 
---
Date

: 23rd October, Monday
Time

: 4.15 pm to 5.45 pm 
Venue: 17 Wallys Walk (C5C), T1 Theatre,
             Macquarie University, North Ryde, NSW 2109. 
Free, but RSVP is essential via registering for this event. 
When & Where

17 Wallys Walk,
C5C T1 Theatre,
Macquarie University,
North Ryde, NSW 2109
Australia

Monday, 23 October 2017 from 4:15 pm to 5:45 pm (AEDT)
Add to my calendar