[PUBLIC LECTURE] The European Space Agency's Rosetta mission to Comet 67P

Monday, 3 August 2015 from 6:30 pm to 8:30 pm (AEST)
Event Details
[PUBLIC LECTURE]
The European Space Agency's Rosetta mission to Comet 67P: The first interplanetary space exploration mission to successfully orbit and land a scientific probe on the surface of a comet more than 500 million km from Earth.

Warwick Holmes
Avionics System Engineer
& Former ESA Rosetta Team Member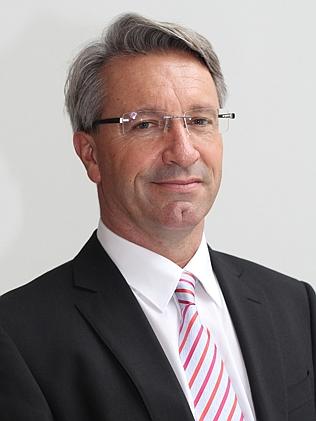 Warwick Holmes is 53 years old, was born in Sydney and also lived in Adelaide and Canberra during his early years. Warwick attended Sydney University graduating with a Bachelor of Science and Electrical Engineering and later a Masters degree in Technology Management from the University of NSW.
For the last 29 years Warwick has been working in Europe exclusively on the development of European Space Agency spacecraft including: Scientific, Earth Observation, Telecommunications, Navigation and Manned spacecraft programs. He is an Avionics System Engineer specializing in the integration and testing of spacecraft hardware and software and project management. He was an ESA staff member that worked on the Rosetta program for 5 years during the building, testing and launch phases of this mission.
Warwick has performed five launch campaigns at the ESA launch base in French Guiana, South America, with the Ariane-3, Ariane-4, Ariane-5 and Soyuz-STB launch vehicles. He was designated as the "Spacecraft Support Team leader" (SST) responsible for giving the final "Go-for-Launch" call from French Guiana to the Flight Operations Director in ESOC Germany to start the final automatic launch countdown sequence of the Rosetta Mission on 2nd March 2004.
The Rosetta spacecraft has been in interplanetary flight through the solar system for more than 11 years traveling a total distance of 7 billion kilometres, four times around the Sun to reach Comet-67P. Rosetta has achieved several "firsts" in space exploration history being the first spacecraft to orbit and land a science probe directly onto the surface of a comet.
 This event is proudly presented in a joint venture between the 
Australian Centre for Space Engineering Research 
and the 
UNSW Branch of the American Institute of Aeronautics & Astronautics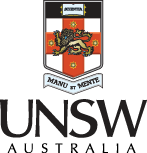 Comet image via www.esa.int
When & Where

Theatre G03
Ainsworth Building (J17)
UNSW Sydney, NSW
Australia

Monday, 3 August 2015 from 6:30 pm to 8:30 pm (AEST)
Add to my calendar
Organiser
Australian Centre for Space Engineering Research, UNSW
The Australian Centre for Space Engineering Research (ACSER) at UNSW Sydney aims to develop space capabilities relevant to local needs through research & education, while also providing national leadership for Australian space engineering research by fostering collaborations between researchers, industry and government. 
[PUBLIC LECTURE] The European Space Agency's Rosetta mission to Comet 67P