Description
Invitation
You are invited to spend an evening in dialogue with renowned Earth System scientist, Professor Will Steffen, who will share his work on the Anthropocene — the "age of humans".

His address will be followed by a dialogue with a Western Sydney University panel of experts and with you, the audience.


EVENT DETAILS
DATE: Tuesday, 28th August, 5.30pm for 6.00pm start - 8.00pm
VENUE: Building EA, Room G.18, Parramatta South Campus, Western Sydney University, corner of Victoria Road and James Ruse Drive, Rydalmere
RSVP: Friday, 24 August. Registration is essential as seats are limited.
This forum is convened and supported by 21st Century Curriculum Renewal Project, Western Sydney University and Anthropocene Transitions

About the forum...



The Anthropocene is the name scientists now give to this era in which a single species has come to dominate the biological, chemical and geological processes of Earth. We humans are becoming the dominant force for Earth System change.
The proposed Anthropocene epoch - the Age of Humans - has generated much discussion around its nature, its possible start dates, and its implications for contemporary human societies. Relatively less attention has been paid to understanding the potential future trajectories of the Anthropocene and what processes and feedbacks might determine them. Professor Steffen's presentation will take a deep time, complex systems perspective on the future trajectory of the Earth System in the Anthropocene. The nature of Earth System dynamics will be explored and possible bifurcation points, internal feedbacks, and tipping elements in the system identified. An important feature of any future state of the Earth System is its potential irreversibility, at least in the time-frames that matter for humans.

Finally, he'll discuss with us the challenge that the Anthropocene poses for contemporary human societies and the more than human world, and consider the changes in core cultural values and worldview that will be required to meet this challenge for the generations ahead.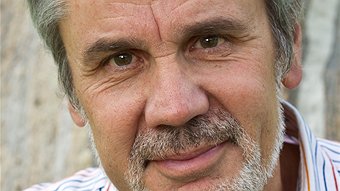 Professor Will Steffen is an Earth System scientist. He is a Councillor on the publicly-funded Climate Council of Australia that delivers independent expert information about climate change, an Emeritus Professor at the Australian National University (ANU) in Canberra, a Senior Fellow at the Stockholm Resilience Centre, Sweden, and a Fellow at the Beijer Institute of Ecological Economics, Stockholm. He is also an Adjunct Professor at the University of Canberra, working with the Canberra Urban and Regional Futures (CURF) program, and is a member of the ACT Climate Change Council.

Professor Steffen is a member of the Anthropocene Working Group of the Sub-Committee on Quaternary Stratigraphy, chair of the jury for the Volvo Environment Prize, and a member of the International Advisory Board for the Centre for Collective Action Research, Gothenburg University, Sweden.

From 1998 to mid-2004, Professor Steffen served as Executive Director of the International Geosphere-Biosphere Programme, based in Stockholm, Sweden. His research interests span a broad range within the fields of climate and Earth System science, with an emphasis on the incorporation of human processes in Earth System modelling and analysis, and on sustainability and climate change.
Dialogue Panel Participants: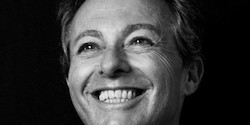 Professor Simon Barrie is the inaugural Pro Vice-Chancellor (Learning Transformations) at the Western Sydney University. His work links the learning demands of the knowledge economy with educational innovation in new learning ecosystems, using the mechanisms of academic development and collaborative institutional leadership for transformative educational change.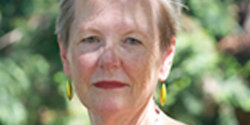 Professor Katherine Gibson is internationally known for her research on rethinking economies as sites of ethical action. With her collaborator for over 30 years, the late Professor Julie Graham, she developed a distinctive approach to economic geography drawing on feminism, post-structuralism and action research. The Community Economies Collective which they established aims to theorise, discuss, represent and ultimately enact new visions of the economy.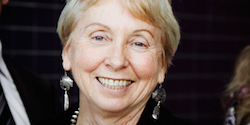 Professor Donna Craig is a specialist in international, comparative and national environmental and planning law and policy. Donna has 40 years experience in research, legal practice, teaching and working with communities, NGO's, indigenous peoples' organisations, governments and corporations. Her research and publications emphasize the social, cultural and human rights dimensions of legislation, programs, impact assessment and sustainable development.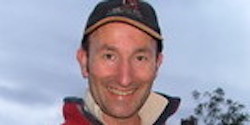 Dr Ian Wright is a senior lecturer in Environmental Science at Western Sydney University, School of Science and Health. Ian has a long-standing interest in the impact of urban development and coal mining on streams and rivers and has provided independent expert testimonies on environmental science matters for the NSW Land & Environment Court. He is also an enthusiastic participant in community engagement activities in water science and management projects.
How to get there:
Western Sydney University Parramatta South Campus is located on the corner of Victoria Road and James Ruse Drive, Rydalmere. Entry to the South Campus is from Victoria Road. You can access the campus via public transport (train to Parramatta or Rydalmere stations or bus from Parramatta CBD) or by car. WSU also operates a free shuttle bus service from its CBD campus adjoining Parramatta station to the Parramatta South campus (see below). If you are planning to use this service please allow sufficient time as it is popular with students.

By Public Transport:

Parramatta South Campus is 20-30 minute walk from Parramatta Transport Interchange (train and bus stations). Buses 524, 525 and M52 run from Stand A3 at the Parramatta Interchange to the Parramatta South Campus along Victoria Road. The bus trip takes approximately 10 minutes.

WSU also operates a free shuttle bus service from its CBD Campus to the Parramatta South Campus. Join this service from 169 Macquarie Street, Parramatta, which is on the corner of Macquarie and Smith Streets about 2 minutes walk from Parramatta station. Shuttle buses run every 10-15 minutes and are well patronised so allow enough time to get there.

Rydalmere Station (Carlingford line) is a 10-minute walk to the campus.
Plan your trip with Transport for NSW on 131 500 or visit their website.

By Car:

Vehicular entry to the Parramatta South Campus is from Victoria Road.

Parking on campus is very limited and costs $9 payable at designated meters. Vehicles must park in bays marked with blue lines ONLY. If you do not purchase a parking ticket you could be subject to a fine. Do not park on the grass at any time. Should you not be able to find parking on the South Campus, please proceed to our Parramatta North Campus (entry via Pemberton Street). Cost of parking there is $7 payable at designated meters. Use the free WSU shuttle bus to return to Parramatta South Campus and alight outside Building EA.

Click this link to download a PDF map of the campus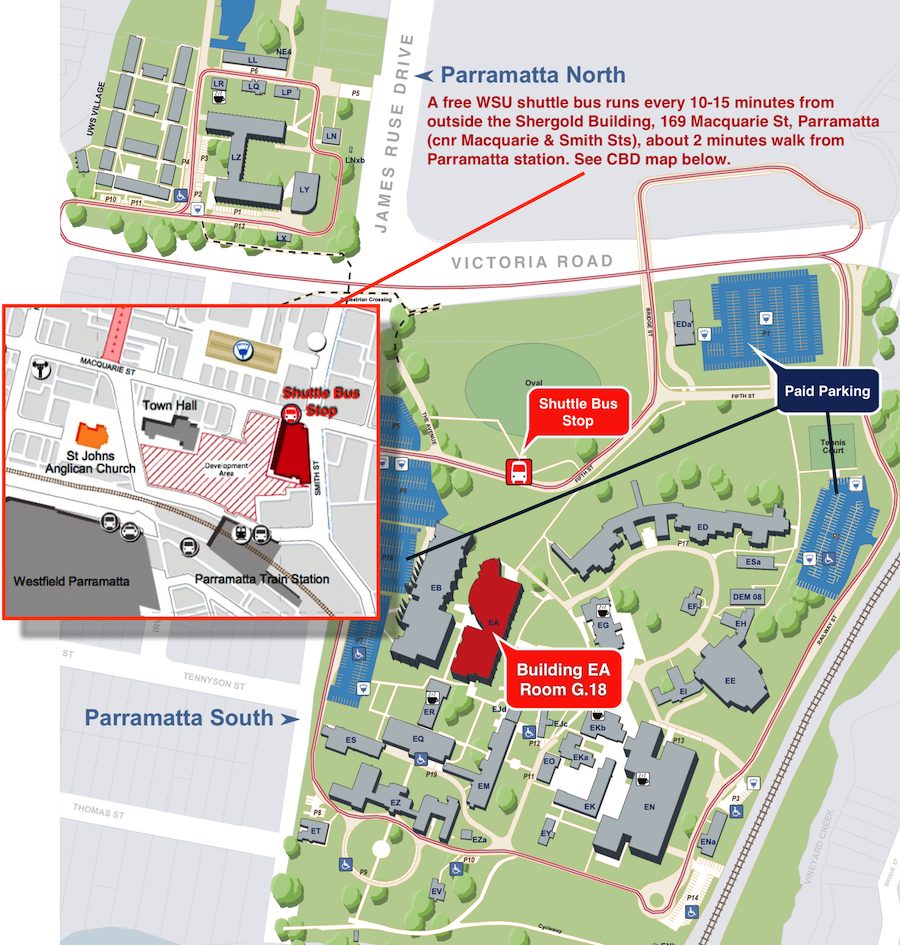 NOTE: This is not a catered event. There are food services available on the South Campus some of which are open until approximately 8pm.