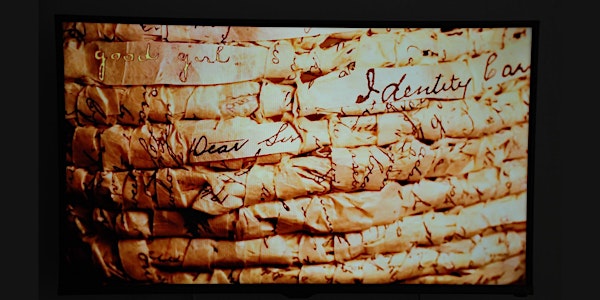 Public Forum: Trans-Indigenous Approaches to Decolonising the Academy
Event Information
Location
APCD Lecture Theatre 1
APCD Lecture Theatre 1, Hedley Bull Building, Building 130, corner of Garran Road and Liversidge Street, ANU
Acton, ACT 2601
Australia
Come to the public forum on Trans-Indigenous Approaches to Decolonising the Academy.
About this event
What does decolonised teaching, research, engagement and outreach look like in a university? Join us for a series of critical conversations on Indigenous approaches to decolonising the academy. Staff and students of the School of Culture, History & Language will be joined by visiting Indigenous scholars and artists from Australia, the Pacific and Asia who weave decolonial approaches into their scholarly and creative practices. Our guests include Natalie Harkin, James Viernes, Cresantia Frances Koya-Vaka'uta , Futuru Tsai, Lisa Hilli, Alice Te Punga Somerville, Simone Ulalka Tur, Ali Gumillya Baker, Faye Rosas Blanch, Emalani Case and Leah Lui-Chivizhe.
The forum is organised by Katerina Teaiwa, Janelle Stevenson, Talei Mangioni and Bianca Hennessy as part of CHL's flagship programs.
Please be aware that you may be recorded as we are filming this event.
Light refreshments served on registration 8.30am-9am
Workshop begins 9am
"Archive Fever" still image by Natalie Harkin
More information on venue disability access can be found here under downloads.
Date and time
Location
APCD Lecture Theatre 1
APCD Lecture Theatre 1, Hedley Bull Building, Building 130, corner of Garran Road and Liversidge Street, ANU
Acton, ACT 2601
Australia