A public forum bringing together experts and the community to explore how our visions and plans will shape metropolitan Adelaide in 2070.
About this event
Public Forum: Planning Beyond Tomorrow
Growing numbers of individuals and community organisations say they have lost faith in South Australia's planning regime. They watch with dismay as irreplaceable heritage buildings fall to the wrecker's hammer, park lands turn into car parks, unappealing tower blocks disfigure the famed City of Churches, and public open space is made over to commercial operations.
A city once celebrated for its visionary planning now pursues development at any cost. Public voices are denied a hearing in the bodies that have the final say on proposed developments. Money talks louder and louder. 'State significance' is measured not in excellence but in dollars. $10 million buys you out of the normal development approval processes. Ninety-eight percent of major development applications are waved through.
Recent Thirty-Year Plans for Metropolitan Adelaide propose population growth, high-density living and a streamlined planning approvals regime as the answers to all problems. Little is said about the challenges posed by a changing climate, rising seas, deindustrialisation, and new patterns of work.
The National Trust has gathered experts in planning, architecture, transport, environmental science, and history to tell us what they think can be done to raise our horizons and recapture the vision that once inspired us.
Could a 50-year plan preserve the best of what we have, meet the challenges of a changing climate and make future Adelaide the envy of the world? Comments and questions from the floor will be welcome at every session.
Speakers will include:
Professor Norman Etherington, historian, former president of the National Trust and the Australian History Association
Stephanie Johnson, urban and rural planner and and InDaily columnist
David Cole, Cole Solicitors environmental lawyers
Tom Wilson, Town planner and transport expert
Dr Iris Iwanicki, President of the Community Alliance SA
This event will feature the launch of The National Trust's 50 Year Plan For Metropolitan Adelaide' which puts forward a bold vision for how Adelaide responds to the great challenges ahead.
Click here to view the program.
Further Info: 8202 9200 or events@nationaltrustsa.org.au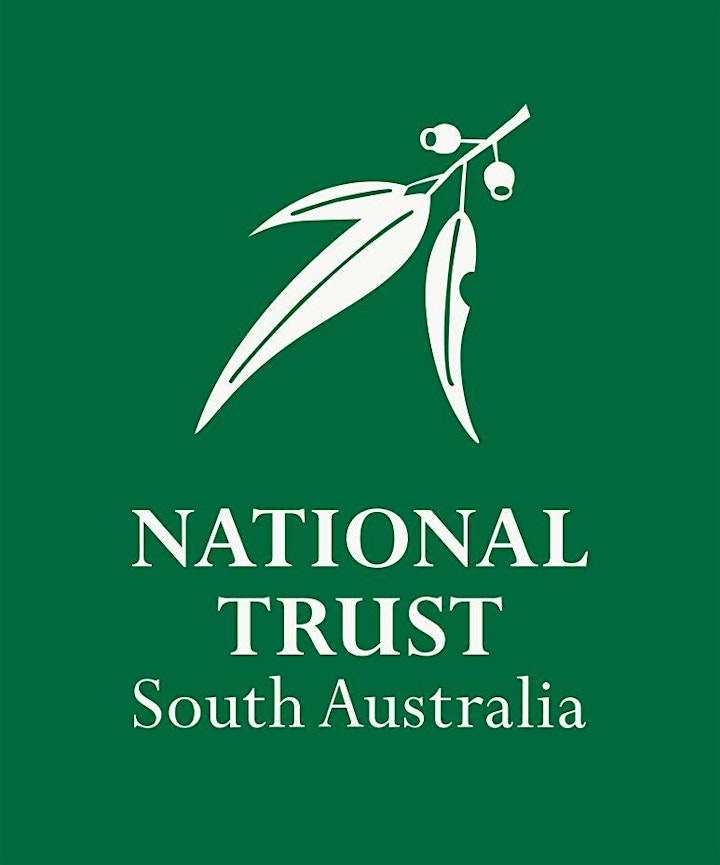 Organizer of Public Forum: Planning Beyond Tomorrow