Public and Popular Histories of Anzac

Tuesday, 8 September 2015 from 9:00 am to 5:00 pm (AEST)
Event Details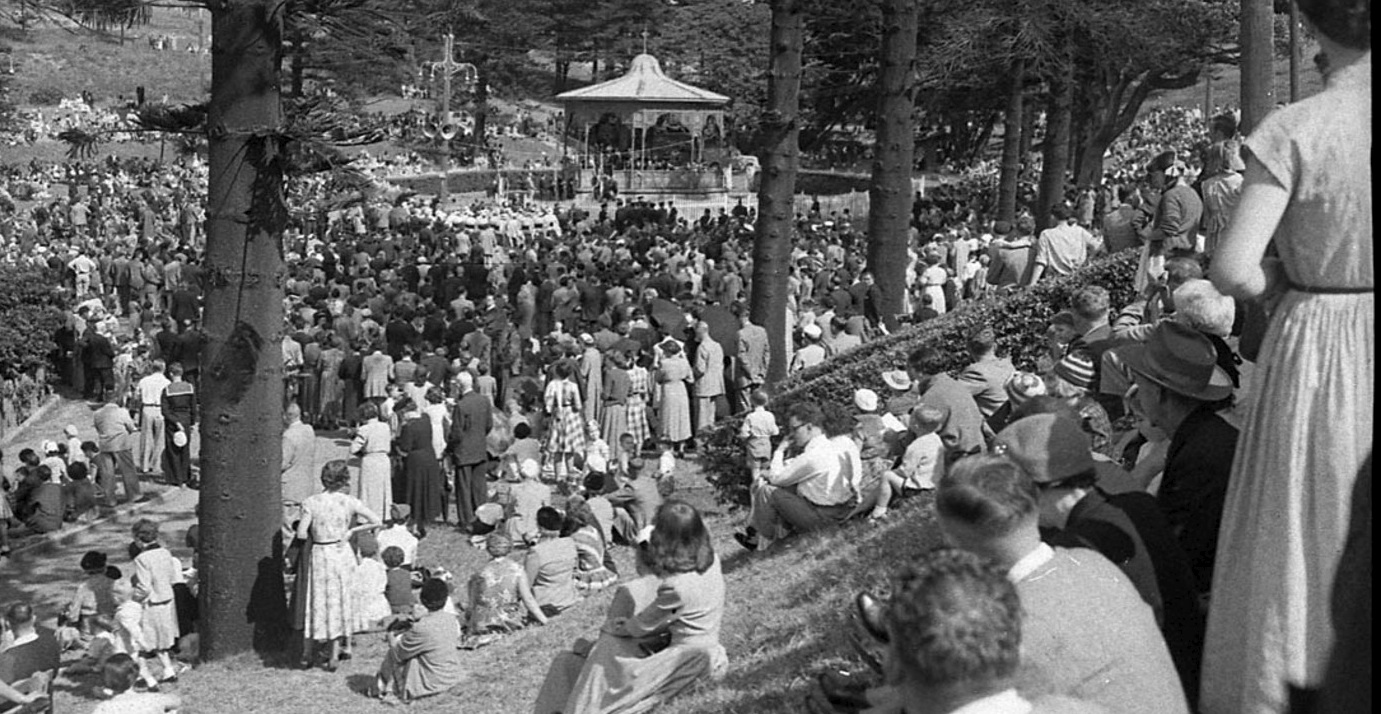 When his film Gallipoli was released in 1981, director Peter Weir claimed that his 'was the last generation where the battle was taught as sacred. Today, kids think of ANZAC as a joke.'
From today's vantage point, its clear that nothing could be further from the truth. Anzac Day, and war commemoration more broadly, has returned to the centre of Australian national life and national identity.
Historians and commentators have long speculated on this resurgence. Was it created by our political leaders? Was it the product of deep emotional engagement with the landscapes of war? Was it the result of the largesse of the Department of Veteran's Affairs? Did interest in this history conceal the sufferings of veterans of more recent conflicts? Has it displaced Indigenous conflict as a founding national story?
While historians have pondered these and other explanations for the resurgence of Anzac, fewer scholars have considered the public and popular meanings of Anzac. Anzac commemoration has not just found expression in our political sphere. It flourishes in family history, in everyday historical understandings, in consumer products, and on film and television.
So what do ordinary Australians think about Anzac? What sorts of stories about Anzac circulate in popular and consumer culture? This symposium will examine the many ways that popular culture and everyday Australians' sense of the past have played a crucial role in shaping the meaning of Anzac today. Speakers include Dr Anna Clark, Australian Research Council Future Fellow in Public History at University of Technology Sydney, and Dr Carolyn Holbrook, author of Anzac: An Unauthorised Biography. The symposium will also feature a panel discussion with those who have grappled with the challenges of depicting Anzac on screen, including screenwriters Christopher Lee (Gallipoli), Andrew Anastasios (The Water Diviner), producer Lisa Scott (Anzac Girls) and Rachel Landers and Kate Aubusson, the director and presenter of the documentary Lest We Forget What?
All are welcome to attend this symposium, which will be held 9am-5pm on Tuesday 8 September as part of History Week 2015, the History Council of NSW's annual state-wide celebration of history.
Morning and Afternoon Tea will be provided and are covered by the ticket fee.
Image: Anzac Day service, King Edward Park, image by Sam Hood, 1955, image courtesy of the State Library of NSW
When & Where

Metcalfe Auditorium, State Library of NSW
Macquarie St
Sydney, NSW 2000
Australia

Tuesday, 8 September 2015 from 9:00 am to 5:00 pm (AEST)
Add to my calendar
Organiser
The Department of Modern History at Macquarie University is a research-focused department with a reputation for teaching excellence.
Modern History is made up of research-focused historians from diverse backgrounds who specialize in gender history, world history, postcolonial history, media history, European history and Australian history. The department offers diverse programs of study with particular strengths in Australian History, World and global History, and Europe and the West. They also offer exciting units in women's and gender history and the history of film and popular culture.
The Australian Society for Sports History was founded in 1983 at the fourth Sporting Traditions Conference. It has since then grown to be one of the world's largest sports history organisations. The ASSH seeks to promote, stimulate and encourage discussion, study, research and publications on sporting traditions with special reference to Australia. They also organise meetings, workshops and the publication of materials that advance interest and scholarship in the study of sport. ASSH produces two main publications: the peer-reviewed academic journal Sporting Traditions and the ASSH Bulletin, both of which appear twice yearly.