Description
"Creating Client Happiness and Wellbeing"

Why is it that some of our clients know they are not happy and not well and yet don't change?

Why is it we can't influence some clients to change? But what if you could, would that be worth knowing?
At this workshop we will explore the psychology of changing lives.

¬ Hear research case studies of how health professionals can change lives;
¬ Be introduced to techniques on how to help clients change
¬ Explore change strategies you can apply to your work with clients

Speaker: Paul Saunders, Psychologists and co-director of the Zenith Network will share with you key success strategies that change people's lives.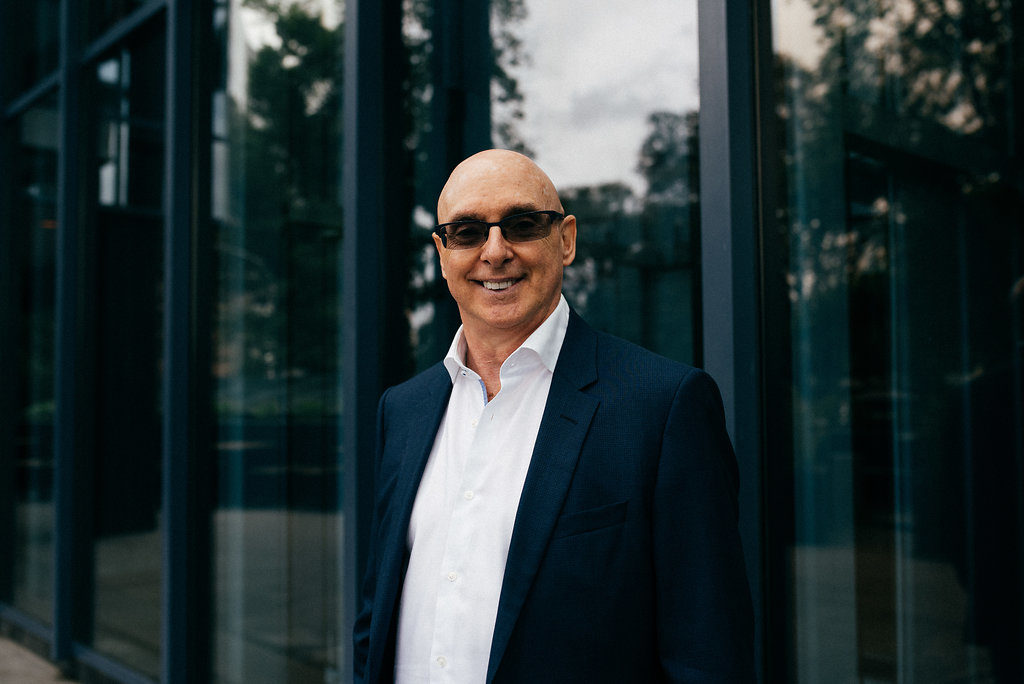 Schedule

6:30 - 7:15 - Networking & Light Snacks

7:15 - 8:15 - Seminar Session

8:15 - 8:30 - Q & A

FREE EVENT