A Practical Course to Enhance Your Skills
About this event
This practical course will focus on assisting participants to exploration, develop and enhance their skills in the area of psychic and spiritual development. During the five weeks, participants will gain practical experience in an assortment of areas such as:
:: Connecting and working with personal Spirit Guides and Guardian Angels
:: Chakra Opening Meditations
:: Using Sacred Symbolism through the reading of specific oracle cards
:: Understanding auras and raising your energetic vibrations
:: Utilising forms of psychic protection
:: Experiencing Astral Projection
:: Undergo a Past Life Journey
:: Learn how to use a Pendulum and Divining Rods
:: Automatic Writing
:: Using Zener Cards
:: Scrying with Mirrors and other techniques
:: Intuitive Reading of Oracle Cards
:: Exploring the Akashic Records
:: Seeing or Feeling Auras
:: Developing Telepathy
:: Flower Readings
:: Developing Intuition and Second Sight
:: Enhance your own psychic ability through using Zener cards and other similar tools
:: Discover your own personal Totem and Power Animals (of the four main animal kingdoms)
and more.
Places are strictly limited. Full payment must be received prior to 30 May 2021.
Date: Friday, 4 June to 2 July 2021
Time: 7.30pm to 9.15pm
Venue: Isian Centre of Metaphysics, Parafield Gardens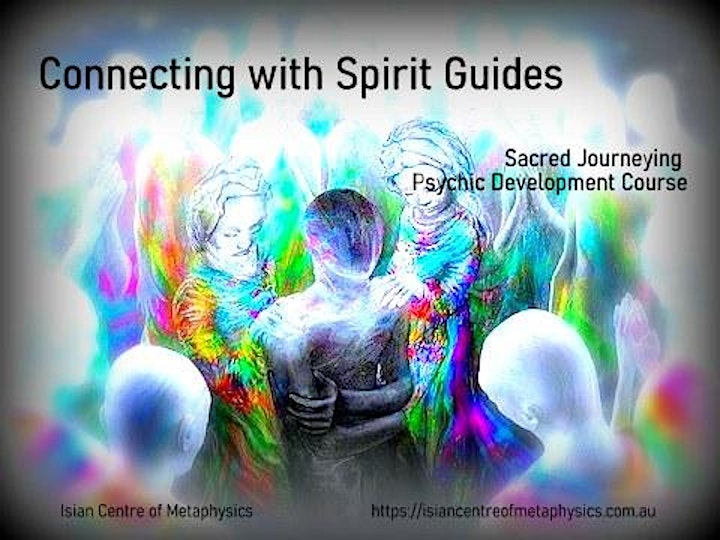 Organiser of Psychic Develpment Course
Frances has been interested in mythology, metaphysics and esoteric mysticism for most of her adult life.  Holding a Bachelor's in Metaphysical Science and trained in various healing modalities, she is also an prolific writer having authored four books on earth-centric spiritualities and mythology, and has contributed essays to over 40 magazines and anthologies.  Frances is an experienced leader of ceremony and sacred ritual, has over 20 years experience reading tarot cards, and uses her interest in metaphysics and mythology to enhance, improve and empower the lives of other people.