Description
Session 1.
We will do guided meditation to create a peaceful, safe place for all participants. Our learning/ activity on this night will be protection rituals and energy healing.
7pm - 8.45pm Monday 19th Feb
Please arrive on time - by 6.55. Late comers - we will be upstairs and no one will stop their meditation to come and open the door. Front door closes @ 7pm on the dot.
This is a stand alone session gives people a 'taste' of the work that we do.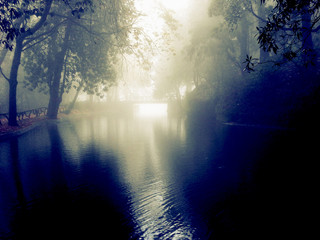 What follows is an 8 week course. Each week we meditate and enjoy a different activity/or discussion,
Meditation is important for good health, peace of mind, sleep: healing the physical & emotional body. Meditation assists our Spiritual growth and is an essential element of developing your Psychic skills. Learning and activities in this group include: Meditation, Personal Protection, Clearing & Protecting your energy, Spiritual Guidance, Hands on Healing, Chakras, Discussion on Karma and Law of Attraction, Animal Guides, Pendulum work, Oracle Readings, plus more.. Different topic each session, so repeats are unlikely, [unless we stretch the group over a longer time –
We have a small but beautiful space so our numbers are limited. If we have room, we may accept casual attendance. But it works better with consistant participation. (maximum 12 people).
*Health and Wellbeing, Spiritual and personal growth.