Providing a lifeline to those with no options - the Old and Poor in Bali.
Dining, Drinking and Trivia-ing for a truly necessary cause - raising money for the poor in COVID ravaged Bali (venue req double jab proof)
About this event
NOW WITH DONATION OPTION UNDER 'Tickets'!!
We held a sensationally successful Trivia night in 2020BC (Before COVID) and were deluged with requests to do it again. So by popular demand, its back BUT this year we want to blitz the attendee benchmark of 60 and last years funds raised benchmark of $4,500.
Our aim is to get 100 people to attend and to raise $10,000 in 2021!
A big ask but we have faith in youse all :) After all, you've saved buckets of $ during lockdown and we've all been looking for an excuse to party!
So what can YOU do? We thought you'd never ask:
1. Register to attend
2. Convince 10 of your mates to come with you
3. Let us know if you or any of your contacts are willing to donate items we can auction!
4. If you truly, ruly, wully can't make it because you haven't been double jabbed, are washing your hair or rearranging your sock draw, you can still buy tix as a donation - but please let us know so we don't save you a seat.
SIMPLEZ! Please help us to help them.
The images attached are actual people those who donated last year helped - via our Bali angel - Eka. There are many deserving causes to support in this world but none more deserving than helping those who cannot help themselves and have no government support to fall back on! We hope you feel the same and can support this cause.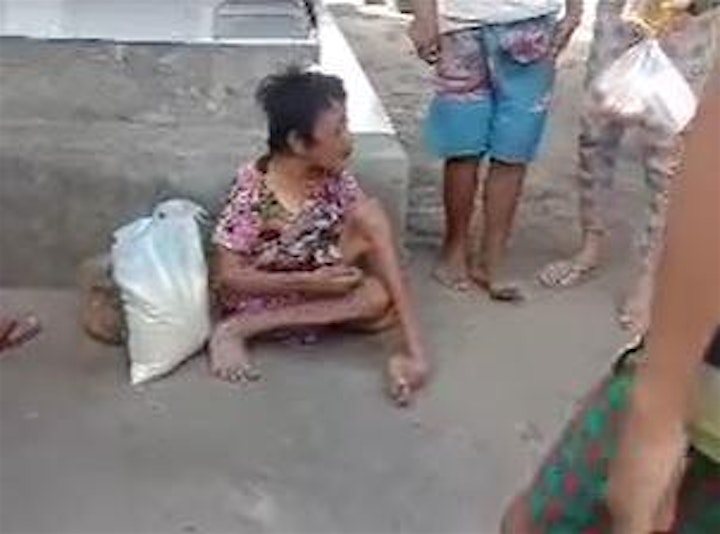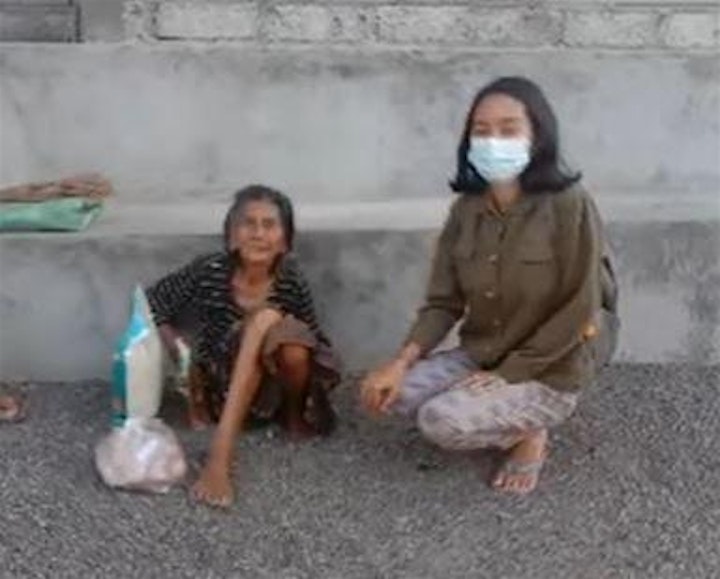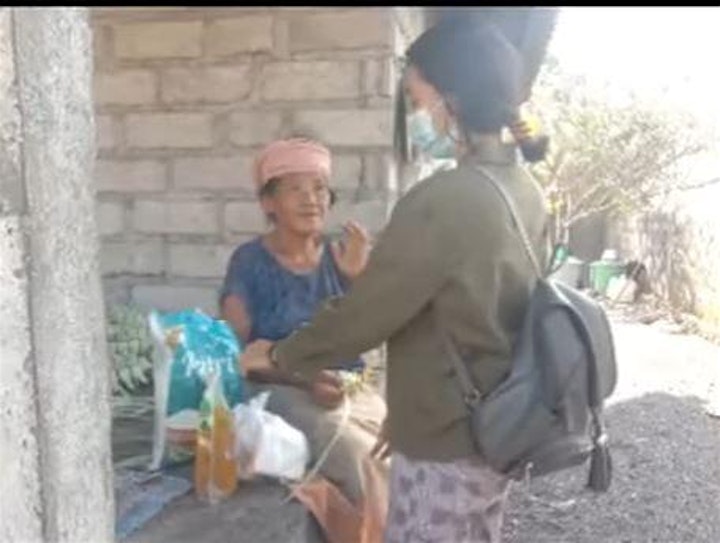 Organiser of Providing a lifeline to those with no options - the Old and Poor in Bali.