Provide First Aid - August 2018. BE READY!

Wednesday, 1 August 2018 from 9:00 am to 4:30 pm (AEST)
Event Details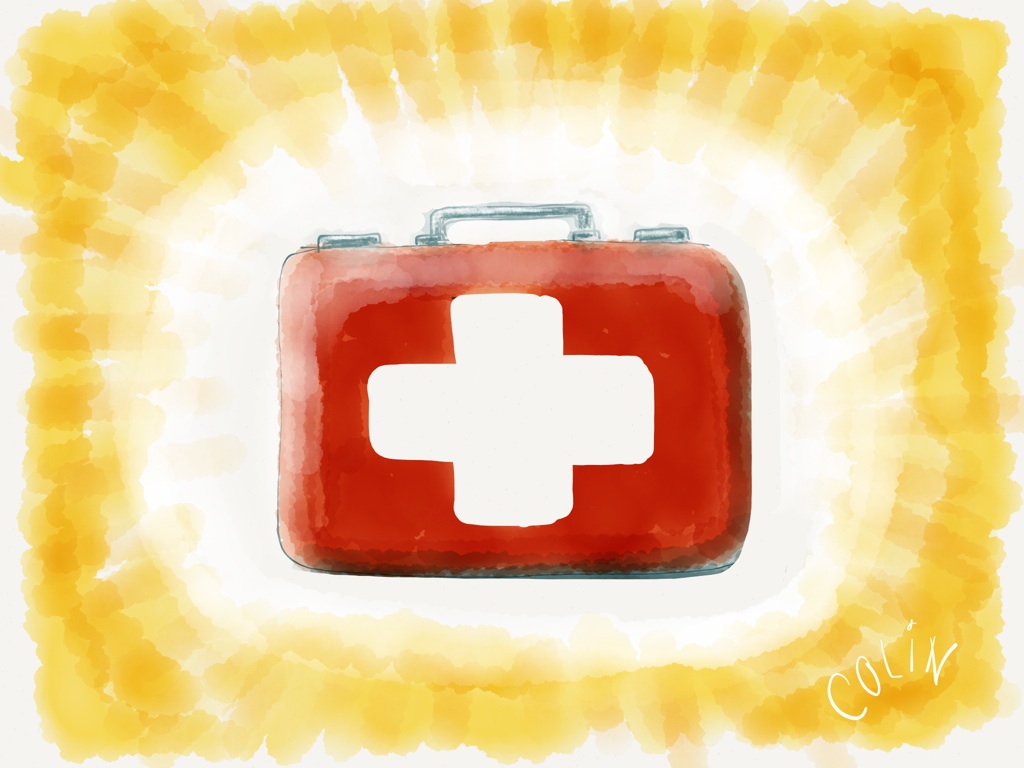 Course overview
This nationally-recognised certificate training is essential for staff and volunteers to meet theCommonwealth Home Support Programme (CHSP) training requirements.
The training covers the skills and knowledge required to provide First Aid response and life support as well as management of the casualty, incident and other bystanders.
Pre requisites 
USI: The Commonwealth Government have recently introduced 'Unique Student Identifier' numbers. It's mandatory that all students attending this training register for a free USI prior to commencement. Registering only takes a few minutes - https://www.usi.gov.au/
Your trainer will email you an online registration form that you must complete before attending the course.
If you do not hold a First Aid Certificate you will be required to read an online workbook and complete a simple quiz before attending the training.
If you are renewing your certificate you will need to bring a copy of your First Aid Card or certificate. If you do not have a current First Aid certificate you will be required to complete a workbook as a prerequisite. 
Topics covered
Chain of survival 

Assessing the situation 

Signs of life 

Performing CPR 

Use of an automated external defibrillator 

Care of the unconscious person 

Special techniques for children & infants

CPR in special circumstances 

Breathing emergencies including 
choking & asthma 

Cardiac emergencies 

Severe allergic reaction 

Shock 

Bleeding & wound care

Burns & scalds

Extremes of heat & cold 

Poisoning 

Altered conscious states 

Bites & stings 

Musculoskeletal injuries 

Infection control 

Reporting procedures
Who should participate?
This nationally-recognised certificate training is essential for staff and volunteers to meet the Commonwealth Home Support Programme (CHSP) training requirements.
Hurry bookings close 3pm
Monday 30th July 2018 
---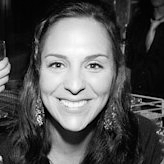 About the facilitator
Mary Blankevoort has been a trainer for 11 years and worked in the corporate sector and as a volunteer in many capacities throughout her career. Her First Aid experience is extensive and she has worked with St John's Ambulance, Training Course Professionals and Allies Training Pty Ltd to mention a few. Currently Mary is an accredited Trainer and Assessor working in partnership with the Registered Training Organisation Allens Training Pty Ltd. She is an energetic and engaging teacher which strives to provide professional training that's also entertaining.
When & Where

Lionel Bowen Library
Level 3
669 - 673 Anzac Parade
Maroubra, NSW 2035
Australia

Wednesday, 1 August 2018 from 9:00 am to 4:30 pm (AEST)
Add to my calendar
Organiser
The Volunteer & Service Training (VAST) Program specialises in the delivery of Learning and Development opportunities for Commonwealth Home Support Program (CHSP) funded services' for staff, managers, board members and volunteers across Eastern Sydney and City of Sydney.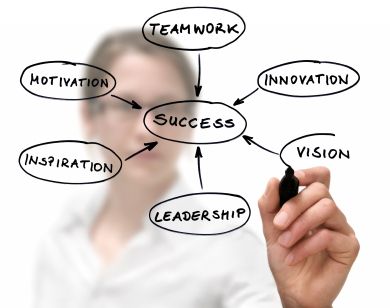 VAST provides face to face courses, managers' breakfasts, volunteer training, customised training opportunities, including our highly sought after, "Tailored for Tomorrow" program. 
VAST is part of the Southern Sydney Connection partnership with 3Bridges and STARS and is a program of The Junction Neighbourhood Centre.