Multiple Dates
PROTOTYPING MASTERCLASS: New business models for the Purpose Economy
Description
PROTOTYPING MASTERCLASS : New business models for the Purpose Economy
1-day masterclass
By Suhit Anantula & Matt Anderson - Business Models Inc.
Supported by the Don Dunstan Foundation & the Social Capital Thinkers in Residence program
"We wanted to build a business that could make profits. But we also wanted to build a business that did good in the world - Neil Blumenthal, Warby Parker"
THE PURPOSE ECONOMY:
It is clear that the lines between the private, public and the social sectors are blurring – and that a new focus is emerging on the "Purpose Economy". Through engagements with the Social Capital Thinkers in Residence hundreds of companies, organisations and leaders in South Australia are seeking to capitalize on the opportunities that the purpose economy holds for high growth and impact.
However, the great challenge isn't appreciating WHAT the purpose economy is or WHY forward thinking leaders should be involved – but rather HOW to move from thinking and talking to action.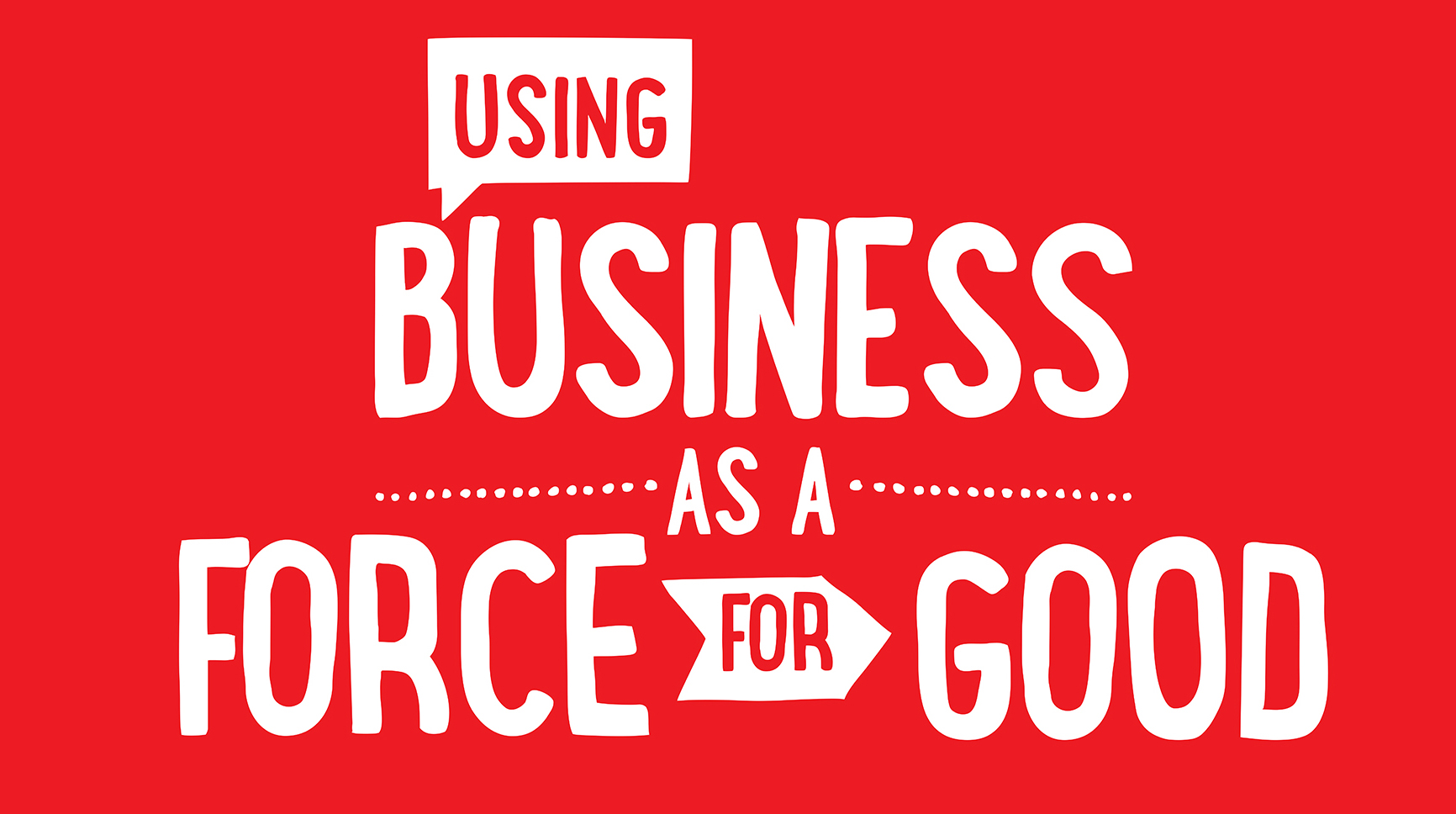 Questions being asked include:
How can my business/organisation show up in real ways in the purpose economy space?

How do we identify where to start and then take the first steps?

How can we balance business as usual with new innovation and enterprise?

How can I explore, test and validate high growth opportunities in the real world?

How can I do all of this in a robust, measurable and scaleable way/
"A strong creative and innovative mindset with a genuine focus on creating an engaging experience for customers and employees is driving our transformation agenda at RSB. It has been refreshing to partner with Matt & Suhit from Business Models Inc to create a partnership built on intuitive collaboration and a shared synergy. Leveraging their global experience and refreshing approach we are prototyping our original ideas to turn what is possible into reality!"
Kathryn Gallina - Executive Manager, People & Transformation - The Royal Society for the Blind (RSB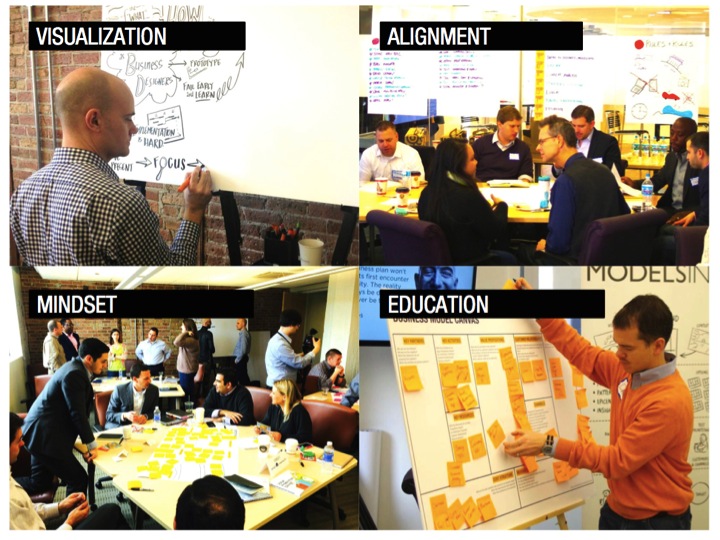 THE FOCUS FOR THE DAY:
1. New skills, tools and mindset
We live in a time where little is predictable. Large profits and growing market shares are over. The majority of organizations navigate a space where competitors appear overnight, customers demand monthly innovations and business plans rarely last a full year.
Organizations must therefore continuously innovate their business model in order to stay profitable, now and in the future. We need new skills, tools and a new mindset. Managers will have to think as designers, use visual tools, make future scenarios, generate different options, innovate like a startup and make and test prototypes.
2. Make strategy and innovation simple and visual
Visual tools and design thinking techniques make complex issues, strategy and innovation understandable. They help to create a common language and engagement in the organization, and make it possible to design a new (visual) strategy for the future - together. During this masterclass, you will not only work with the Business Model Canvas, but also with other visual tools for Business Model Innovation, such as the Vision Canvas, Context Canvas, Value Proposition Canvas, Customer Journey and Lean Startup Thinking.
3. Learn the Business Model Innovation Process
Suhit & Matt explain the Business Model Innovation process and innovation techniques. Focusing on different innovative business models - from startups to corporates in different industries – you will be inspired and equipped to innovate your own business model. Besides that, you get insights into visualization techniques for business modeling. After the masterclass, you will be able to apply these techniques in your own business.
4. Use visual tools and design thinking techniques to prepare your organisation for growth
Millions of organisations and startups worldwide use the Business Model Canvas: a systematic, practical and visual approach to design and innovate your business model. However, Business Model Innovation goes beyond the Business Model Canvas. During this masterclass, we combine the canvas with other innovation techniques and visual tools, designing innovative business models and a strategy for the future.
"When we turned up to bootcamp, little did we know what we were in for! From the beginning, Matt and Suhit challenged us to think totally differently about our customers, some of who we had known for a very long time…..so if you are ready to be taken out of your comfort zone, learn how to design new business models with your customers, and go through hundreds of post-it notes in one session then this is the masterclass for you. I highly recommend their hands on, interactive approach to building organisational capability in customer-centric design and thinking."
Leah Wills. Impact Accelerator Participant and Senior Project Manager in MINDA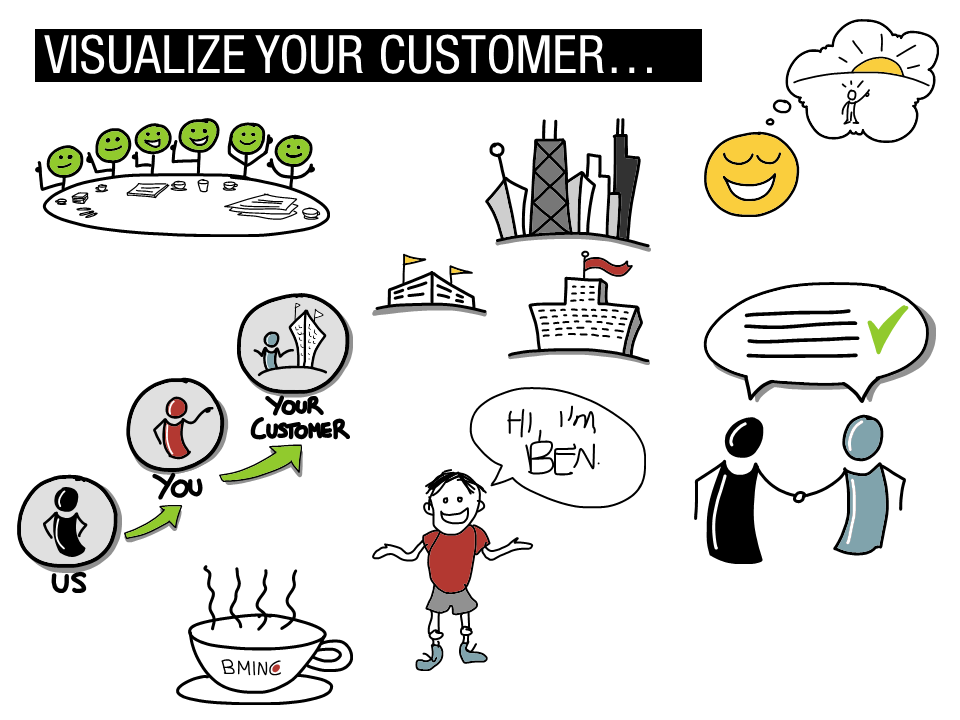 PROGRAM FOR THE DAY:
Block 1: Introduction to Business Models for the Purpose Economy
What is the fourth sector and why is it important?

Business models for social change

Death of business plans: towards pivoting your business model

Think as a designer: new tools, skills and mindset

Introduction to Business Model Innovation

Exercise:

What is a business model, & how can it be used as an innovation tool?
Block 2: Introduction to Market Insight, Validation and "Where to Play"
Customer Segments, Relationships & Channels

Understanding the customer jobs to be done

Understanding customer pains and gains

The Customer Journey

Exercise

:

What is the most important trend you connect to?
Block 3: Metrics, measurement and "How to Win"
Impact Streams & Revenue Streams

Key Activities, Key Resources,

Key Partnerships & Costs

Your Complete Business Model
Block 4: Business Model Innovation and Validation – think as a Startup
Introduction to Lean Startup Thinking

Test your assumptions and business model options in the market

Get out of the building

Validate and implement
End of the Day Networking
Stay back and connect with your fellow social innovators. Explore what a social innovators community might look like.
Who Should Attend:
You believe that there are ways to make the world a better place and to do that you want to bring your entrepreneurial energy to the challenge. You may be a:
Purpose-driven entrepreneur

NFP/Social Impact organisation looking at starting a social enterprise

Business looking to expand into new markets

Intrapreneur in a government agency

Leader in health, technology, professional services, education, finance, creative industries or the cultural sector
What you will leave with:
Knowledge of trends and macro-economic factors affecting the purpose economy

Enhanced acumen to help you Understand, Ideate, Prototype and Validate new high growth opportunities

A vision and business model for your enterprise, and a plan for the way forward from here.

New Tools (Business Model Canvas, Cover Story, Value Proposition Design, Validation Board)

New Mindsets (Think like a startup)
About your facilitators for the day:
Suhit Anantula:
Suhit is a Social Change strategist and leads and works at the intersection of entrepreneurship, design and social change. His focus is to solve adaptive social challenges and is a consultant and facilitator for innovation, business models and strategy. Suhit's experience spans investment banking, social enterprises, tech startups, state government and not-for-profits.
He is a Strategy Designer at Business Models Inc and previously the Director of Business Innovation at The Australian Centre for Social Innovation (TACSI). He lead the Social Ventures Incubator program for startups and the Impact Accelerator for NFP's in designing new business models. Suhit has mentored social entrepreneurs through the Victorian Seed Challenge in Victoria, Innovation in Ageing Challenge in Adelaide, Young Social Pioneers in Sydney, 150 Social innovators from China and Australia though the China Australia Millennial Projects. and social enterprises in Uganda. You can check out his blog Humanomics for more.
Matt Anderson:
Matt is a Strategy Designer at Business Models Inc and the CoFounder of Social Capital - an initiative seeking to turn social needs into new innovation and venture opportunities at scale.
Matt has been a social entrepreneur for over 20 years — including founding a number of startups, working as an organizational development consultant, leading many cross-sector collaborative projects, and serving as the Chief Executive of a NGO. He has worked at both the grassroots level as well as in a national and international capacity — including with World Vision, one of the world's largest impact organisations with 45,000 staff across 90 countries.
Included in Matt's experience is working with the Australian Centre for Social Innovation, leading their national multi-industry initiative with a variety of technology companies, startup accelerators & incubators, investors, and over 100 enterprises across Australia - helping to design pathways for blended commercial & social value creation.
About Business Models Inc:
Business Models Inc. is an international strategy & design consultancy that supports corporates and startups in business model innovation and strategy design through co-creation and visualization. Founded in 2009 by Patrick van der Pijl, producer of the worldwide bestseller Business Model Generation. More at: www.businessmodelsinc.com/
About The Social Capital Thinker In Residence Program:
The Don Dunstan Foundation has relaunched the Adelaide Thinkers in Residence program with a series of residencies focused on growing the social economy. During the next two years, these Residencies will welcome some of the world's most prominent experts to Adelaide to help us re-design the social innovation ecosystem so that the private, public and not-for profit sectors are all helping to grow the economy and do good at the same time. The goal is to use business model innovation to help break down the silos between the business and social innovation ecosystems and ultimately help position South Australia as the 'social capital' of our region. More at: www.dunstan.org.au/socialcapital