Description
Build Your Product
Startup founders need to get feedback from their potential customers as early as possible, to test whether they're building something people want. They do this by quickly building a stripped-down first version of their product, or "Minimum Viable Product", to test with their customers.


In this two hour workshop, you'll design a landing page to test demand for your product, and learn some of the techniques founders use for developing MVPs. You don't need software development or design skills to attend this workshop.
"Innovation is saying no to 1,000 things." - Steve Jobs, co-founder, Apple

FAQ
Who can join?
There is no assumed knowledge to join Proto.
Proto has been developed for University of Sydney students, alumni, and staff, but members of the public are welcome to purchase a ticket.
Is there a cost?
Proto programs are free for University of Sydney students, alumni and staff. You can purchase a ticket if you don't fit that description. Students and staff should bring their University ID.
Do I need an idea?
You don't need to have an idea to join Proto, but you'll get the most value if you do plan to develop an idea as part of the program.
How do I get to the INCUBATE Hub?
To access the INCUBATE hub, enter the Wentworth Building from the Butlin Ave entrance. Take the lift or stairs to level 4, and the entrance is to your right.
The closest train station is Redfern, and the closest bus stop is City Rd before Butlin Ave.
Paid parking is available in the Seymour Centre. Limited untimed free parking is available on Butlin Ave.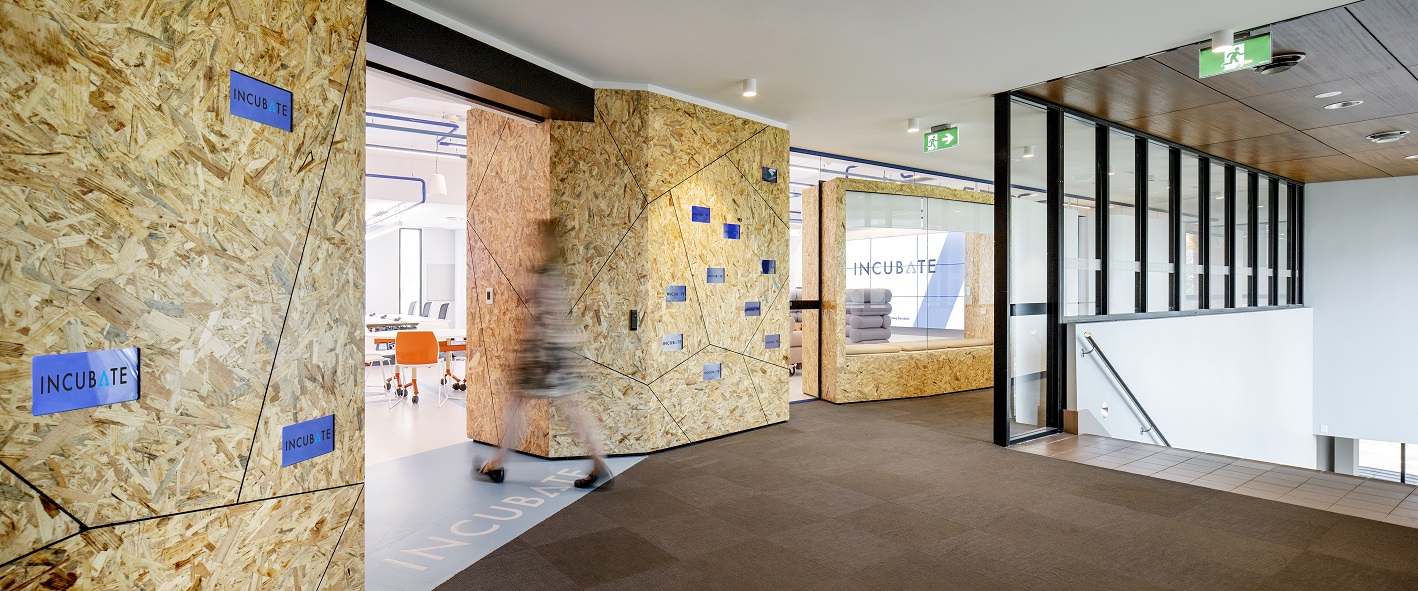 Exterior of the INCUBATE space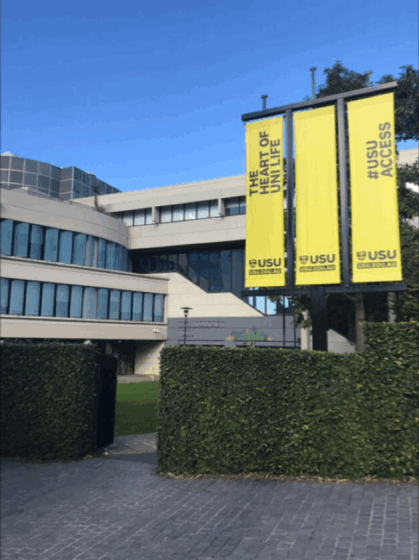 )
What is Proto?
Do you have an idea for a startup, or a passion to make an impact? Proto is the INCUBATE program designed to help you develop ideas and evolve them into early-stage startups.
It's a series of workshops that are open to all, and are free for University of Sydney students, alumni and staff.
There is no assumed knowledge to join Proto.
Find out more at incubate.org.au/proto.
Proto is delivered by INCUBATE, the award-winning startup accelerator program founded by the University of Sydney Union.



Who is the facilitator?
Lucas Hakewill develops and delivers Proto, which equips students with the skills to tackle the early stages of building a startup. He brings experience in entrepreneurship and technology, and is always excited about solving big problems with empathy and creativity.

More questions?
Get in touch with proto@incubate.org.au