Description
Cooper Mills Lawyers in conjunction with Avion Communications are proud to present Protect And Grow Your Brand, a breakfast seminar for business owners and their marketing managers.
---
Protect: Victor Ng from Cooper Mills Lawyers will take you through his 'Five Steps to a Bulletproof Brand' – a straightforward and practical step-by-step guide on best practices for choosing, registering, and using your brand to maximise its legal protection.
Grow: Natalie Khoo from Avion Communications will cover the essential principles behind an effective content strategy to grow your business. You'll learn how to articulate what you do, understand your target market, establish your brand's tone of voice and identify valuable opportunities.
At the end of the seminar you'll be armed with a practical and actionable understanding of how to protect your brand with an end-to-end trade mark strategy and how to grow your brand through an effective and informed content strategy.
---
Please be at the venue on time to take advantage of the opportunity to network with other attendees over some light refreshments. The presentations will start at 8.30 am and run for around 45 minutes each with time allocated for discussion and Q&A.
About your presenters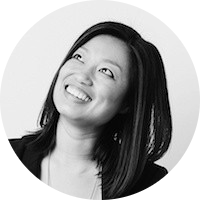 Natalie Khoo is the director of boutique content agency Avion Communications. She has worked on digital marketing projects for some of Australia's most recognisable brands, including Monash University and WorkSafe. Her team received a special mention by Suncorp Group at the global content strategy conference CS Forum in 2016. She is a regular presenter and her expertise on content strategy was showcased as part of the 2017 Victorian Small Business Festival.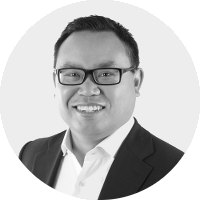 Victor Ng is a lawyer and registered trade marks attorney who helps businesses (big and small) protect their brands in Australia, Asia and Worldwide. In 2017 and 2018 he was recognised as a leading trade marks practitioner by the World Trademark Review and Managing Intellectual Property Magazine. Victor delivers no-nonsense, straight-to-the point legal advice and believes that while the law can be confusing, understanding your lawyer should never be.