Description
This practical workshop is designed to help you understand the key steps and strategies to build a successful property portfolio of 4 or more properties so you can get into the top 0.33% of Australia's population.
You'll learn:
Practical steps and strategies for building an effective property portfolio

The 3 key factors to consider as an investor within the current market

Understand how to leverage your properties to minimise your tax and build long term wealth

The 5 factors to consider when selecting the right investment property
About the Speakers: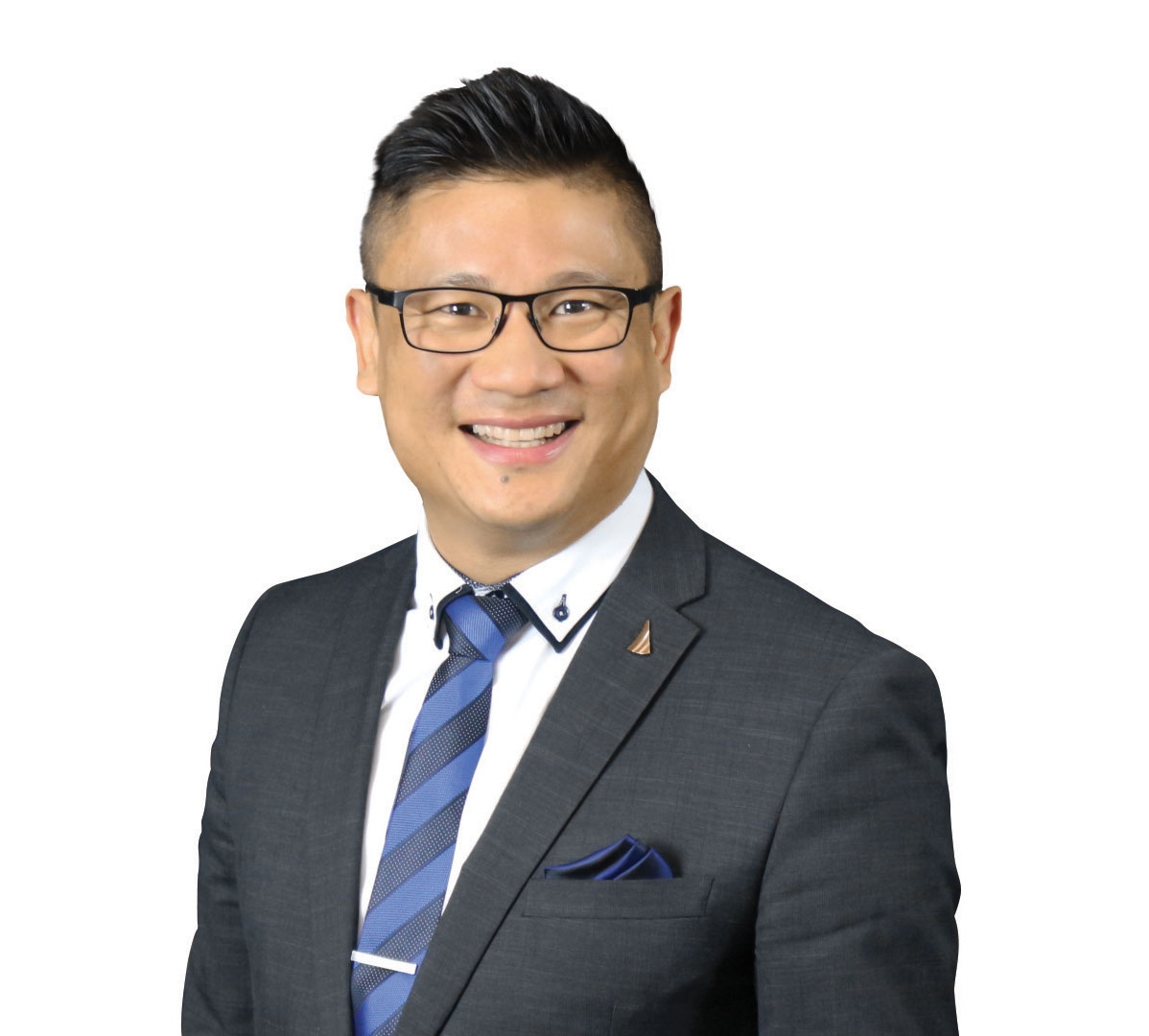 Colin Lee
Head of Strategic Property Services
Colin was the winner of the NSW Australia Small Business Champion Entrepreneur 2008 and Best Young Gun in Small Business 2009. He has Ten years of experience in the property industry with some of Australia's leading property agencies and developers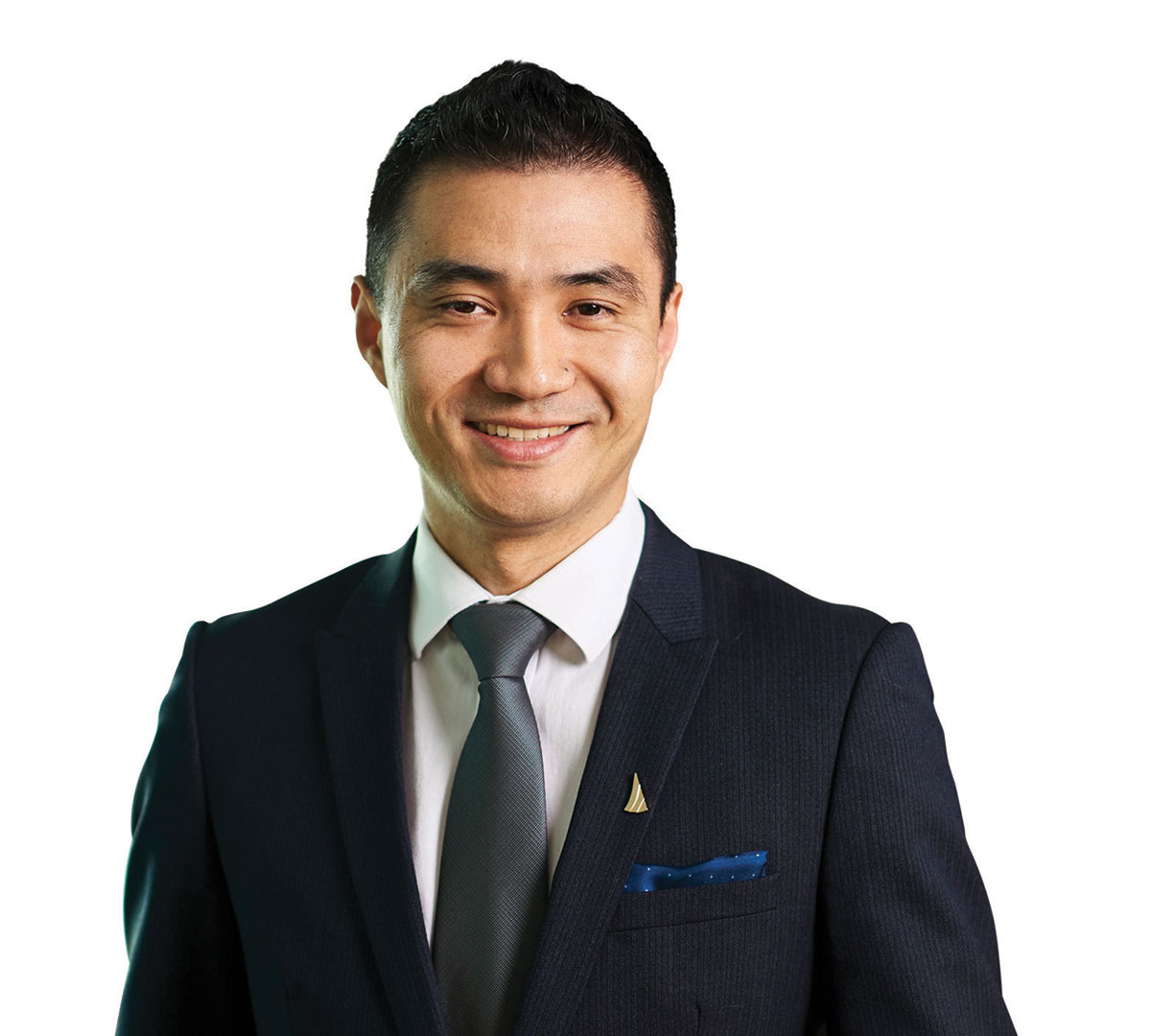 Bruce Guan
Senior Property Investment Strategist
Bruce has built a portfolio of 8 properties in only 8 years, with the combined capital growth of his portfolio exceeding his total gross income across a total 16 year working career.