Description
Why is it sadly that many leaders today are unethical? Why is corruption rife and what are the reasons?
This seminar will cover the moral and ethical basis of Prophet Muhammad's (p) leadership and how he transformed his key successors to be incorruptible. Select case studies of the Prophet's ethical leadership will be reviewed.
Who should attend?
This course is suitable for current and aspiring leaders of all levels. If you are a professional, social worker, involved in faith-based projects, a student or have a family, this course will help you understand the principles of ethical leadership and give you a framework for further development.
Date: Sunday 14 May 2017*
Time: 9:30 am for 9:45 am start and 1 pm finish
Instructor: Dr Zachariah Matthews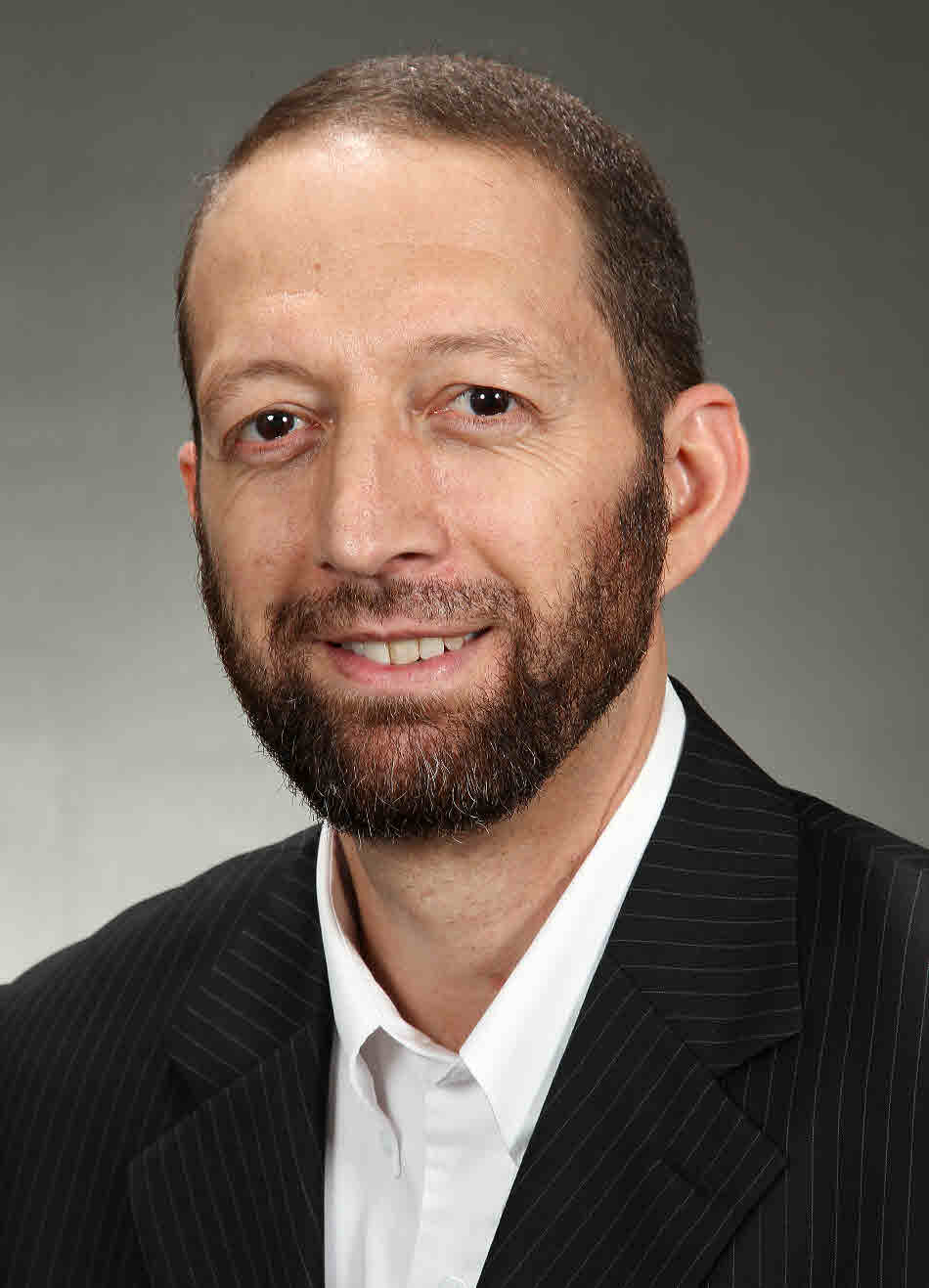 Principle Instructor with Deen Academy. Public Speaker and Trainer. His teaching and mentoring experience is extensive and includes lecturing part-time for seven years at the University of Sydney. Dr Matthews has more than twenty years experience leading various organisations and companies both in the public and private sectors. For more than eight years he managed the pharmacy department of a metropolitan hospital.
Venue: Madina Rooms, 3rd Floor, Square House, University of NSW
Price: $25 (early bird price of $20 ends 7 May 2017) | includes refreshments
Limited number of places - register early to secure a seat!
Registration closes Friday 12 May 2017
This seminar is presented by Deen Academy in association with the Islamic Society of UNSW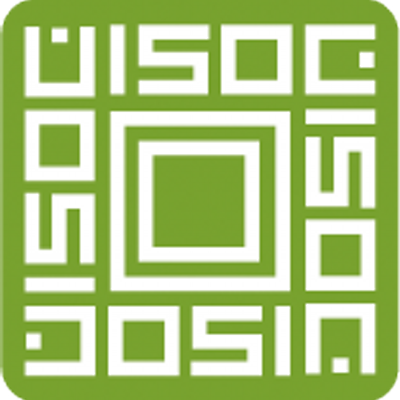 * Disclaimer: May be cancelled without notice or postponed if the minimum number of registrants is not secured.
Cancellation and Refund Policy: Registration cancellations received in writing by email to info@deenacademy.net.au by 7 May 2017 will be accepted. Registration fees will be refunded less a $5 administrative fee. Cancellations received after this date cannot be accepted and will not be refunded. However it is acceptable to transfer your registration to another person. The full name and details (email address and contact number) of the person that will replace you must be advised in writing by email. No refunds will be made for non-attendance to the Course.