Actions and Detail Panel
Property WOW - Wheel of Wealth Brisbane
Sat. 25 March 2017, 9:30 am – 12:30 pm AEST
Description
DISCOVER How You Can Be a Successful Property Investor In this Information Packed 3-hour Intro Seminar...

Learn from the people who have actually done it and continue to walk their talk....
FELICITY HEFFERNAN is a remarkable woman who has achieved what most people would consider impossible. Starting out with a practical plan of action and a burning desire to learn about property investment, she acquired 151 houses in just 10 years. Clearly a woman on a mission, Felicity is driven by her passion and experience to share the knowledge that will improve the lives of people who want financial freedom. She is known as a modern-day pioneer in the vendor finance property investment niche. Felicity is also a strong advocate for lifting the general level of financial competence among Australians.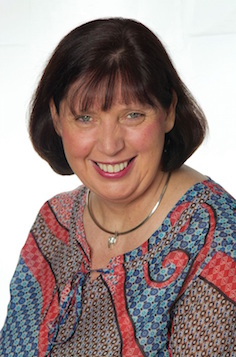 KAREN RUPPERT is an educational leader, entrepreneur, mentor, aspiring philanthropist and professional property investor. Trailblazing through challenging stereotypes and expectations, Karen has become financially independent as a result of determination, passion and a thirst for learning. Her entrepreneurial ventures have expanded her portfolio 500% in property and 800% in company turnover in the past 2 years, which has provided her financial freedom. Karen is inspired by property to share her skills, knowledge and experience to enable others build their wealth.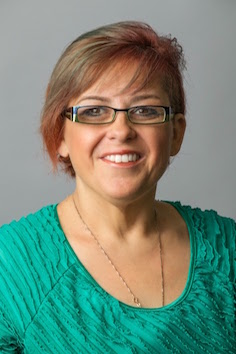 So, what prevents people from being financially free?
Why can't they get started and if they do, why don't they keep going?
Why do some end up in financial ruin if they attempt to invest in property?

The following concerns are what most people face when it comes to property investing:
They haven't learnt to manage their own personal finances to work for them.

They fear debt as a bad thing and not as a tool of leverage.

They don't know where to start.

They are afraid that something will go wrong.

They listen to the wrong people, who often have zero experience in property investing.

They feel they don't have enough knowledge.

They don't believe enough in themselves to become financially free.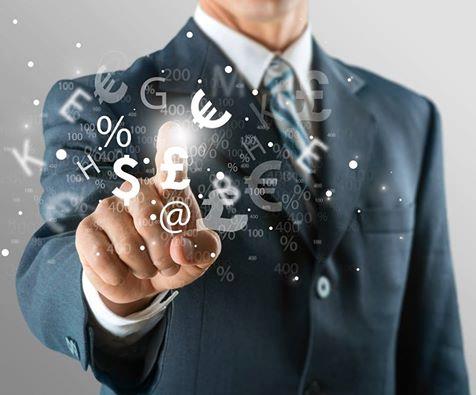 So how does one overcome any one or a combination of these daunting concerns? In this information, packed seminar, we cover the four key principals in the property investment process: foundation, acquisition, possession and accumulation that, when implemented together, will ensure the aspiring property investor has the confidence to start and keep going to build a successful property portfolio.
Learn what level of investor you currently are and what level of investor you aspire to be and how this can put you on the path to financial freedom.

Automating your own personal money system so that you NEVER have to worry about money again.

Learn how to become COMPLETELY DEBT FREE in less than 8 years including your cars, credits cards and home loan… yes this is possible.

Learn how to do market research as a valuable skill for ascertaining great deals in the market.

Learn how to analyse the numbers and be in a strong negotiating position to know what you are prepared to pay for a property and negotiate a significant discount.

Learn cost effective tips and strategies for preparing the property so that it produces maximum returns for your portfolio.

Learn how to run a renovation project that makes you money

Learn why many Australians get "sold" investments designed to lose them money not make them money.

Learn how to turn a negative cashflow property into a positive cashflow property (spoiler alert… this is by far our most requested presentation)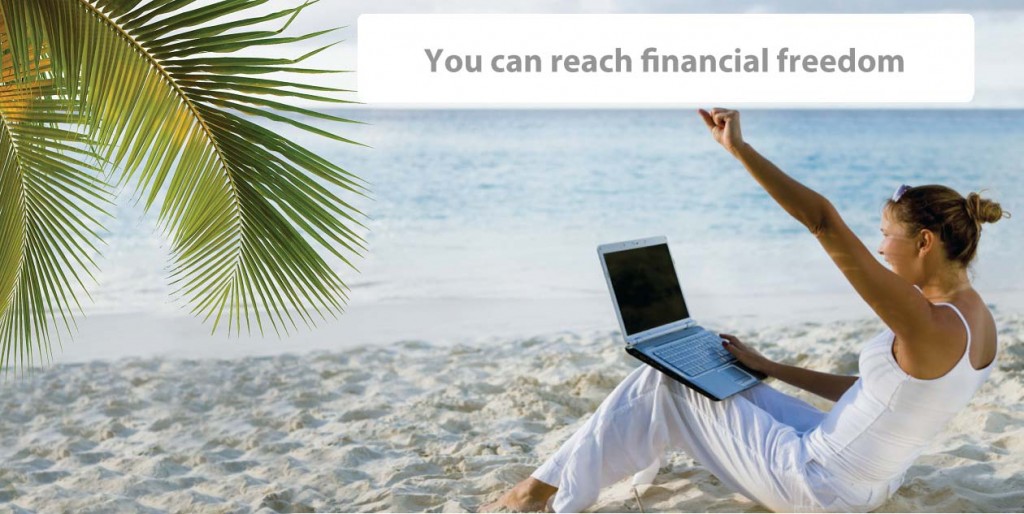 OUR WHY
Felicity grew up in a large family and observed how hard her parents had to work just to make ends meet. Unfortunately for her parents they never got to discover financial freedom, eventually when they had the money to go on a trip of lifetime they fell sick and never got to do the trip.
Karen's father was an immigrant and arrived in Australia with nothing. As a young child, Karen witnessed her parents struggle to financially to build a better life for their family.
Both Felicity and Karen are highly driven to share their knowledge that will improve the lives of people who want financial freedom.
We want anyone that has ever dreamt of financial freedom to have the opportunity to experience this information to transform not only their own financial lives but the lives of their loved ones and wider community.
NEXT STEPS
If you would like to learn howthe four key principals of property investment can make financial freedom possible for you - Register now to for your free admission. Seats are limited.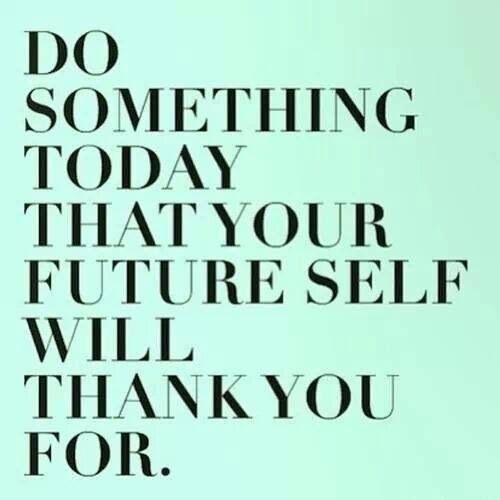 Date and Time
Location
Central Apartment Hotels
Level 1
44 Ferry Street
Kangaroo Point, Queensland 4169
Australia