Description
If we could show you how to buy these townhouses in your suburb, putting no deposit down and having no holding cost each week would you give us 45 minutes of your time to find out how?
WHERE | Onsite @ 165 Ann St, Kallangur
WHEN | Saturday 10th December 2016
TIME | 10.30 AM Sharp
WHO | The Property Club, since 1994 we have been helping people retire wealthy
BRING | NOTHING, just an open mind!
+ Enjoy a complimentary BBQ after you have seen this awesome property!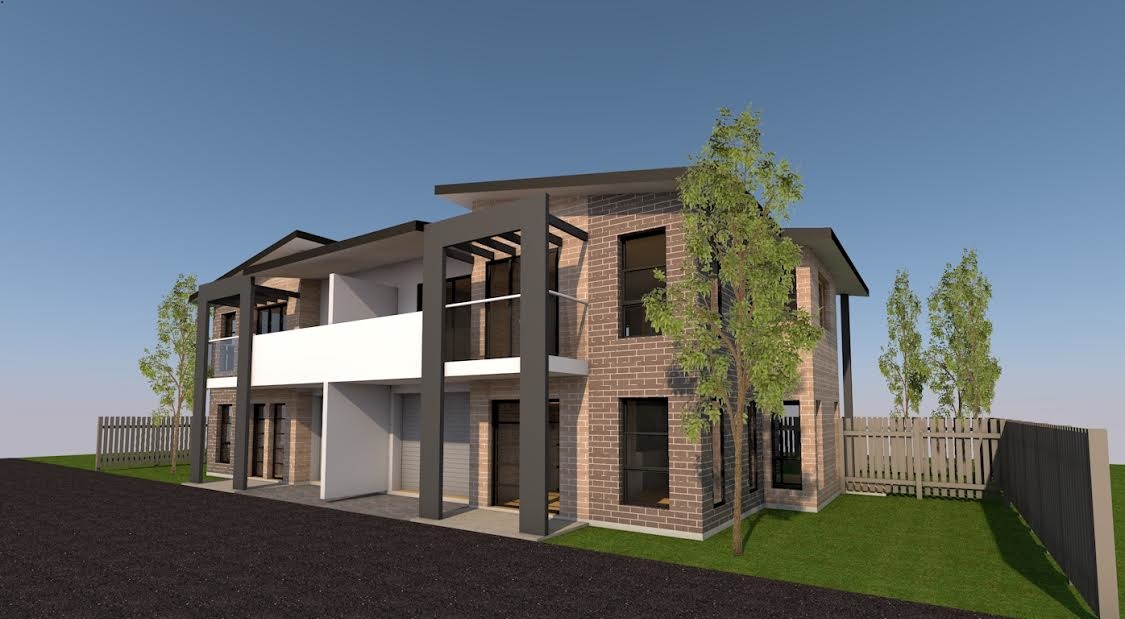 Some info on the property:
At $359,000 - $364,000, this is a great entry point, very large townhouses 3km to major Westfield North Lakes, a brand new train station just opened nearby, new university USC coming soon with over 10,000 students. Comparable properties in next suburbs are priced at 50-70k higher! Options for sub lease, bringing 5.5%-6% yield.
This property is value plus and needs to be seen to be believed!
See you there!