Property Market Overview-API Greater Western Sydney Property Professionals
Description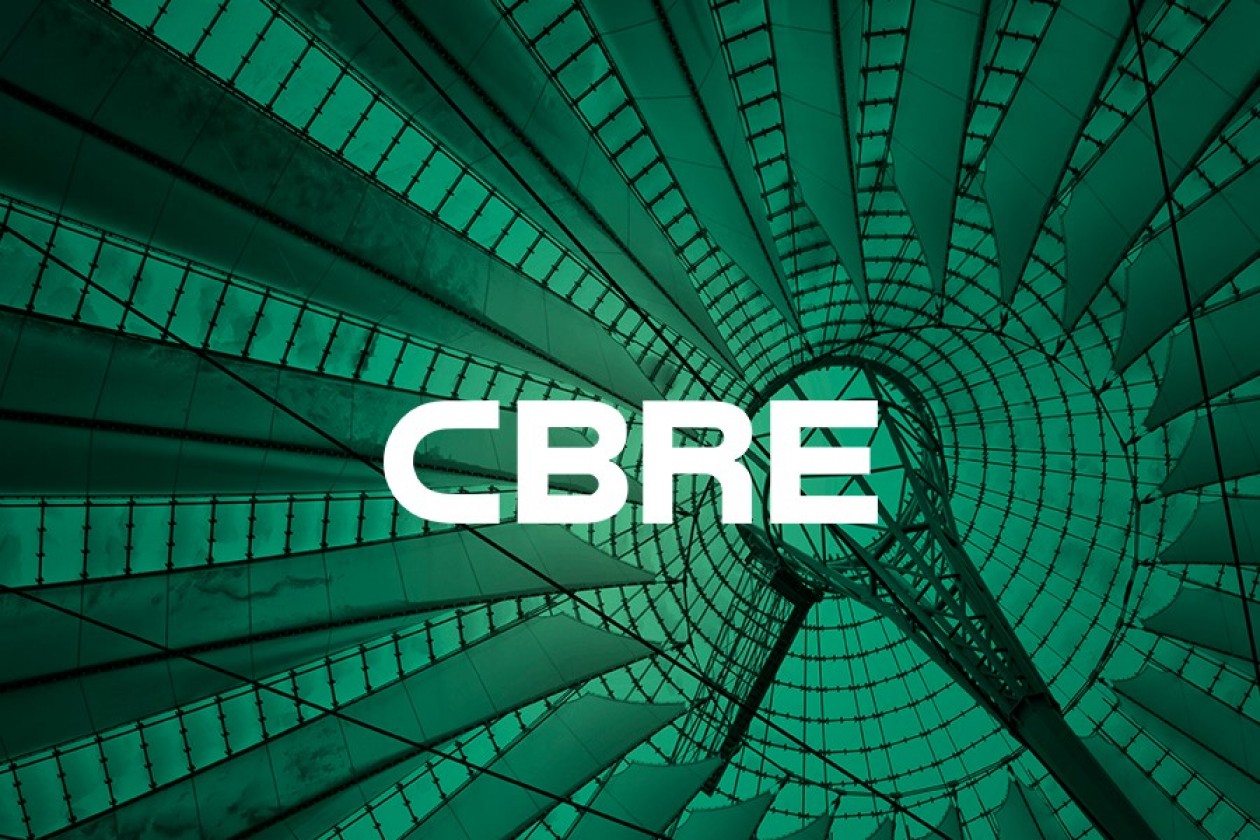 MARKET OVERVIEW AND WHAT IS IN STORE FOR THE FUTURE!
With the NSW State and Federal Elections being run and won we are delighted to announce Bradley Speers, CBRE, Head of Research who will join us to provide a market overview as well as a insight as to the market direction for 2019.
Speaker Biography - Bradley Speers
Bradley Speers has 20 years of experience in Australia and the UK across valuations, investment analysis, research, economics and strategy applied within the property sector. In a real estate context, he has expertise in financial modeling, economic and property sector forecasting, and interpretation of macroeconomic and financial market data.
Bradley began his career as a valuer and then worked with IPD (now MSCI), Knight Frank and Brookfield in a variety of investment analyst roles. At Brookfield Bradley moved into a research role and then subsequently joined CBRE to expand on that experience. At CBRE he heads a team of 18 that produce market research on most property sectors, generating high-quality thought leadership for the benefit of CBRE and its clients. Bradley has been responsible for authoring several strategic reports and has driven innovation in analytical techniques that have been adopted in other countries.

Bradley holds a Bachelor of Business (Property) from RMIT and Master of Economics (Financial Economics) from Macquarie University.
---
Event Details
Two (2) CPD points per meeting
A buffet dinner will be provided with vegetarian options also available.
Meeting to be held in the Auditorium at Parramatta RSL. Please see above for location details.
Should there be any further dietary requirements please do not hesitate to advise prior to the event for catering purposes.
Ticket Information
Early Bird Tickets available at $50 per person* available till and including the 15th June, 2019
Last Minute Tickets available at $55 per person* available from the 16th Junel 2019 until 23rd June, 2019.
*Event fee is non-refundable should you not attend on the evening. If notice is provided prior to the organisers prior to the 24th June, 2019 a refund can be organised should you not be able to attend.
Payment can be made on the above green "get tickets" icon whereby you will not be charged a merchant fee. Once you have ordered your ticket you will receive an email shortly after with your ticket.