Description
So you've decided to "Spring Into Action!" You have made the decision to become a property investor and you are ready to start building your portfolio. Alternatively, you want to know more about becoming a property investor. Congratulations! Let's get started!
In this seminar, Geoff Mckenna (Mortgage Broker) and Peter Davies (Real Estate Agent), who have a combined 20+ years experience in the Melbourne property market, will tell you what you need to know about getting started in property investment.
The seminar will cover:-
Why invest in property?

Different types of investment properties,

Getting started with your first property investment,

Building your property portfolio,

Property ownership options,

Taxation arrangements and the implications,
Determining the budget for your investment property,

Selecting your location and,

Deciding on the type of property you want to invest in.
At the conclusion of the presentation, we will have an informal Q&A session with drinks being served. We look forward to seeing you!
Here's what happened at our last seminar...
"The seminar was informative, well paced and easy to understand." Dominic
"Informative & enjoyable. Loads of information in an easy to understand seminar" Courtney
"Thank you both. This was a very informative session. I definitely feel more prepared to enter the property market" Julia
Your hosts...
Guidance Mortgage Brokers Chilli Realty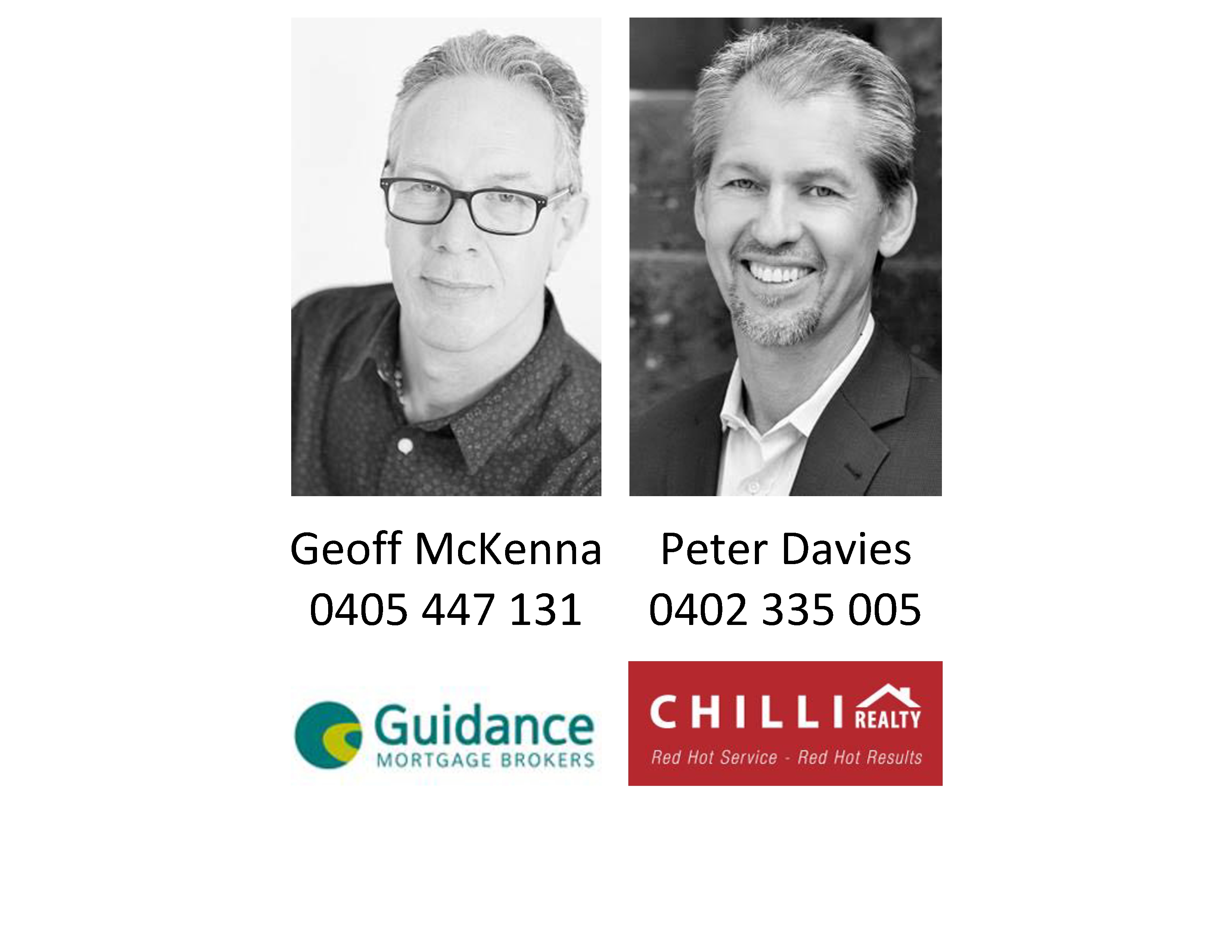 The evening's schedule...
6:30 PM - Registration and light refreshments (food and drink) commences
7:00 PM - Seminar starts
Don't forget to add this event to your calendar by clicking on the 'Add to Calendar' hyperlink.
Main photo credit: Aerial view looking south over Fitzroy, sourced from Wikipedia