Property Investment in 2020 - Why Sydney & Melbourne are the cities to cons...
Description
Sydney and Melbourne The Time is Now!
Sydney and Melbourne are forecast to grow over 15% in 2020!
Clifford Bennett, one of Australia's Leading Economists and Property Club founder, Kevin Young, reveal their insights and projections for the year.
Keynote Speakers: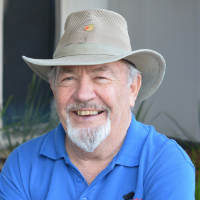 Kevin Young | Club Founder
Kevin Young has 50 years' experience in property analysis and investing. His investment portfolio is valued at over $125 million. Kevin is the Founder of leading independent property investment company The Property Club, which was founded in 1994 to help Australians on average incomes and above to fund their retirement through property investing.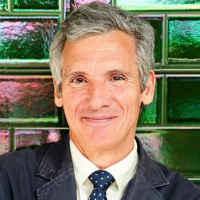 Clifford Bennett, Chief Economist
Clifford Bennett is internationally recognised for his often market-leading and insightful macroeconomic and financial market forecasts.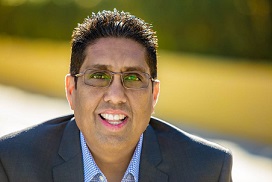 Jo Linco | Club Approved Broker
Joseph Linco, Principal of Concise Finance, presents at Investment Property seminars throughout Australia.
Concise Finance was established in 2010 to help clients make informed decisions so that they can secure their financial independence.
"Our goal is to understand your current financial position fully and then create a strategy that you can understand and one that will help you to reach your goals". Concise Finance is about offering tailored, quality advice to our clients. If you are looking to manage your finances better or growing a property portfolio for wealth creation purposes, let us show you how by using our proven loan structures and risk minimising strategies.
Save your seats here and don't miss out!
Any questions about this live event?
Contact joe@groupcf.com.au or phone 1300 978 357


Parking:
There is plenty of free parking available at the club.
Entry via James Ruse Drive.