Description
Learn from experts in the field with a combined total of 55 years' experience developing and investing in property – the easy way!


WE WILL SHARE WITH YOU OUR STRATEGIES AND PROVEN SYSTEM FOR SUCCESSFULLY COMPLETING HIGHLY PROFITABLE PROPERTY DEVELOPMENT TRANSACTIONS AND PROJECTS.
Imagine standing in front of your completed Project or having "put together" a very profitable property development deal, you feel satisfied, fulfilled and extremely proud knowing you are doing something you love, you are making a difference and making a lot of money at the same time! It doesn't get any better than that!
Unfortunately, for most people developing property remains a dream. Well, you don't have to dream. Unlike most developers who will never divulge the secrets of their success, Con and Mel will share with you all the skills and experience they have gained over a combined period of 55 years developing property. And yes, you can start doing property deals, creating equity and developing property using very little or none of your own money!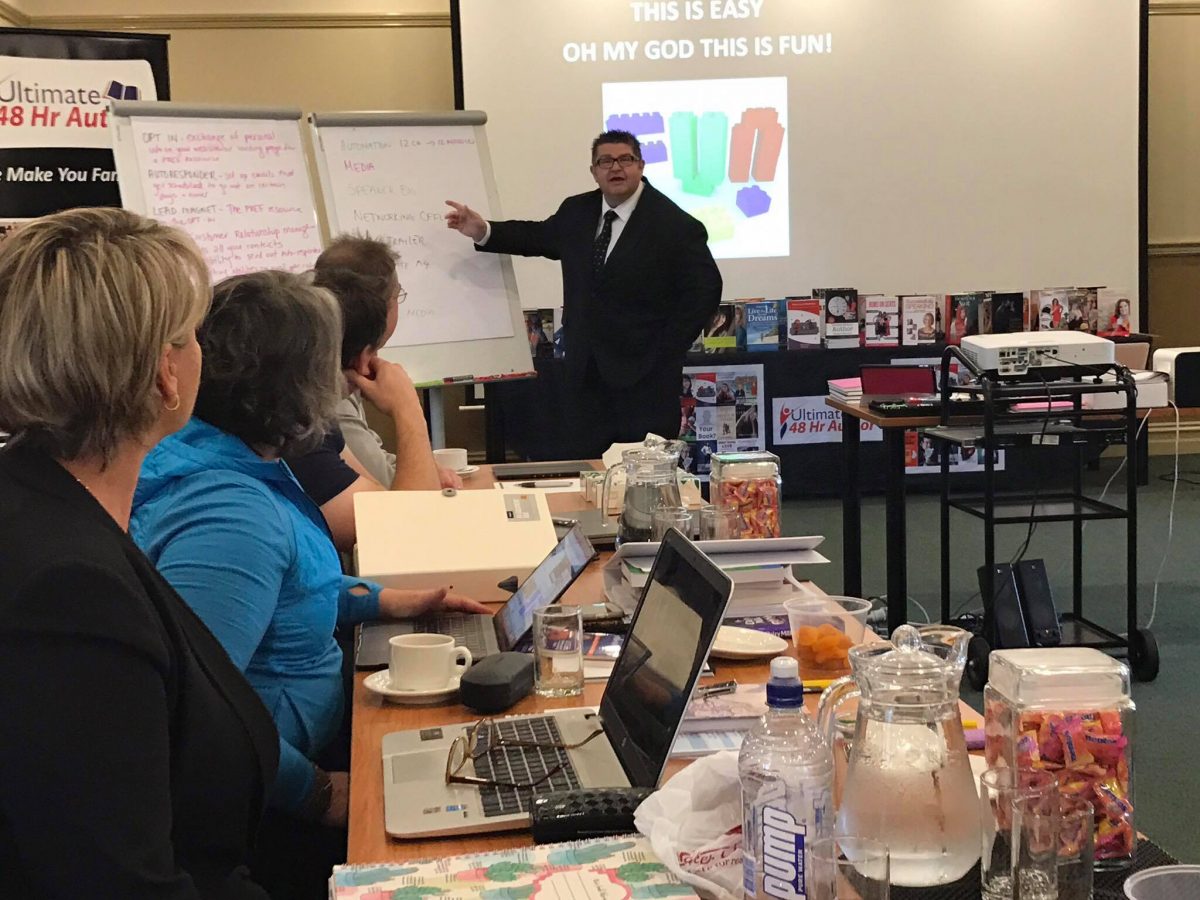 If you're ready to take a quantum leap toward success, we invite you to join us at this exclusive FULL DAY MASTER CLASS which we are now holding in Melbourne. Because of the Workshop format, we can only allow a select number of people to join us for a full day as we share our secrets, proven strategies, ideas and our 7-Step property Development Process.
The Masterclass is unlike any other you have experienced-it's a one-stop shop for property developers and it's designed and delivered by industry practitioners utilising real life Case Studies. If you're serious about becoming a Property Developer at the level at which you're comfortable (while making a LOT of money) … you MUST attend this exciting Masterclass!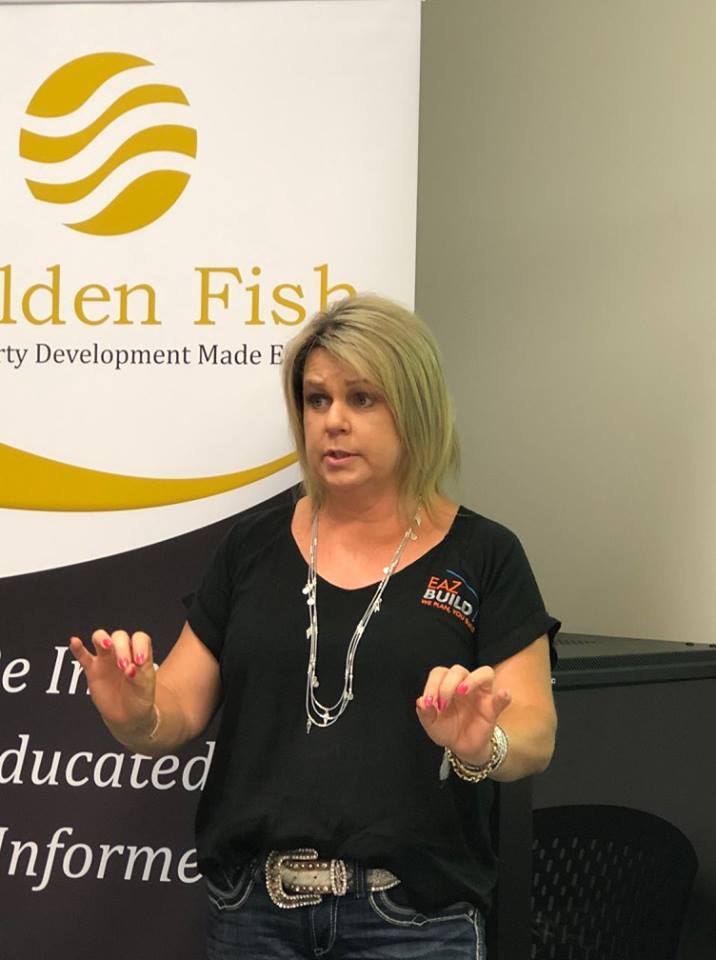 We will be working very closely together while you discover all you need to know so YOU TOO can start doing property deals and developing property to create profit and super profit, without massive cash injections.
Tickets are $498 upfront or 3 easy payments of $199 each. To organsie to pay by installment please contact Mel at info@eazbuild.com.au