Description

The speaker, Grant Ryan – Property Director and Ironfish Co-Founder – will share:

National Property Market outlook and trends
Has Sydney reached its peak?
How to take advantage of tighter lending conditions while you can
Strategies you can use to ensure your properties are never vacant!
This workshop is FREE if you register before 5pm on 31st July 2017. Reserve your seat now and save $69*
Small print
You will receive a text or email once your seat is confirmed. The $69 is payable in cash at the door if you do not reserve your seat prior to registrations close on 31st July 2017*
About the speaker: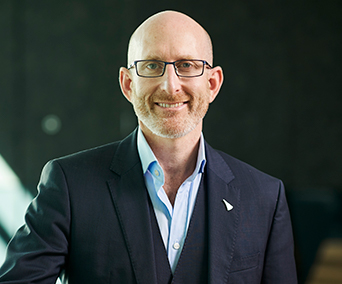 Grant is a highly sought after property investment expert and speaks regularly around Australia about Australia's property markets. He is the Property Director of leading investment property specialist group Ironfish and runs its National Research division that monitors the property market in all major Australian capital cities. He also created and refined Ironfish's diversified "Portfolio Approach" strategy that is now employed by thousands of investors around Australia.