Propel Toolkit Series Information and Resources for people in the SCI Community
About this event
ParaQuad Tasmania Propel Toolkit Series - Information and Resources for people in the SCI Community
#1: Wellbeing and Preventative Health
We're excited to invite you to the first of the Propel Toolkit Series!
Come along and hear from Jessica Hoyt, Clinical Nurse and Project Officer in Preventative Health Screening in Spinal Cord Injury in the North West, and also from Stanley Dupont at the Cancer Council. Jess and Stan will be providing information and resources on how healthy lifestyle choices can assist in the prevention of some cancers, how to access preventative healthcare and appointments, and living a life of wellbeing.
The team at ParaQuad Tasmania will also provide information regarding opportunities to be involved within the Organisation. You'll be able to learn more, ask questions, take home some resources, and meet with others within the SCI community.
This event is open people with a spinal cord injury, physical disability, their carers, family members, clinicians, service providers and interested members of the community.
The Propel Toolkit Series is free to attend, and is funded by the Australian Government through an Information, Linkages and Capacity Building Grant.
Afternoon tea provided.
Registrations essential for COVID-19 safe compliance.
Further information available by contacting: propel@paraquadtas.org.au or 0414 568 626
Parking: CBD (Multi-level) Car Park – Pay As You Leave Car Park
The Multi-level car park is located directly behind the paranaple convention centre, with disability parking, elevator access and flat walking surface between the car park and paranple precinct. Fees do apply.
The Propel Toolkit Series is free to attend and is funded by the Australian Government through an ILC Grant
#sci #spinalcordinjury #physicaldisability #devonporttasmania #northwesttasmania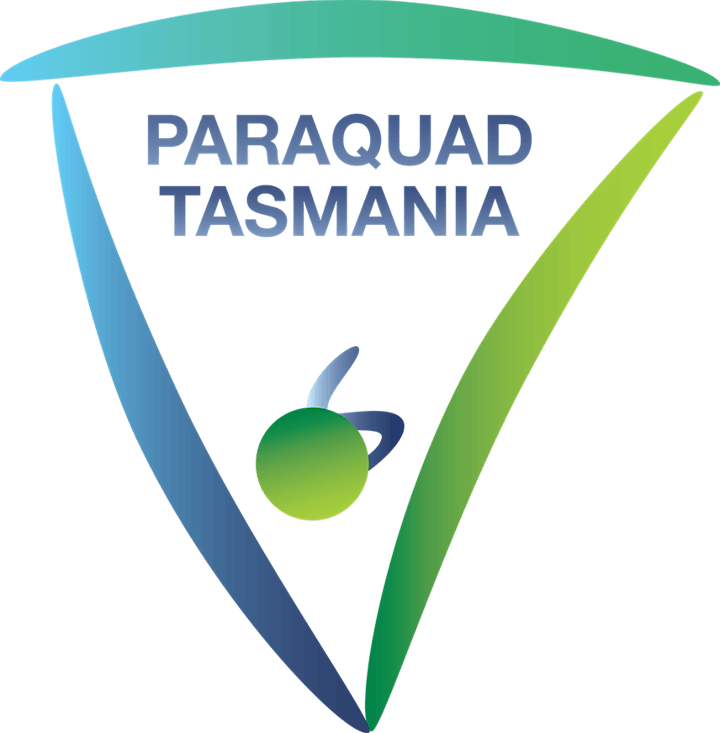 Organiser of Propel Toolkit Series - Info & Resources for People in the SCI Community