Description
IGNITE INSPIRE ILLUMINATE
If you don't like something, change it. If you can't change it, change your attitude. ~ Maya Angelou
---


WORKSHOP 3
SELF LOVE and SELF SABOTAGING


---


How often are you getting an action signal and NOT paying attention. How many times have you had the opportunity to change your life and you didn't listen?
Are you tired of everyday being a struggle? Are you searching for the answers on how can find yourself and your passion for life?
ITS TIME!
ITS YOUR TIME - TO RECONNECT WITH YOU AND COME BACK TO THE LIGHT!
---
"Kate brings to her workshops a truly remarkably positive, empathetic and homespun authenticity to her messages of self-determination, self-management and self-love to people who have been traumatised in their lives. She encourages growth and empowers these people to understand that they are in charge of restructuring their futures, laying down the pathways to their future successes and learning to rely on their

own gifts and internal strengths to move forward in their lives to a place of love, peace and personal fulfilment.
ThankYou Kate for being an active voice -in a society that often condemns talking about shameful personal experiences- so that other people can also reach a different life to the one in which they have been taken. A life of positive purpose.
Much love for being instrumental in change. Cath"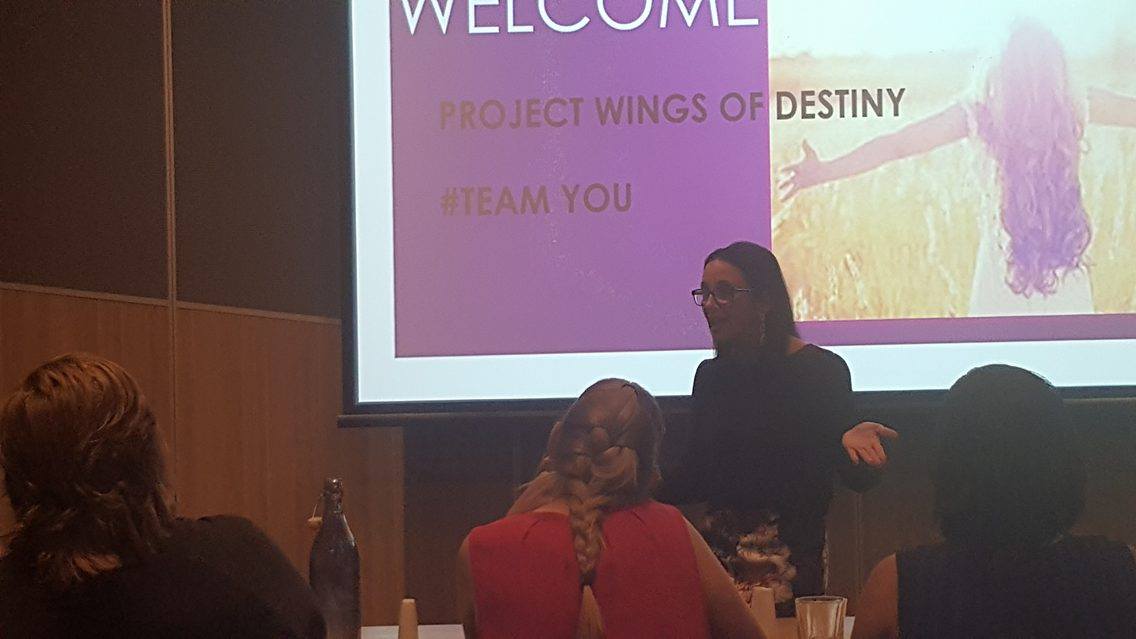 In these fortnightly workshops - each session Kate will help you master a new lesson in the journey of life. THroug her sharing her own personal stories and expereinces of strength and fear, she will show you howy ou can become your authentic self and reconnect to the person you were DESTINED TO BE! Each workshop you will be given tools to redesign the life of your dreams and give you the power and the inspiration to start to love yourself & release the doubts of the past, present and future.
YOU WILL HAVE THE POWER TO CHANGE YOUR LIFE!
---
Join me, Author of "Destined to be ...ME", DV Program developer and facilitator & Motivational Speaker, Kate Worsfold and turn your light back on and get illuminated!
I can't wait to get started and meet you! You are headed for an amazing journey and your life will never be the same! ~ Kate xxx