What are the differences between Project Management and Project Leadership
About this Event
Many Project Managers question the differences between management and leadership. Can a Project Manager be both and still deliver successful projects?
In this workshop, Rex will examine both Project Management and Project Leadership and offer easy to implement tools and concepts to support your management style so that leadership shines through! Generation Baby Boomers and Gen Alpha can complement each other instead of opposing each other. More projects can meet their full scope, and you can be home in time for dinner!
In preparation for this workshop, we encourage you to ask questions when booking your ticket, and Rex will answer them during the workshop.
Presentation Value/Learning Points
Understand the differences between Project Management and Project Leadership
Better understand where you are as a Project Manager , Project Leader and how to transition
Take home some tools to help you be at your best as a Project Manager and Project Leader.
Speaker Biography:
Rex has extensive project management experience, starting with converting an old-style country retail store (with their values and culture)to the Big W format when he was 22 yr.
Rex has converged large warehouses and sales forces, bringing together companies at merger, many & varied projects as part of consulting for clients, and delivering Adv Dip Project Management, Leadership, Business, HR and more.
He has made mistakes; learned a lot. Now he knows that the significant opportunities aren't technical or IT for a successful delivery, but about people and connection!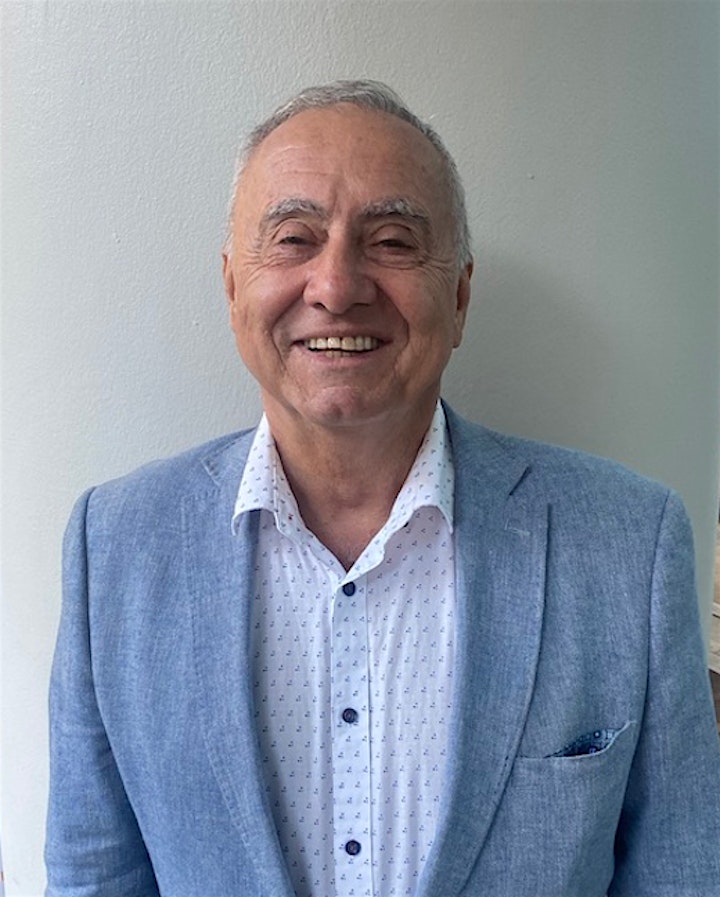 Event Details
Venue:- IBIS Adelaide (Limited seats) and Online event
Date:- Monday 19/4/2021
Time:- 5.30pm to 7.30pm
Fee:- Free for PMI Adelaide Chapter members,
$20 for non members
Tickets: Venue tickets are limited ,Online tickets are available.
A Zoom link will be sent by email to you closer to the event
Book your tickets today !
Please ensure your PMI SA Australia Chapter Membership is current when reserving a free ticket type. For details on becoming a member, please visit PMI Adelaide Chapter - Membership.