Deliver real project value for your clients in your projects
About this event
Organisations are realising Delivery Success is not driven just by time, cost, and quality constraints. We explore "supersizing" delivery by focusing on benefits
As project managers we are often challenged by clients to find added value for stakeholders in our projects.
Delivery of tangible, physical changes are historically well documented using traditional project management approaches - by meeting agreed milestones dates within budget and quality constraints.
In this session we will share experiences from delivering projects in asset intensive industries and explain techniques to help you find stakeholder value beyond the triple constraint.
You will learn key principles of benefits definition, management, and realisation which together give you the advantage with clients in explaining how to maximise stakeholder value for every project.
Magnificent 7 (principles)
Benefits Management Architecture
Benefits logic mapping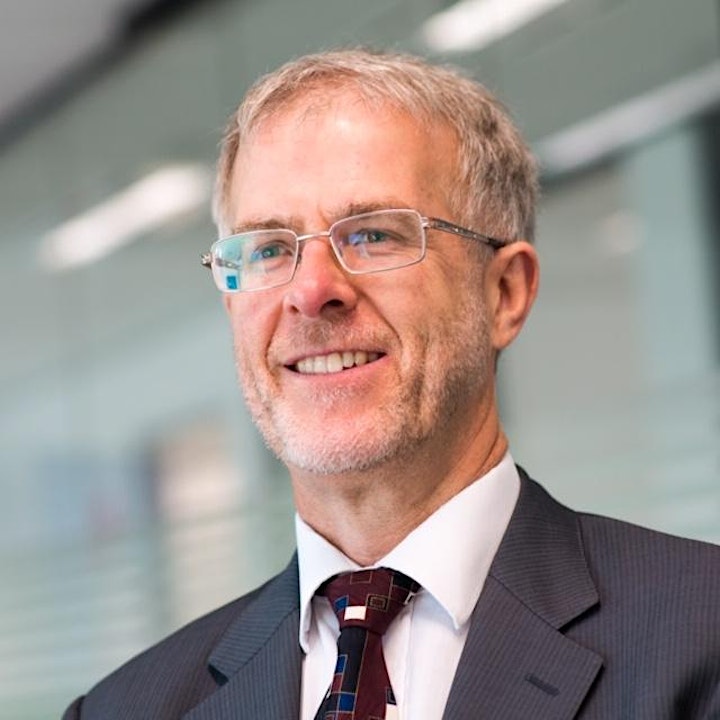 Speaker Biography:
Principal Consultant, Management Consulting Services.
Paul has 30+ years' experience working in local and international business environments.
He has a history of leadership roles in industries including Defence, Manufacturing (both electronics and heavy engineering), Construction, Utilities, and Management Consulting.
He is a SME in Benefits Management and Realisation and also has significant experience in Business Strategy development and implementation, Risk Analysis, Digital Transformation, and Organisational Change Management.
After achieving his MBA at Stanford University, USA, he worked for 10 years in a range of industries including New York (Wall Street), the Mid-West (Chicago) and Silicon Valley, (California).
More recently he has held national capability roles specialising in Project / Program delivery, and has consulted in technology and strategy implementation to large and small businesses in the private and government sectors here in SA as well as interstate.
Paul has delivered a wide range of benefits management and realisation engagements, most recently for the Commonwealth Department of Finance.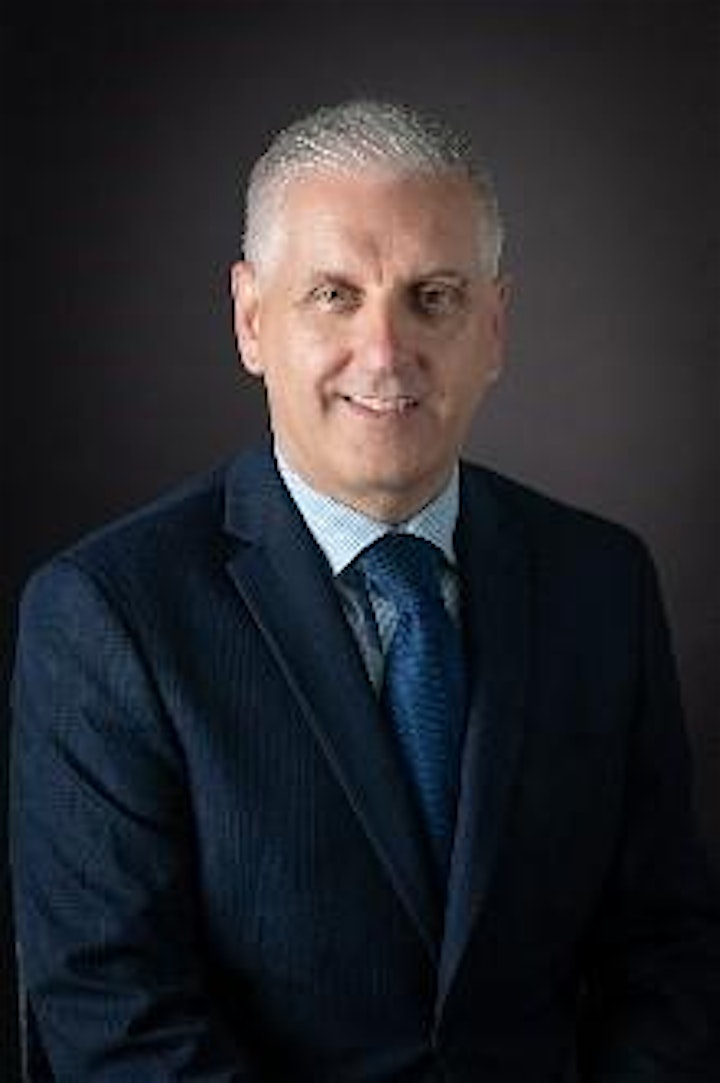 Speaker Biography:
Allan MacMaster – International Regional Manager (Australia), Scottish Water Horizons.
Allan has 28 years of international utilities experience and is an industry expert in asset management, information systems and business transformation programs. For the past five years, Allan has been providing specialist advisory services to Water Industry clients across Australia with a focus on efficiency and effectiveness across capital program development, organisational design, and systems & processes.
This has included improvement initiatives to develop risk intelligence capability and performance measures, particularly in relation to customer outcomes achieved through meeting investment milestones agreed by key stakeholders.
Allan is currently the Innovation Manager, Capital Delivery for KBR at SA Water. Working with senior management, he is leading the ambitious transformation program "Delivering Capital Together" which aims to be recognised as leaders in the efficient and safe delivery of capital for customer and community benefit. Other career achievements Allan provided specialist advisory services to the newly formed Irish Water and was instrumental in supporting the development of their Operating Framework.
Allan is an expert in asset data management and is highly sought after by UK and international utility companies for his experience in implementing leading edge technology at Scottish Water. Allan was responsible for the management of the master datasets for water and waste water assets, providing governance and quality assurance for the sole source of information in Scottish Water for static asset data. This data is now at the heart of Scottish Water's digital intelligence.
Event Details
Venue:- Hotel Ibis Adelaide,122 Grenfell Street, Adelaide
Date:- Monday 19/7/2021
Time:- 5.30pm to 7.30pm
Fee:- Free for PMI Adelaide Chapter members,
Tickets: Venue tickets are limited ,Online tickets are available.
A Zoom link will be sent by email to you closer to the event
Book your tickets today !
Please ensure your PMI SA Australia Chapter Membership is current when reserving a free ticket type. For details on becoming a member, please visit PMI Adelaide Chapter - Membership.
This event is sponsored by

Organiser of Project Management and Benefit Realisation
Project Management Institute (PMI®) is the leading global association for the project management profession. Since founding in 1969, it has been at the forefront of working with business to create project management standards and techniques that work.
PMI Adelaide South Australia Chapter will help you to take charge of your professional development through formal, established local networking and educational opportunities. Here you receive support and opportunities to meet with peers from various industries through meetings, activities and educational programs.
The PMI Adelaide Chapter was established in 2003 and shares the same standards, principles and ideas of the global entity recognizing and embracing project management to achieve business results.
With in excess of 300 members, PMI Adelaide is one of the fastest growing chapters in Australia. Run by volunteers, the chapter provides the means for members to meet with peers from various industries and improve their project management knowledge and skills through monthly events, special workshops, newsletter publications and an annual national project management conference.
The chapter hosts monthly events and seminars for local Project Management practitioners, providing opportunities for them to learn, network and exchange ideas and best practices.