Description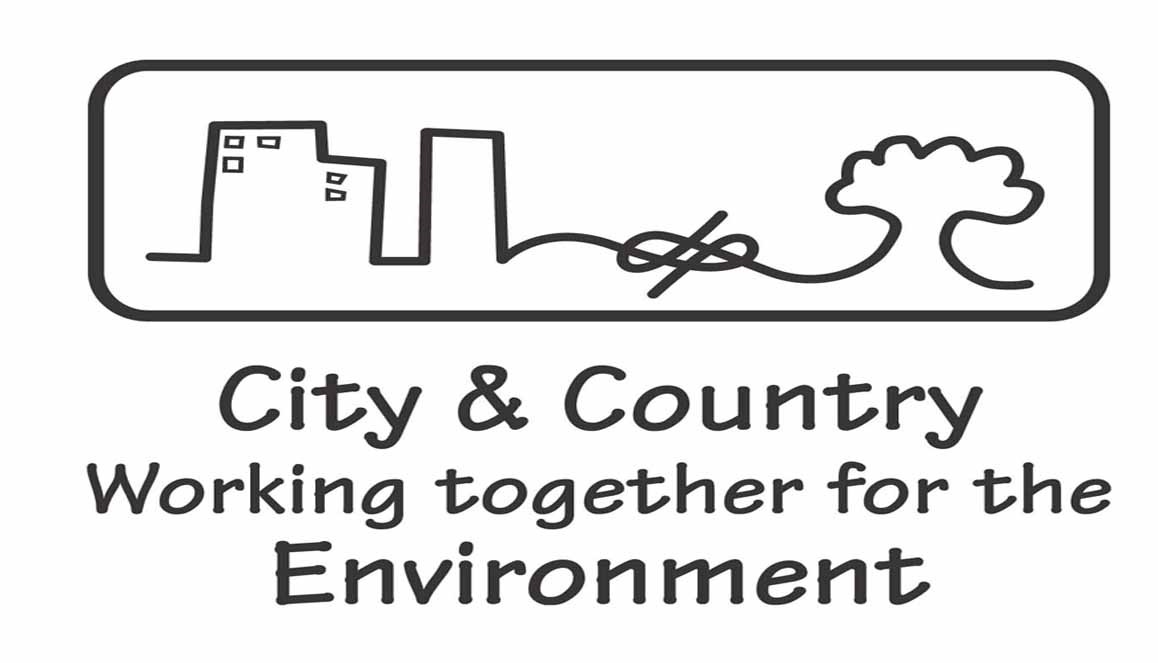 Project Hindmarsh returns to the Little Desert Lodge in 2017 for our annual planting extravaganza.
The planting weekend will be held on 7th to 9th July 2017 and hosted out of the iconic Little Desert Lodge, south of Nhill. The Little Desert Lodge grounds will resemble a tent city during the weekend when planters converge on the area!
This year marks our 20th planting weekend. We are revegetating four sites - two at Jeparit and two near Dimboola. Both Jeparit sites are beside the Wimmera River and support sites of Aboriginal cultural heritage significance. The Dimboola sites are threatened Buloke woodlands and contain interesting historic remains of farming from a bygone era.
Volunteers are needed to help plant 12,000 trees and shrubs across the four sites.
Public transport is available to Nhill from Southern Cross station on Friday 7 July. V/Line operates two train/coach services per day, plus one Overlander train service. For the Sunday 9 July return, there are two V/Line coach/train services but no Overlander train. Volunteers wishing to catch public transport are responsible for making their own bookings. Project Hindmarsh will arrange a shuttle bus to pick volunteers up from the train or coach station, if required.
Project Hindmarsh is the Hindmarsh Landcare Network's most successful and well known flagship program. Started in 1998, the Project Hindmarsh Planting Weekend is the longest running event of its kind in Australia. This year's planting site is supported by the Wimmera Catchment Management Authority. Project Hindmarsh continues to contribute significantly towards the Habitat 141 wildlife corridor initiative.
For more information please call Jonathan Starks, Hindmarsh Landcare Facilitator, on 0429 006 936, or email: hln@hindmarshlandcare.org.au