Description
Yarra Interfaith Network welcomes you to an interfaith panel discussion, "Progressive Approaches to Faith".
WHAT ROLE CAN FAITH & SPIRITUALITY PLAY IN A SECULAR WORLD?
WHO IS GOD AND WHAT DOES GOD EVEN MEAN?
HOW CAN FAITH GRAPPLE WITH GENDER EQUALITY & LGBTIQ RIGHTS?
Join us at this free event where we explore an examine these questions and more on an evening that celebrates progressive movements in different faiths.
Venue: Fitzroy Town Hall (smaller room)
Date: Wednesday, 3 May 2017
Time: Arrivals from 6:30pm for 7pm start
There'll be time for Q&A from the audience and refreshments.
Guest speakers: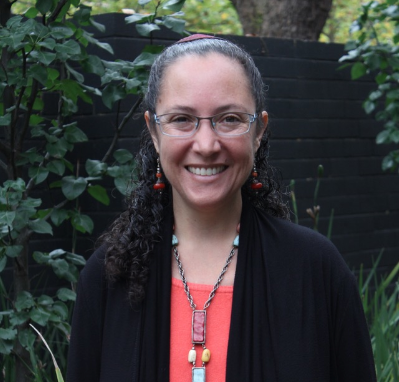 Rabbi Allison RH Conyer was born in California and ordained as a rabbi in 1998 from the Hebrew Union College-Jewish Institute of Religion, New York Campus. Rabbi Allison has lived in 5 different countries and studied Judaism in modern Orthodox, Conservative and Progressive institutions. She has been instrumental in establishing Muslim-Jewish dialogue groups in Sydney and California, as well as been on the Executive of the Council of Christians and Jews in Sydney. She has dedicated much of her rabbinate to Interfaith Relations and Social Action work. She is married to Dr. Bryan Conyer and has 4 children.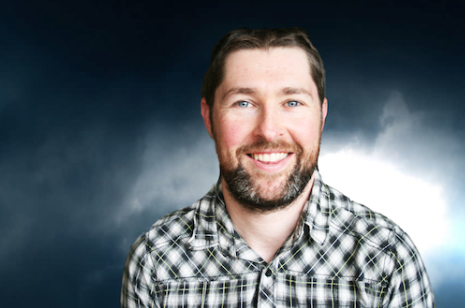 Rev Matthew Cutler – Matt Cutler is an ordained Churches of Christ minister who has ministered in three congregations in Victoria over the last 15 years. Matt has a passion for creating safe spaces for honest and authentic faith grappling. An expression of this more recently has been the Beyondering Podcast in which Matt teamed up with Lucas Taylor to create and present an interview based show to encourage millennials and others to access and explore progressive thought and practice. Check out beyondering.com.au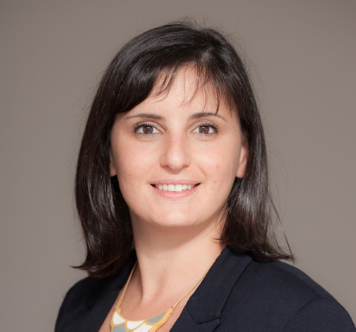 Reem Sweid is the President of Muslims for Progressive Values in Australia. Over the last two years she has engaged with progressive Muslims across the country, building a community of like-minded Muslims, and developing programs that provide safe spaces for discussion on questions of faith such as fortnightly Quran Discussion Groups. Reem is an enthusiastic advocate for progressive Islamic thought and the intersection between spirituality, human rights, and faith.