About this Event
Perhaps your organisation is already being innovative - but is there more that you could be doing?
What makes an organisation "innovative" anyway?
What are the specific benefits of being an innovative organisation?
How can you use innovation to drive your organisation to success?
What do you need to be doing to become a more innovative organisation?
All these questions and more will be answered in this lively and interactive workshop.
Audience
This workshop has been designed to be of value to the following groups of people:
Managers of

Private (or public) companies
NGOs
Government agencies
Universities

Founders of small and medium businesses
Aspiring startup entrepreneurs
Journalists
Technology Influencers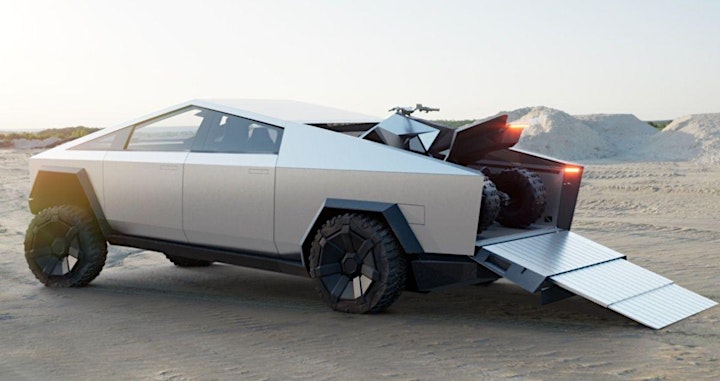 Selected topics
Which organisations are being truly innovative?
What are they doing differently?
What are the benefits they see from being innovative?
What can we learn from this?
How can we apply this to our own organisation?
Your facilitator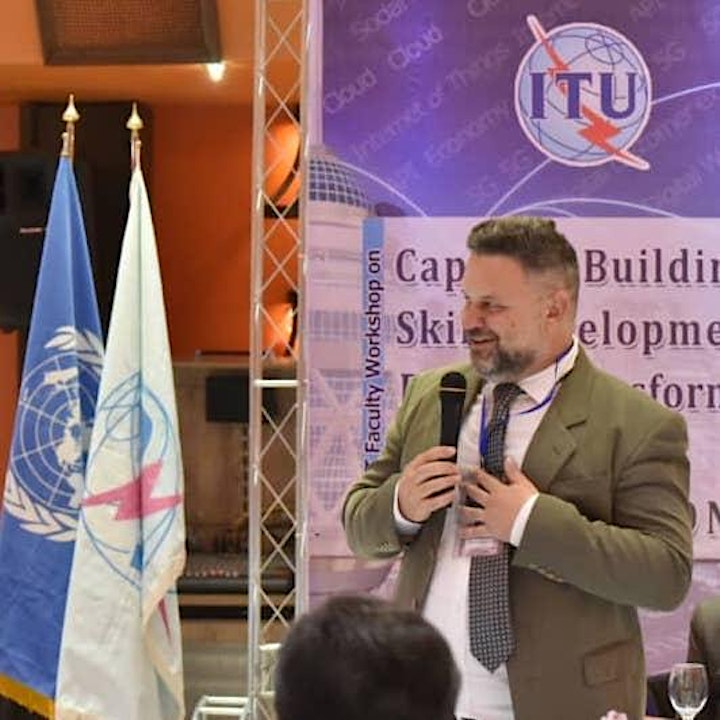 Pete Argent is a career technologist with 10 years as an IBM software consultant and 6 years of operating coding schools in Australia. More recently he has worked with the United Nations to deliver innovation and design thinking training programs across Asia. Now, living in Sri Lanka, he is excited about sharing his passion for using technology to solve community and country challenges.