Professor Jason Warren "How do we solve dementia?" Free Public Lecture
Description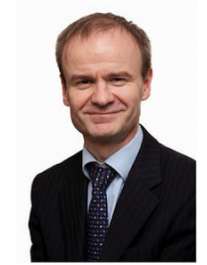 Professor Jason Warren trained in Neurology at the Royal Adelaide Hospital and the National Hospital, Queen Square (FRACP 2000) and subsequently completed a PhD in the functional imaging of the human auditory brain at the Wellcome Department of Cognitive Neurology (2005). He currently is Professor Of Neurology and Consultant Neurologist at the University College London Square Institute of Neurology and heads the Dementia Research Group.

His Group uses complex sound as a paradimgn to understand disordered information processing in neurodegenerative disease. Special interests include the progressive aphasias, auditory cognition in dementia and functional imaging of neurodegenerative diseases.
He has over 300 peer-reviewed publications and an index of 60.