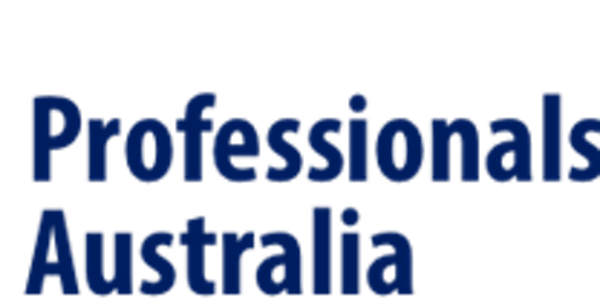 Professionals Australia's Exclusive Screening of The Humanitarian Engineer
Location
The University of Notre Dame. ND4 Tannock Hall of Education
Corner of Cliff and Croke Street
Fremantle, WA 6160
Australia
Description
You're invited to attend Professionals Australia's exclusive screening of Sheena Ong's The Humanitarian Engineer – a film which celebrates the human impact of engineering. This is a fundraising event with all proceeds to be donated to Engineers Without Borders and APHEDA.
This event is hosted by Professionals Australia in support of Sheena Ong writer, director and producer of The Humanitarian Engineer. Discover how she achieved her goal in the challenges of making a documentary from conception to production.
The Humanitarian Engineer is a documentary investigating the role engineers play in Humanitarian efforts, such as designing Cochlear Implants and wheelchairs to providing safe water systems in developing countries. www.the-humanitarian-engineer.com
Guest Speaker from APHEDA discusses APHEDA's role in the Social Justice movement and current international campaigns. APHEDA is the Australian Union Movement's Global Justice Organisation. APHEDA helps build powerful movements of organised people, from the anti-apartheid movement in South Africa to the movement in support of independence for East Timor. Social movements achieve significant change and make large-scale impacts in the global fight against inequality and injustice.
www.professionalsaustralia.org.au/join/