Professional mentoring to improve your art practice, this workshop will have limited space to allow plenty of one on one time with Kym.
About this event
For the committed 2d artist who wants to dig deeper into the WHY they create WHAT they create. Not so much the HOW.
What gives you joy? What are your obstacles, the things holding you back?
There will be reflection exercises, and writing and bringing/collecting images to help identify a way forward that is focussed.
Practical hands-on quick painting/drawing exercises. Not anything requiring a big outcome!
Emphasis on the PROCESS.
Individual mentoring. One-on-one time. Private critiqueing of work.
Artist would work in their own chosen media.
On enrolling in the class, I would need some images of the artist's work, bio, cv, some idea of where they would like to go, questions they would like to explore so I can tailor the content to suit the group and the individual.
Participants choose to work realistically and/or more abstractly, whatever they choose.
My aim is to support and help to guide the individual to find their unique path (and if they already have, to hone it even further) and give them strategies to continue on to create work that is truly theirs.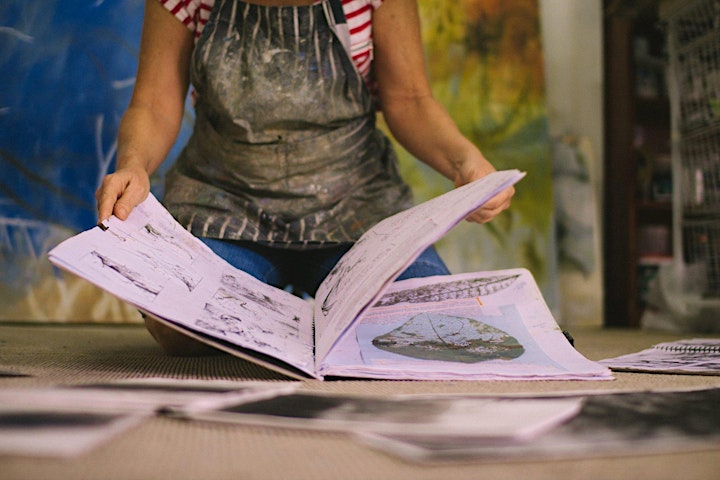 Organiser of Professional Mentoring for Artists