Professional Learning - Enhancing assessment literacy to improve student le...
Description
Presenter: Chris Davison and Jaime Rodriguez
Dates: 30 August 2017
Times: 9am-4pm
Teacher assessment literacy is regarded as one of the most influential factors in improving student learning (Black & Wiliam, 1999; Hattie, 2008), in particular a teacher's ability to collect, interpret and use a range of assessment information to monitor and evaluate learning needs, provide targeted feedback and help students set achievable goals.
This practical workshop will begin with a morning session which unpacks some of the key concepts underpinning assessment literacy and the development of an assessment for learning culture, and through videos and practical examples, help teachers see what they need to learn in order to develop their assessment literacy further. The afternoon will focus on a case study of a school which is re-thinking assessment processes to ensure they fulfil a formative purpose. This session will show how collaborative learning in used as a vehicle to build professional capital and promote a school culture that maximises student achievement. Practising what they preach, the presenters will help participants to evaluate their own assessment literacy and develop concrete and practical recommendations for action as a result of the day's activities.
About the Presenters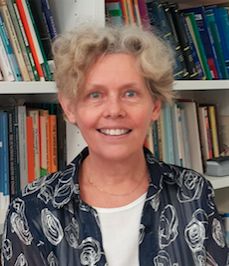 Professor Chris Davison is a specialist in school-based assessment and Professor of Education and Head of the School of Education, University of New South Wales (UNSW). She has been working with schools for over 35 years, most recently as the Chair of the NSW Board of Studies, Teaching and Educational Standards Initial Teacher Education Committee and President of the NSW Council of Deans of Education. She has extensive experience nationally and internationally in introducing new assessment systems into education, and has just completed a multimillion dollar project researching and developing a teacher-based assessment resource framework for EAL learners in Victorian schools, funded by the Department of Education and Training (DET), Catholic Education and Independent Schools Victoria.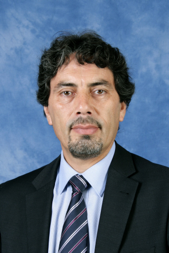 Mr Jaime Rodriguez has been a teacher for the last 20 years. He has fulfilled various leadership roles in various secondary schools, systemic and Independent, including Head of Secondary School in independent schools for the last 10 years. He has a Bachelor of Arts/Bachelor of Education, a Master of Arts, a Master of Education and a Master of Educational Leadership, and has been a part-time lecturer at the University of New South Wales and the University of Wollongong. He is currently undertaking a research project at the University of New South Wales on the implementation of Assessment for Learning practices at his school.