Processing Methods Bootcamp 2020 - Public Cupping
About this Event
Processing Methods Bootcamp 2020
We will be cupping 12 lots that we processed during the second year Processing Methods Bootcamp hosted at Tamborine Mt Coffee Plantation last October. We will be sharing with you 4x fundamental Series, 4x innovation Series, 2x Hydro Series and two bonus lots.
All money raised by way of ticket sales will be donated to help our Australians Poverty. (Homeless)
We hope to see you there!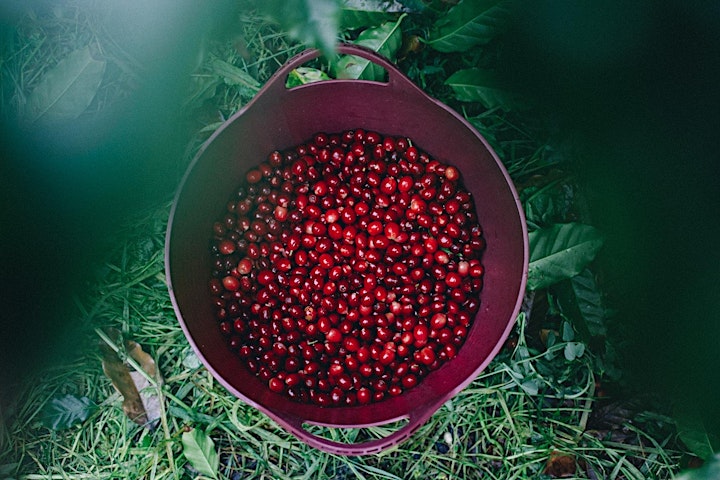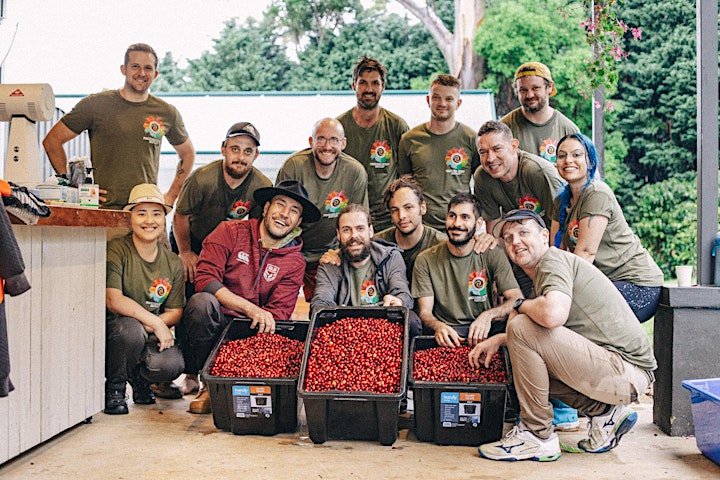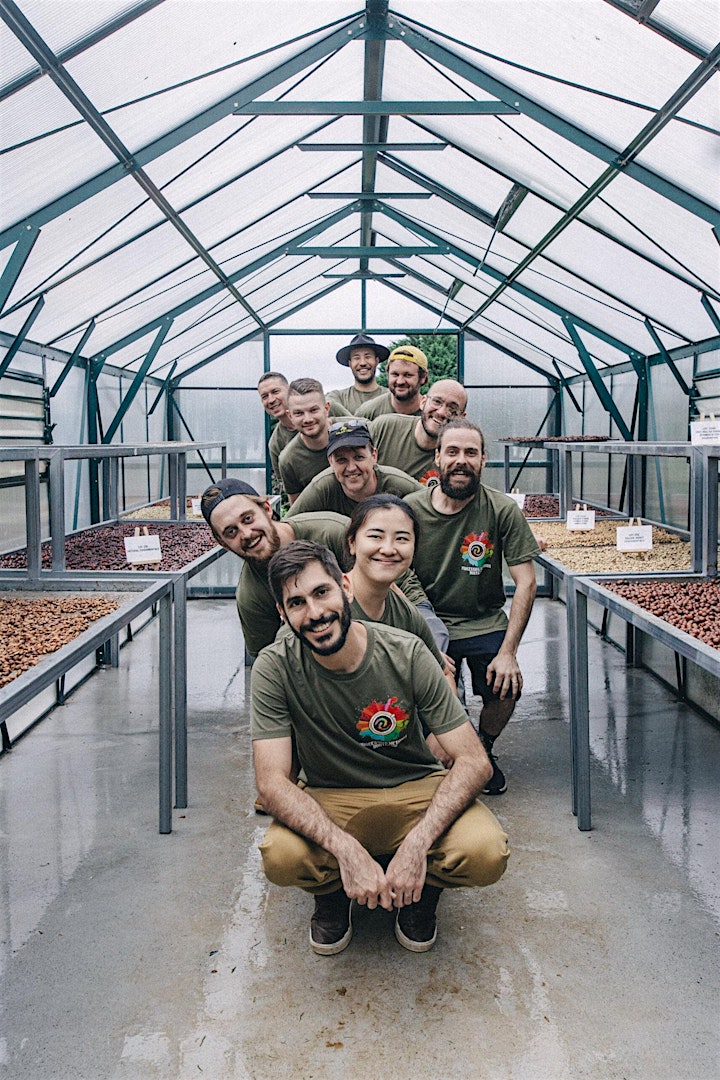 Schedule
Introduction to Processing Methods Bootcamp
Blind cupping
Q&A session
Raffle and Prizes
Pizzas, fruits and drinks