Description
PROCESS is a monthly independently curated public forum inspiring robust debate on architecture and design.
Established in 2004 as an informal speaker series, the platform continues to stir local discourse, debate and discussion in the architectural and design community today. PROCESS is supported by the Australian Institute of Architects.
1st Monday of every month. FREE
NOVEMBER 12 EVENT:
Process presents—Broadcast: Architecture in the Media
PROCESS presents—BROADCAST: Architecture in the Media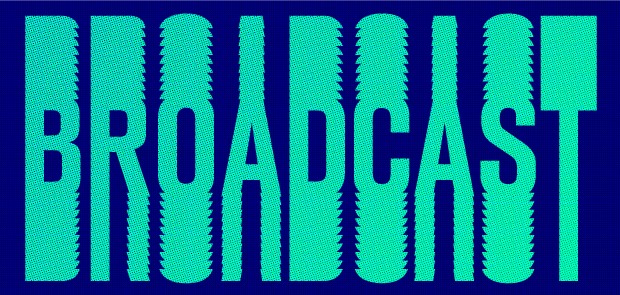 This November PROCESS will be examining established and experimental modes of curating the public's gaze of Architecture. Current mechanisms of broadcasting our role to the public misrepresent the aspirations of the professional majority. There is an inconsistency between architectures public image and professional intent, in which, the media plays one of the most significant roles in shaping.

The mix of architecture's visibility is expanding again; glossy publications, public pavilions, immaculate Instagram feeds and practical podcasts alike are on the rise, and with it, we are seeing increasing engagement with the built environment in public discourse. Yet, our aspirations for the industry continue to be miss communicated and marginalised.

The currency of trading in misconceptions and capitalising on stereotypes is diminishing. Inclusive forms of communication are reanimating public interest in architecture. BROADCAST intends to extend our questioning of the mechanisms we use/employ/rely on, as Architects, to communicate beyond our immediate circles of influence and sympathisers.

Join us to hear from this month's speakers as they share insights into their own practices and experiments in Broadcasting architecture to the public - be that challenging existing conceptions, or within established modes of production and communication of design.