Problem Solving & Decision Making - Life Lessons from the Bhagavad Gita Par...
Description
Insights are the key to solving life's problems—be they about personal relationships, our studies, or work—with meditation and wisdom we can find a solution to any situation or problem in life.
Does my perfect soulmate exist?
Thursday 18 April 7:30pm - 9:30pm
Australian School of Meditation and Yoga
2241 Gold Coast Highway, Nobby Beach Shops
Run by donation
Event includes guided meditation, kirtan, Q&A time, and refreshments.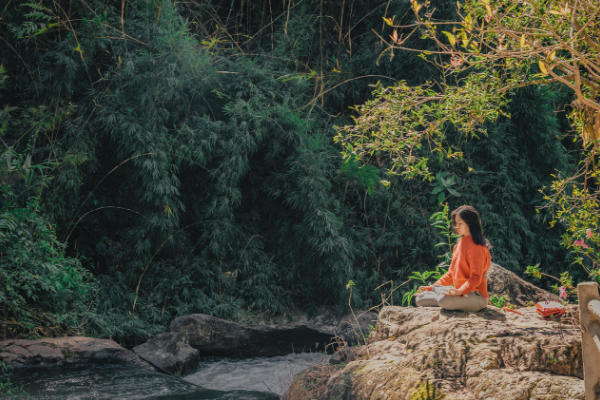 About the Life Lessons from the Bhagavad Gita series:
This four part series provides powerful spiritual insights into solving the problems we face in life. It brings peace of mind, clarity of thought and inspiration to life's journey.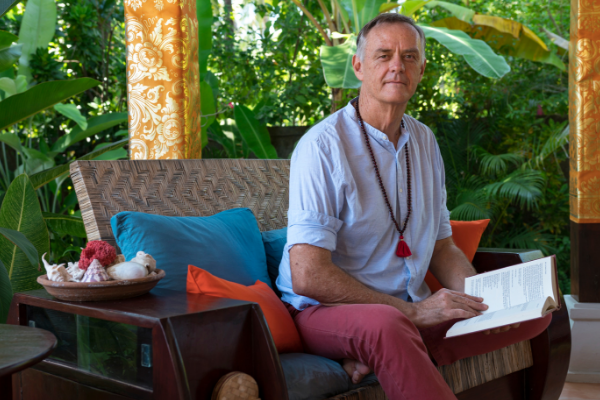 Radha Krishna Das has been a student and practitioner of yoga philosophy and the yoga lifestyle for the past 35 years. He is inspired to share the profound yoga wisdom, teachings and practices with other individuals who can apply them in their own personal lives to optimize their physical, mental and spiritual wellbeing.
Radha Krishna das offers a beautifully clear & practical understanding of the profound wisdom of yoga. Learn authentic spiritual practices and methods of meditation that help you better understand the roots of happiness, love and inner-peace and how to live a truly successful, enlightened life.
You can find some of Radha Krishna das' yoga wisdom talks here: https://www.youtube.com/channel/UCYEEWdSiKnCuu_8gQqrlQnw?