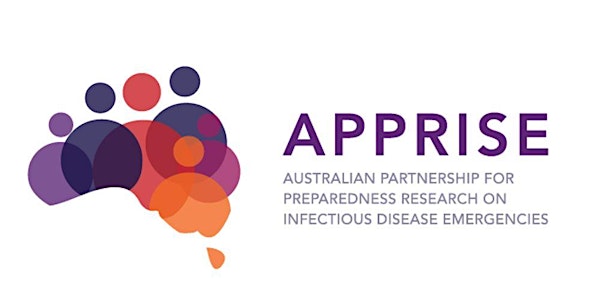 Privileging Aboriginal voices in response planning for infectious diseases
Hear about research relating to the process of capturing and amplifying Aboriginal voice in the design of public health strategies.
About this event
Kristy Crooks is a Euahlayi woman who also has kinship and spiritual connections to the Wiradjuri people. Kristy is employed as an Aboriginal Program Manager, with the Health Protection Unit for Hunter New England (HNE) Population Health and currently leading the HNE Public Health Aboriginal Team in the COVID-19 response. In addition to these commitments, Kristy is an Australian Partnership for Preparedness Research on Infectious Disease Emergency (APPRISE) PhD scholar in the key populations research area.
Join Kristy as she shares findings from her study on developing a process to privilege Aboriginal voices in infectious disease emergency planning and response. Within the webinar Kristy will discuss the use of Community Panels (also known as Citizen Juries) that are designed to allow decision-makers to hear the considered opinion, values and preferences of the people on a particular issue. The use of a Community Panel in this context provides an opportunity for Aboriginal and Torres Strait Islander people to develop their understanding of an issue collaboratively discuss, in depth, to find common ground and solutions.
The aim of this research is to see if Community Panels are an appropriate and effective way of hearing from Aboriginal and Torres Strait Islander communities about important public health threats.
... ... ...
This event is brought to you by the department's RAP team and the NSW Aboriginal Education Consultative Group Inc. It is part of a series that seeks to educate and inform about Aboriginal histories, cultures and achievements.
If you have any questions about the event feel free to contact us at rap@det.nsw.edu.au
... ... ...
** Once you have registered, don't forget to add the event to your calendar! **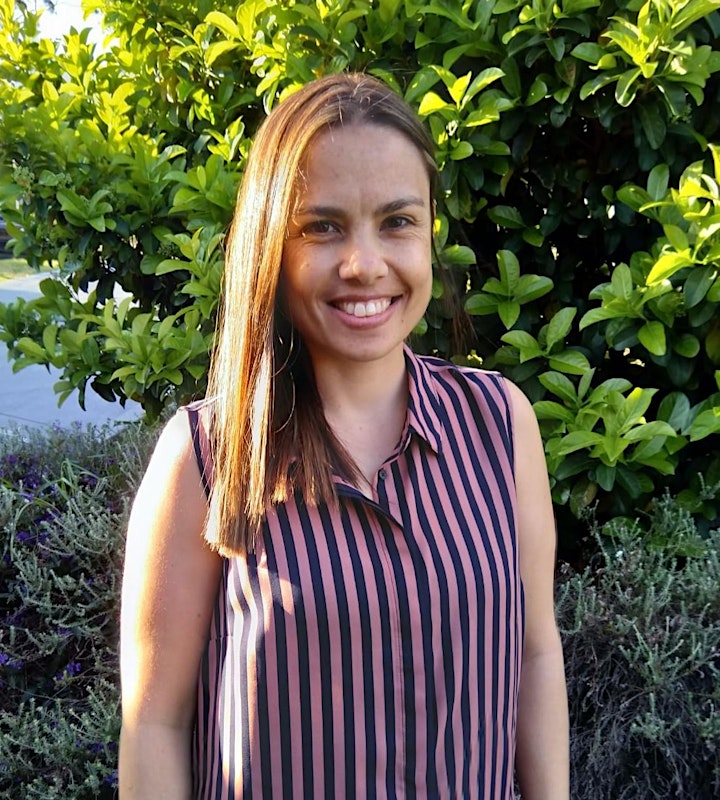 Organiser of Privileging Aboriginal voices in response planning for infectious diseases