Description
In the bleak setting of New York's Fishkill Correctional Facility, the inmates describe prison as a place of sadness and despair. Often serving long sentences for crimes that haunt them, they struggle daily to find a way to pay their debts to society. Redemption comes to them in the most unexpected way - through the unconditional love of a puppy. Prison Dogs is the story of a groundbreaking program called Puppies Behind Bars, in which inmates are given 8 week old puppies to train as service dogs for injured veterans. Gloria, a feisty, brilliant, quick-tempered dog behavioural expert, teaches the men ninety-nine commands the dog must learn in order to graduate from the program and be placed with a veteran.

Prison Dogs follows the inmates and dogs throughout the whirlwind eighteen months they have together, bonding and training, often struggling to cope with the pressure and the difficulties of a prison setting - until the dogs are handed over to the veterans who so desperately need them. Although heartbroken at the loss of their beloved dogs, the inmates say they are forever changed by the opportunity to finally give back to those who have served society the most.

A story of love, loss, and redemption, Prison Dogs focuses on the impact of a unique dog training program that gives two of the most marginalized populations in our society - prison inmates and veterans - a second chance.
~
Join us for this wondrous evening of film, live music, chocolate tasting and a delicious six course canapé vegan dinner!

~

THE FILM
Watch the trailer click here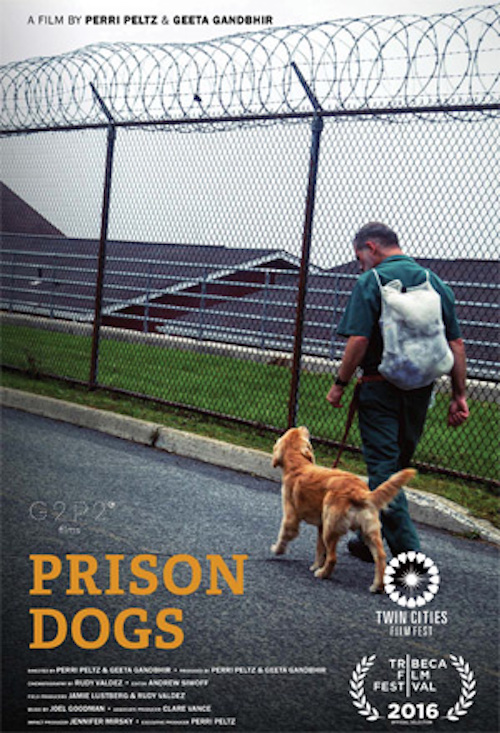 CHOCOLATE TASTING - THE CHOCOLATE YOGI
Raw, organic, vegan, handmade and simply delicious chocolate :-)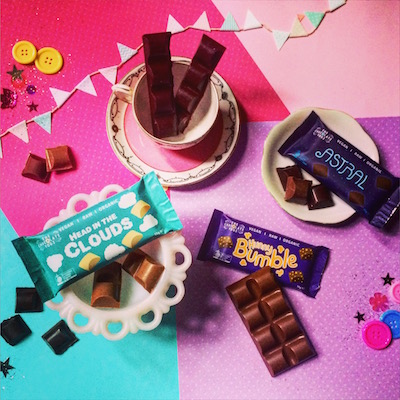 www.thechocolateyogi.com.au

LIVE MUSIC - Kym Staton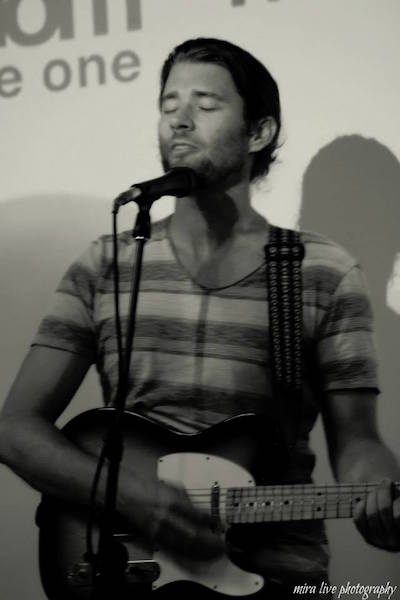 Kym Staton launched into the sydney singer/songwriter scene in 2012 and has attracted a steady following after performing many gigs at intimate venues around Sydney including The Factory Theatre, The Newsagency, Dome Bar, The White Horse, Broadway Lounge, and lots of small cafes and bars. He has a unique sound that is both exotic and earthy, and a repertoire that is an eclectic concoction of blues, jazz, folk and celtic covers, weird old songs and unusual originals. His rare rock tenor voice goes from subtle to soaring in a heartbeat and his exquisite interplay of captivating vocals and a deft touch on a telecaster must to be heard to be believed.

DINNER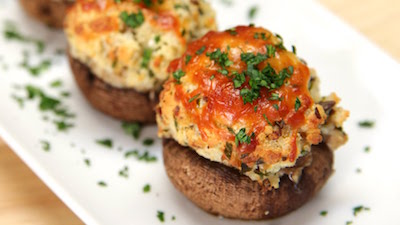 Loops chef will be preparing an incredible six course gluten free vegan canapé dinner for us to enjoy following the film.

Program:
5.40pm: Doors open, drinks (extra)
6.00pm: Live music and chocolate tasting
6.30pm: Film
8pm: dinner & drinks

Investment:
General Admission
(includes film, music, chocolate tasting and dinner!)
Adults = $37
Students/Pensioners/Concession = $33
A portion of your ticket purchase supports the film maker
* Please note that tickets are NOT refundable, but may be given to a friend.

Enquiries:
kjstaton@icloud.com