Sales Have Ended
Registrations are closed
This event was a popular topic and is now fully booked. However all is not lost, you can follow the discussion online after the event on our LinkedIn page https://www.linkedin.com/company/the-proforum You can register early for events by joining The ProForum community Copy this link to your RRL http://ems.gs/3Har0cDcjEe
Sales Have Ended
Registrations are closed
This event was a popular topic and is now fully booked. However all is not lost, you can follow the discussion online after the event on our LinkedIn page https://www.linkedin.com/company/the-proforum You can register early for events by joining The ProForum community Copy this link to your RRL http://ems.gs/3Har0cDcjEe
Join The ProForum Community as we look to challenge an ongoing outward perspective of modern slavery.
About this Event
If we cannot see it , we cannot fix it!
When it comes to Modern Slavery, Procurement professionals tend to look at offshore supply chains to implement legislation that requires some entities to report on the risks of modern slavery in their operations and supply chains, and actions taken to address those risks.
In this webinar we will challenge the project and procurement professionals to look a little closer to home and understand what modern slavery can look like in our own backyard and what influence we have, to make real change over and above simply complying with the Act itself.
Join The ProForum Community's guest panellists who will discuss Modern Slavery legislation along with examples of modern slavery conditions in Australia and NZ, you may be surprised at just what is going on.
Date & Time
25 February 2021
12:00pm-1:00pm (AEST:QLD)
Other timezones:
1:00pm-2:00pm (AEDT: NSW, ACT, VIC, TAS)
12:30am-1:30am (AEDT: SA)
11:30pm- 1:30pm (ACST: NT)
10:00am-11:00am (AWST WA)
3:00pm-4:00pm (NZ)
The ProForum - The community connecting project & procurement professionals sharing their knowledge & experience to deliver better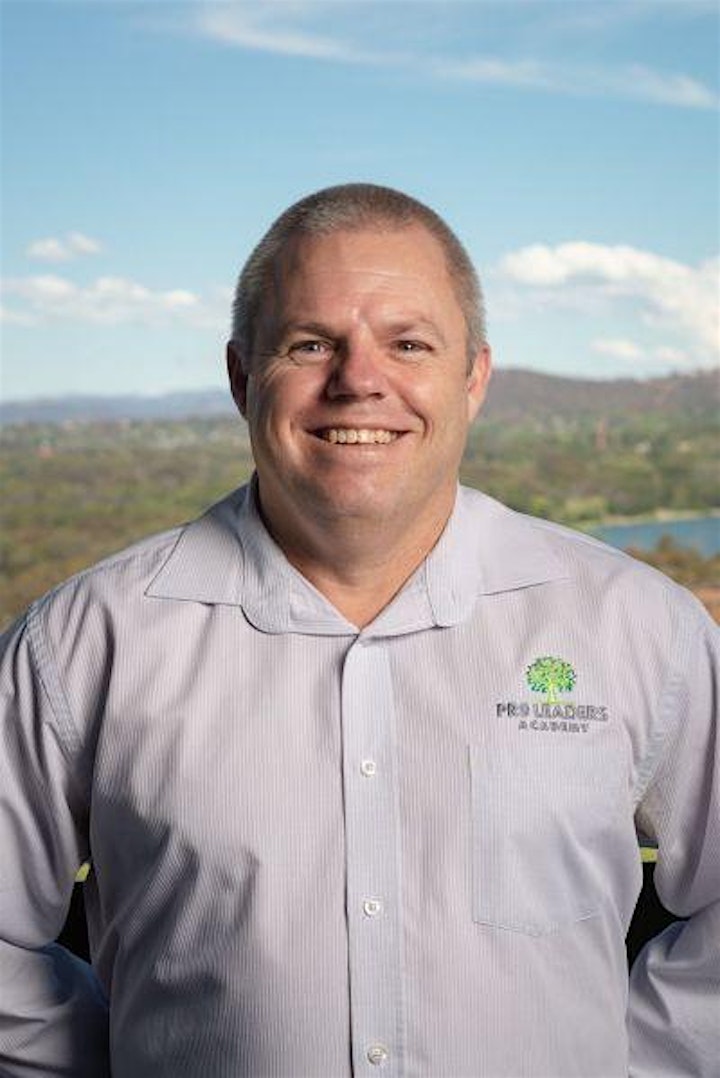 Brett Lyndon – Senior Facilitator with Pro Leaders Academy.
Brett has over a decade of knowledge and experience in project management, procurement, logistics, leadership development, and management. After his career in the Australian Defence Force as an instructor, he transitioned into adult education and has been a facilitator for over 5 years. Brett is a specialist in government procurement, contract management and project management with a keen focus on leadership development.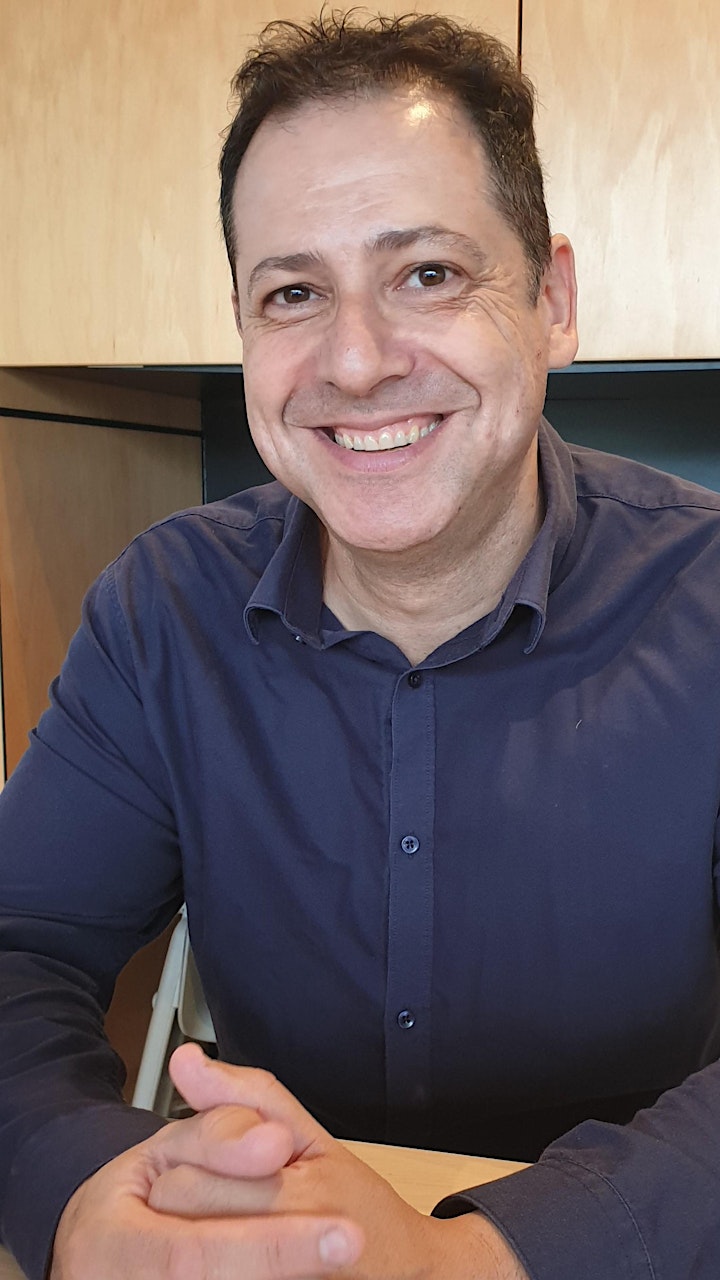 Guest Panelist Nolan Menachemson - Procurement Specialist
Nolan is a Procurement specialist based in Brisbane, Australia. Formerly from South Africa, he provides strategic tender management services to government agencies and corporates in Australia. Nolan is a strong advocate of Procurement's role in prioritising the eradication of Modern Slavery. He favours a compassionate, collaborative approach with Industry to improve working conditions and reduce poverty in Developing regions. Nolan is well known internationally for his LinkedIn presence promoting Procurement as a discipline with the capability to make the World a better, fairer place.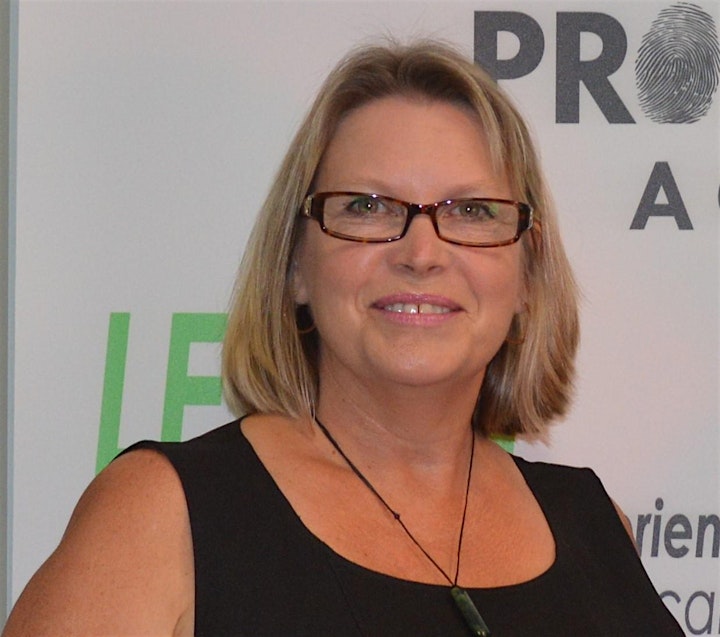 Donna Kirk - Event Facilitator
Donna is the Business Manager of Pro Leaders Academy with a strong background in project management. As a strong communications specialist with over 20 years' experience in senior sales and client relationship roles working within teams to make a difference together, Donna is leading the way in creating and reinforcing industry connections for project and procurement professionals.