Description
The Diocese of Grafton Primary Education Conference will gather together the key educators, decision-makers, strategists and leaders of Primary Schools to share, discuss and examine ways of delivering educational best practice.
In practical, exciting and hands on sessions, we will bring participants many innovative ideas and proven processes that will enrich their schools in the short and longer term.
---
Who Should Attend
Heads of Primary
Assistant Heads of Primary
Primary Directors/Coordinators
Stage 1 Directors
ELC Directors
Support and Enrolment officers
Pastoral Care staff
Senior teachers
Innovation Team leaders


---
How the Conference will run
The Conference will consist of a series of presentations on key issues. These will be the basis for further exposition through Q&A, shared experiences, identifying roadblocks and creating strategies.
Each session will offer two alternative workshops and presentations will be 10-15 minutes maximum to allow for questions and discussion.
Presenter's notes will be digitally made available to participants. A conference dinner will be included (at own cost).

The dates of the conference have been chosen to consider travel needs as well as allow you to extend your stay in the Port Macquarie/Hastings area should you choose.
---
Agenda
Day 1: Thursday 24th August
12:00pm Lunch and welcome, including Birpai Welcome to Country
12:45pm Session 1
a. Enrichment in the Primary School and extending students
How identification, data usage and differentiation can add to engagement, success and achievement for talented and/or gifted students.
Facilitator: Chris Delaney, Director of the SCAS Learning Centre
b. Coding, STEM and IT for K to 6
Positive IT use, developing the thinking skills behind coding and STEM and integrating these concepts into everyday learning. A practical approach to moving the classroom into the 21st century.
Facilitators: Lisa Gooding, Director of Primary Curriculum, Geoff Lancaster Head of Innovative Learning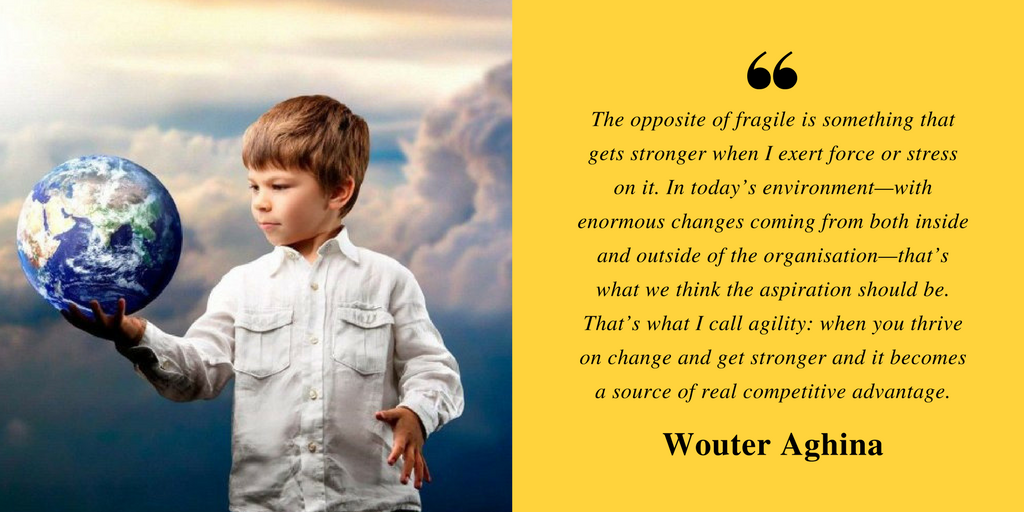 1.30pm Session 2
a. Maths Continuum
Using data to ensure that all students are given a strong numeracy foundation. Focussing on where we were, where we are now and where to next.
Facilitator: Sarah Jones, SCAS Numeracy and Literacy Consultant
b. Aboriginal Perspectives in the Primary School
Cultural awareness, engagement and support of Indigenous students.
Facilitator: Kellie Hall, Primary Teacher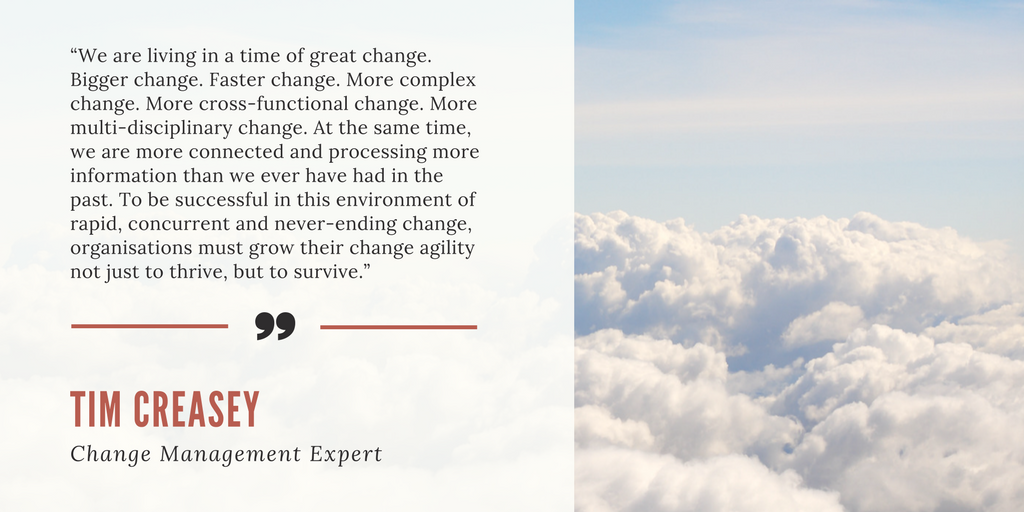 2.15pm Session 3
a. Literacy in Stage 1
Strategies, data usage and differentiation. Focus on proven strategies and the use of the MiniLit program.
Facilitator: Jaana Gray, Director Stage 1
b. Reporting
Focussing on TASS, literacy and numeracy reporting and continuous reporting. Benefits, roadblocks and solutions.
Facilitator: Rob Lund, SCAS Primary Data and Reporting Manager
3.00pm Afternoon tea
3.30pm Session 4
a. Performing Arts: their role in an excellent education
How a vibrant and well developed co-curricular performing arts program enhances academic results, engagement and enrolments.
Facilitator: Mark Brown, Director of the Iona Precinct, Performing Arts Program
b. Campus Tour
Facilitators: Bruce Little, Head of Primary School, Allan Guihot, Deputy Principal and Head of Secondary School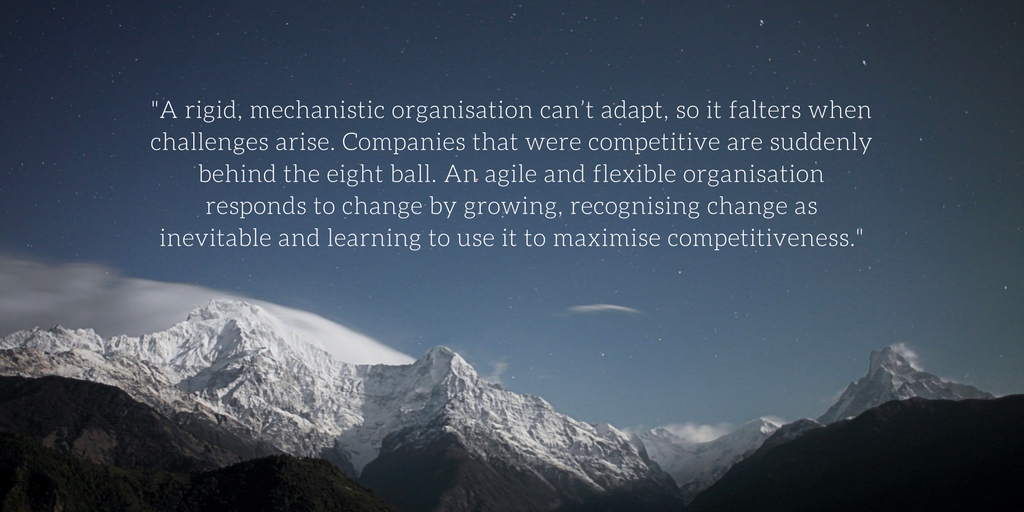 6.30pm Conference Dinner
---
Day 2: Friday 25th August
9.00am Session 5
a. Superclasses are 'gold': Getting it right - not just a passing fad
An all day session following the successful and long running Year 5 superclass.
Facilitator: Marten Hilberts, Director of Primary Pastoral Care, Stage 3 Coordinator
b. Marketing and Enrolments
First impressions, processes and growing enrolments.
Facilitators: Miranda Little, Enrolments Officer, Julie Cooper, Support Services Manager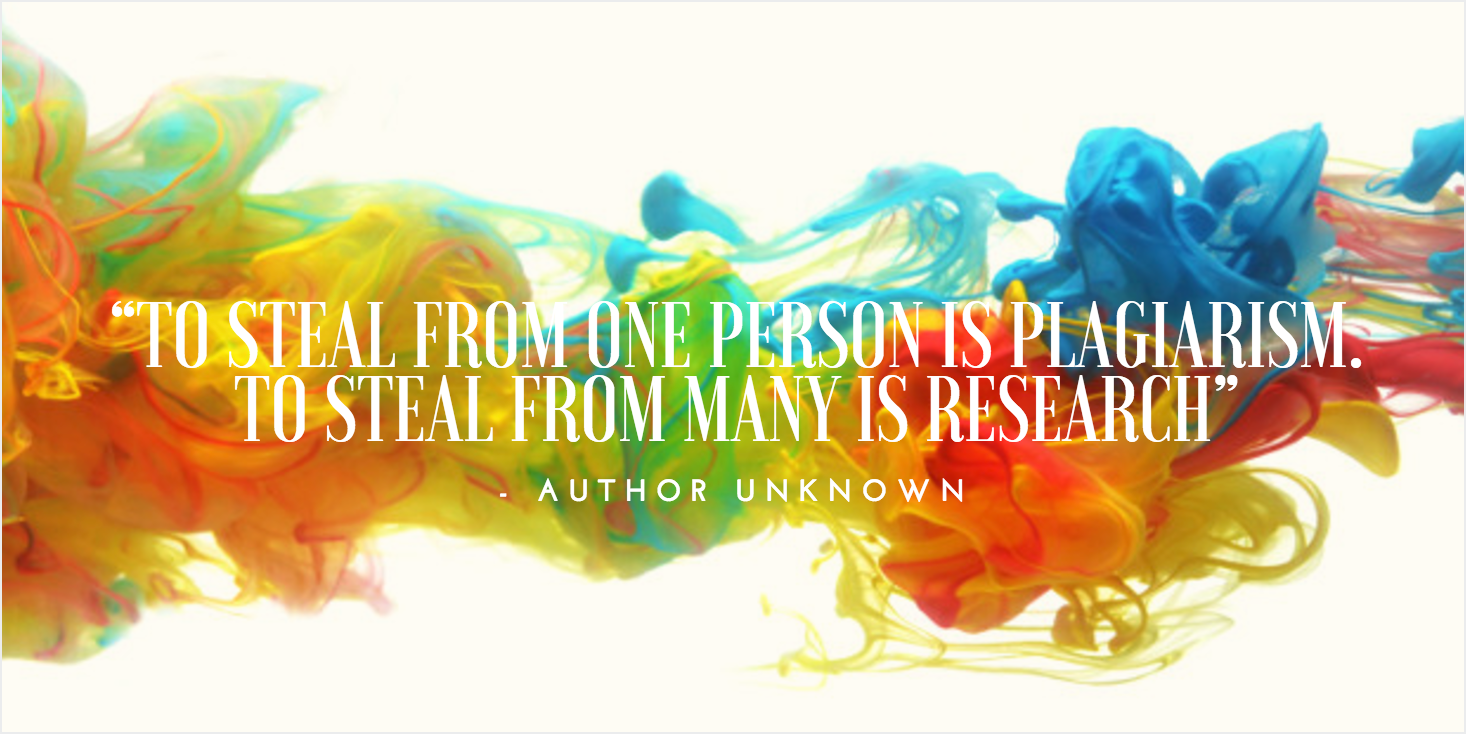 9.45am Session 6
a. Superclasses are 'gold': Getting it right - not just a passing fad
Continued
b. Managing Transitions
Practical processes for ensuring effective, supportive and smooth transitions between key educational stages - Preschool to Kindergarten and Year 6 to Secondary School.
Facilitators: Susanna Christie, Executive Director Columba Cottage Early Learning Centre, Jaana Gray Director Stage 2, Roger Shipton, Year 6 Teacher and parent
c. Campus Tour
Facilitators: Bruce Little, Head of Primary School, Allan Guihot, Deputy Principal and Head of Secondary School
11.00am Morning Tea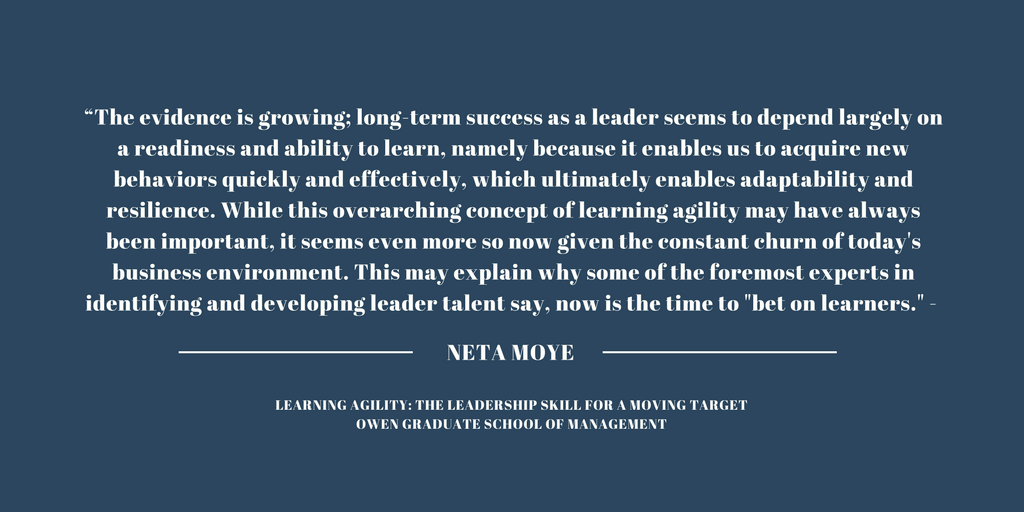 11.30am Session 7
The Final Gathering Feedback, Q&A, forming networks
12.15pm Lunch (on the run)
Please note: This conference is not accredited by NESA
Date and Time
Location
St Columba Anglican School
3 Iona Avenue
Port Macquarie, New South Wales 2444
Australia