| | |
| --- | --- |
| Pricing in Action - A simple pricing method for bookkeepers | |
Event Details
Hi, I'm Amy Hooke.. nice to meet you!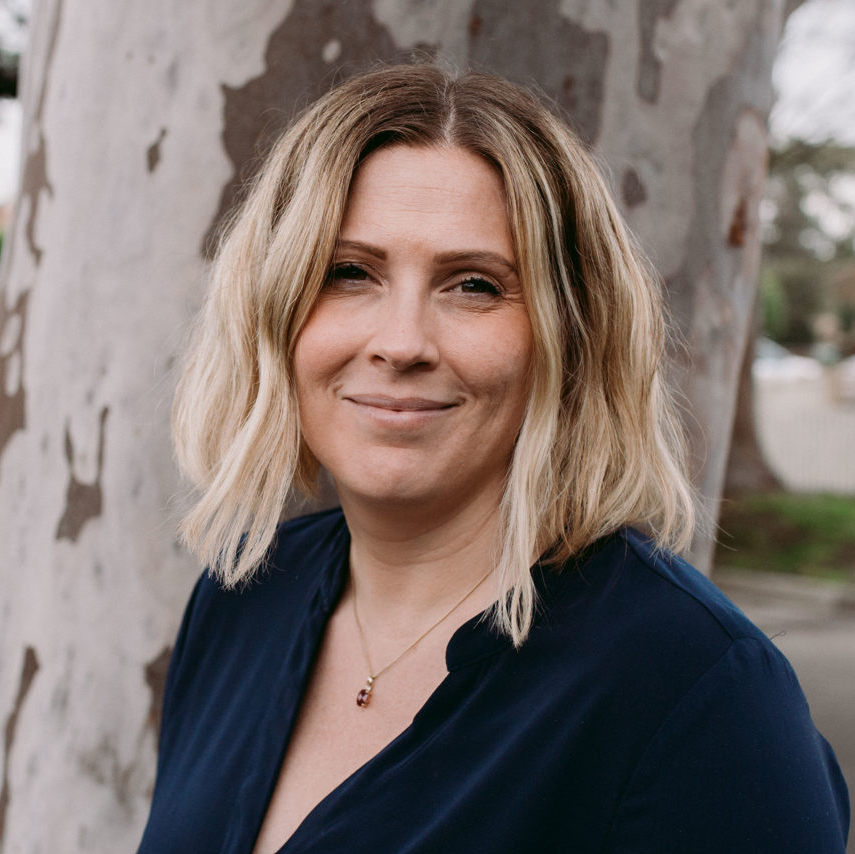 I'm the founder of The Savvy Bookkeeper and a business growth consultant who helps bookkeeping business owners with business development, marketing and pricing.
I've spoken to too many bookkeepers that are frustrated about "value pricing" and "fixed pricing". With all the different methods out there, bookkeepers are still coming to me and saying "I still can't figure it out".
I remember trying to price my own packages with a spreadsheet. Addin in the transactions from each of my existing clients, trying to factor in the software. And then looking at the amounts and thinking "I hope it's not too high and they say "no"... oh actually... I hope it's now too low and I lose money"
I remember the first time I took a chance and actually put ONE existing client on a package. My lowest one $187 per MONTH!!!
Boy did that go pear-shaped. She didn't understand how it worked. I ended up working hours and hours for free, and then she QUESTIONED the fees and said it was too expensive! And I lost the client, and she didn't pay her final bill either.
Argh!! the endless frustration!!
It wasn't until I left the bookkeeping industry (kinda) and went into the web design industry (web designs for bookkeepesr) that I got some perspective. I learned to price my products and services without the emotional attachment.
Then I came back and applied this same principle with my clients (bookkeepers just like you)... and VOILA! It worked a treat!
In this online workshop, I'm going to teach you how to do pricing. Not value pricing or fixed pricing, but ANOTHER way. I call it "Package pricing" and it's really easy to understand.
And give you all the templates that I use too.
What's included in the price;
1 ticket to attend the online Pricing Without Spreadsheets training (60 mins to give you the theory on HOW to price your packages) ($247)

30 days access to the replay (replay available 15 mins after the training ends)

1 complimentary ticket to attend Business Planning in Action (60 min online training to help you work out your niche) (Normally $49)
All the templates you need to work out your prices ($149 to purchase separately)
1 x 60 min private mentoring session with one of our pricing consultants to help you work out your packages (Normally $495)

Unlimited email support for 30 days to help you create your packages (Value $247)

Potential ROI 15% ($25000 extra annual income for your business*)
TOTAL VALUE: $26187 
TICKET PRICE >> $495
ROI 33%** or make your money back thirty three times over, not once but ...EVERY YEAR.
*Reported average ROI for clients who have set up their pricing packages using our menthod and introduced those packages to their clients is 15-35%.
**ROI estimate is based on a bookkeeper turning over $100,000 increasing income by a conservative 15%, then divided by the price to participate in the training.
Save This Event
Organiser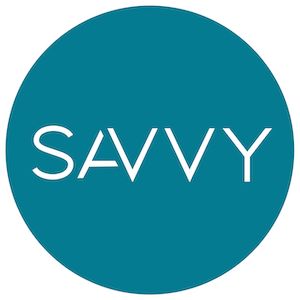 Are you a savvy bookkeeper running a business?
We're here to help you build a more profitable business while creating a savvy brand that your clients will love.