PreventionWorksLIVE: Creating systems change for physical activity
#PreventionWorksLIVE is a masterclass series bringing together the best and brightest minds in chronic disease prevention research.
About this event
#PreventionWorksLIVE sets the conversation topics and leads the dialogue on the latest ideas in the prevention of chronic disease. We all know prevention is better than cure. But preventing poor health and disease is harder than it sounds, despite the many health, economic and social benefits of prevention.
So how do you get prevention on the political agenda? How do we improve physical activity for all Australians?
Masterclass #4 with Emeritus Professor Adrian Bauman
Join us for an informative masterclass series with one of Australia's leading changemakers in chronic disease prevention, Emeritus Professor Adrian Bauman, who will walk us through how to change the way we think and act when it comes to prevention.
Addressing physical inactivity is recognised as a major challenge for prevention, and efforts in Australia to date have been intermittent and un-coordinated. No national physical activity policy exists in Australia, although such a framework is essential for progress.
Furthermore, despite much NHMRC-funded research assessing the effectiveness of individual interventions, little integration has occurred across sectors that could contribute to a more active Australia.
A systems approach to understanding and influencing physical inactivity is the only way we are likely to make population health improvements in this risk factor, or make any progress towards achieving the World Health Organization goal of a reduction in inactivity by 15% by 2030.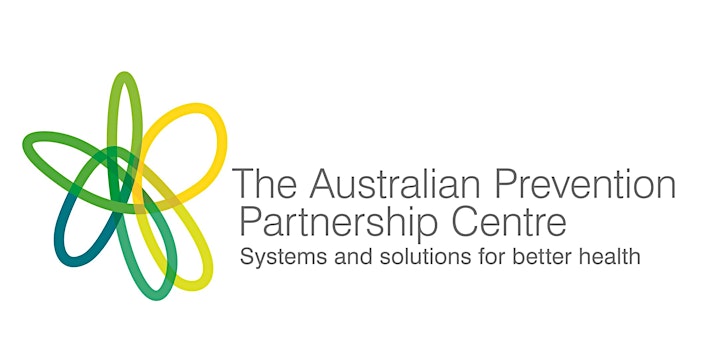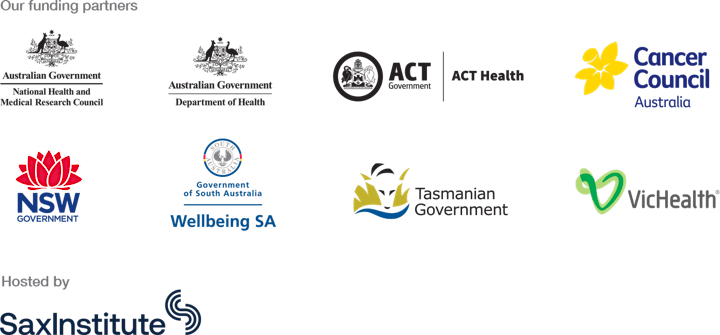 Organiser of PreventionWorksLIVE: Creating systems change for physical activity