Description
YOU ARE INVITED TO A SPECIAL SHOWING OF AWARD WINNING DOCUMENTARY, PRESUMED GUILTY (BY DOUBLE EMMY AWARD WINNING AUSTRALIAN DIRECTOR - GEOFFREY SMITH) FOLLOWED BY Q&A AND PANEL DISCUSSION ON HUMAN RIGHTS, SOCIAL JUSTICE, FILM & SOCIAL IMPACT
---


---
In December 2005, Tonio Zuniga was picked up off the streets of Mexico City, told he had committed a murder he knew nothing about and was thrown in prison for 20 years without proper trial! (Trailer)

Filmed over three years by the lawyers defending Tonio and with unprecedented access to Mexico's prison and court system, Director Geoffrey Smith (and co Director/Lawyer Roberto Hernandez) manage to capture the terrifying face of Mexico's judicial system and the systematic failures that mean police don't have to investigate a crime because the accused is already presumed guilty.

Winner of an EMMY, seen by over 60 million Mexicans and responsible for triggering a national debate that resulted in changes to trial law in Mexico City, Presumed Guilty is a thrilling, high suspense documentary that demonstrates how easily bad politics, misuse of corporate power and state corruption can destroy the basic human rights of an entire country!

In Mexico the film was released with over three hundred 35mm prints which played to packed houses for over 14 weeks, a theatrical run which put it into the Documentary top 20 Box office list worldwide. Conservative audience numbers in Mexico alone are 60 - 80m people.

Presumed Guilty is by double Emmy award winning Australian director, Geoffrey Smith
---
ABOUT THE EVENING

Opening with a presentation about up and coming Australian feature documentary Geeta www.geetafilm.com and then followed by a Q&A and panel discussion on justice, human rights, film and social impact (after the screening), this is an opportunity to enjoy a powerful award winning film while also supporting the competion of an equally compelling and important film with a big social impact vision.
The night is kindly sponsored by The Backlot Studio's and Eyeline Films
Be apart of bringing Australian cinema to the big screen!
Come share the journey of the film production of Geeta, have a glass of wine, network and discuss pressing issues facing our world.
---

MORE INFO

For more information or for special access arrangements please contact Backlot Studios at info@thebacklotstudios.com or call 0425 717 832
THE BACKLOT STUDIOS BAR & SERVICE AREA WILL BE OPEN FOR COFFEE, TEA, POPCORN & SNACKS PURCHASES BEFORE AND AFTER THE EVENT
SUPPORT GEETA - FIND JUST 5 Friends to donate $20 to our campaign and help us reach our taregt! https://www.gofundme.com/TheColourOfLove
---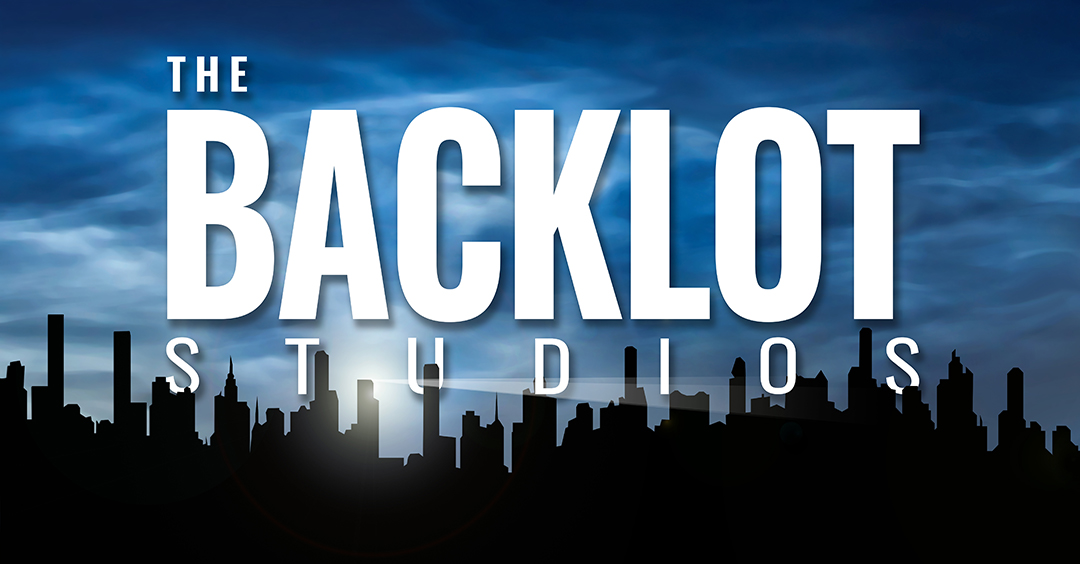 Date and Time
Location
Refund Policy