PresMed Australia Optometrist Conference 2019

Sunday, 7 April 2019 from 8:00 am to 1:00 pm (AEST)
Event Details
Presmed Australia and in association with the Chatswood Private Hospital, Epping Surgery Centre and Madison Day Surgery invites you once again to our Annual Optometrist Conference. 
Chatswood Private Hospital, Epping Surgery Centre and Madison Day Surgery are recognised centres of excellence in ophthalmic surgery providing world class leading surgical facilities and technology to treat the full spectrum of adult and paediatric ophthalmic surgical conditions. The Conference is a fantastic opportunity to hear from leading Ophthalmologists from these Centres presenting the latest information from their respective specialist fields.
Our 2018 April conference attracted over 130 Optometrists and we are expecting greater numbers next year as this event is now getting bigger and better each time. We also intend to replicate our last Conference format with a 2 concurrent speaker program – each program will have 14 Ophthalmologists making a total of 28 Ophthalmologists presenting for 15 minutes each on topics of interest to the Optometrist community. Audience question time will be included within the program. 
Hear from Ophthalmologist leaders in their fields and help strengthen your professional referrer and network relationships in an enjoyable and relaxed atmosphere.
To view the full program, please Click Here.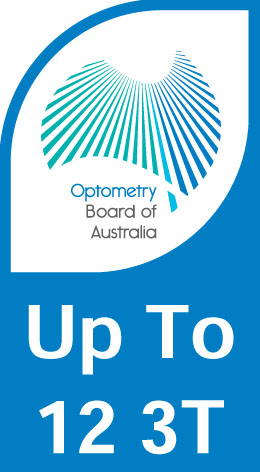 Our Proud Key Sponsors

Alcon Laboratories (Australia) Pty Ltd
Alcon's mission is to provide innovative products that enhance quality of life by helping people see better. Through the merger with Novartis, Alcon now offers the widest spectrum of eye care products in surgical, pharmaceutical and vision care.
From a patient's first contact lens for nearsightedness correction to their grandparent's intraocular lens implantation for cataract correction, Alcon innovations help people of all ages see more clearly.
Alcon has a strong commitment to its partnership with eye care professionals and humanitarian organizations to embark on medical missions that address preventable blindness around the world. Alcon is excited to continue advancing eye care and pioneering uncharted territories in the industry.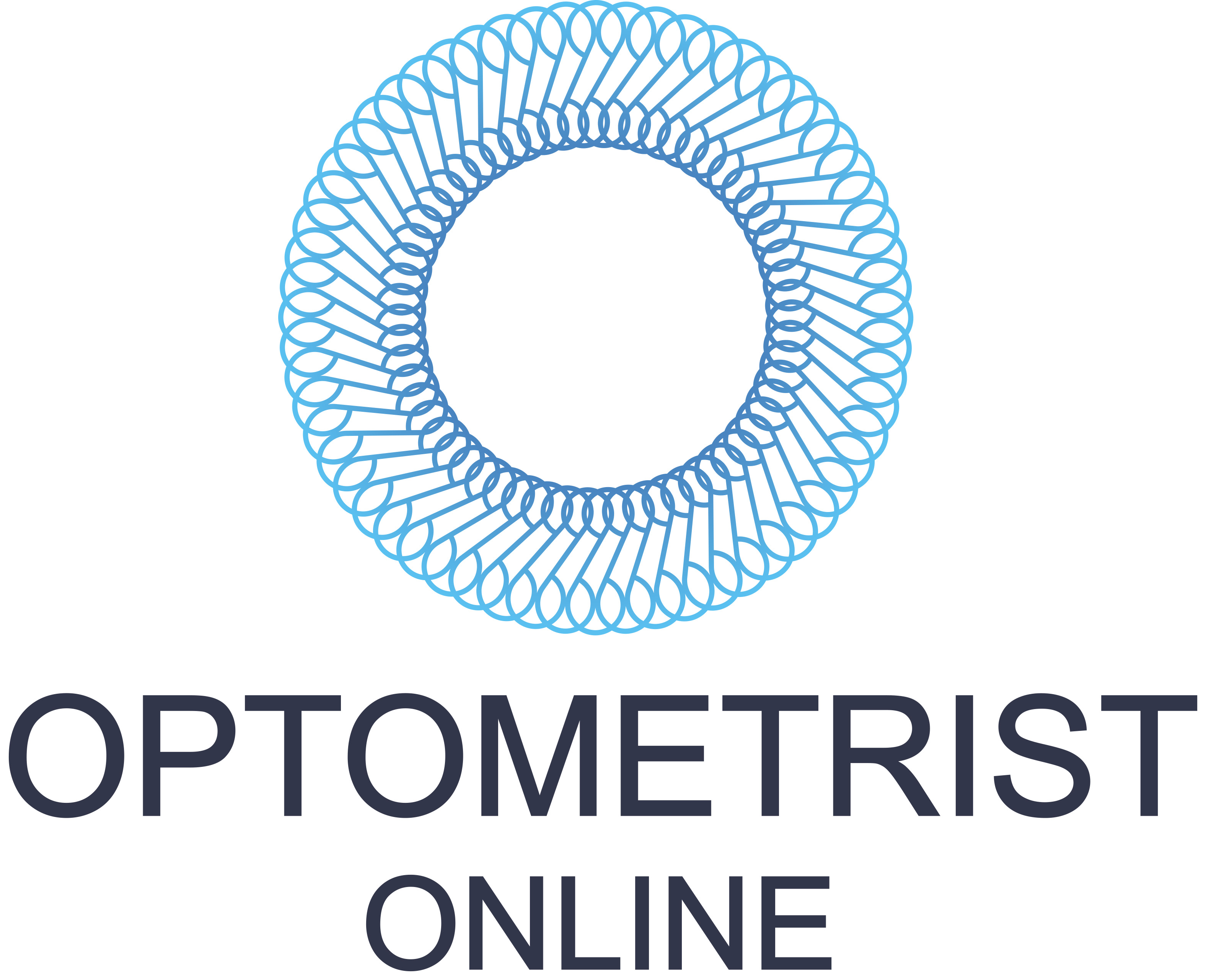 Through discussion with Optometrists and follow up surveys conducted over a period of time, a major area of need was identified to support the profession in keeping up to date, improve skills and earn CPD points at the same time.
With this in mind, the idea of Optometrist Online CPD was created as an ideal way to achieve these objectives, in your own time. We recognise that ultimately it is the patient that benefits if the continuity of patient care between Optometrist and Ophthalmologist is maintained.
https://www.optomonline.com.au/

Since inception in 1978, Designs For Vision has continually expanded to now provide services throughout Australia and New Zealand to a wide range of medical and para-medical disciplines. The company is now represented throughout Australia and New Zealand with our main offices in Sydney and Melbourne.
We provide assistance to Ophthalmologists, Optometrists and Ophthalmic Nurses, Orthoptists and Dentists in education programs wherever possible. We also participate in surgical workshops wherever surgical magnification is required and the Designs for Vision/Keeler surgical loupes are currently the market leader in Australia.

Glaukos is an ophthalmic medical technology company focused on the development and commercialisation of breakthrough products and procedures to transform the treatment of glaucoma, one of the world's leading causes of blindness. We have pioneered Micro-Invasive Glaucoma Surgery (MIGS) in order to revolutionize the traditional glaucoma treatment and management paradigm.
We launched the iStent, our first MIGS device, in the United States in 2012. In 2016 Glaukos Australia began direct operations and launched our next-generation technology, the iStent inject®.  We are building a comprehensive and proprietary portfolio of injectable micro-scale therapies designed to address the complete range of glaucoma disease states and progression. 

We are IQ Medical – an Australian owned and operated specialist ophthalmic company founded in August 2002. We are driven by innovation. We aren't comfortable with the conventional, because we believe things can be better. We have sourced the globe, found the innovators and invested in cutting edge technology. And we will continue to do so, because what we offer will transform vision.
We are also realistic. Innovation comes at a cost, but it has to be cost-effective. There's no use being inspired if you can't afford the inspiration. Some of our products are proprietary to IQ Medical, designed to our specifications. It is about breaking away from the standard, the expected, and the ordinary, and providing our clients with the exceptional, the unexpected and the extraordinary.
Save This Event
When & Where

Macquarie Graduate School of Management
99 Talavera Road
North Ryde, NSW 2113
Australia

Sunday, 7 April 2019 from 8:00 am to 1:00 pm (AEST)
Add to my calendar
Organiser
Presmed Australia is one of the leading healthcare companies in Australia that specializes in the establishment and management of surgical day hospitals.

Presmed Group of Hospitals include

Chatswood Private Hospital