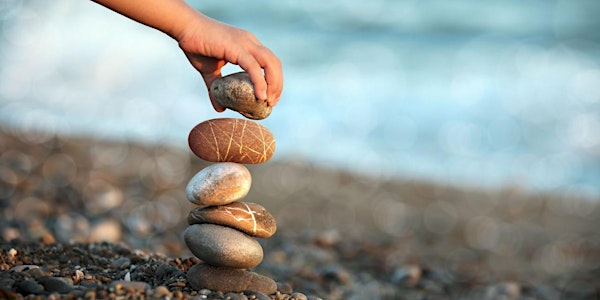 Presentation and Annual General Meeting 2021- ONLINE ONLY
National Wellness Institute of Australia Inc. Presentation and Annual General Meeting 2021. This event is now ONLINE ONLY.
About this event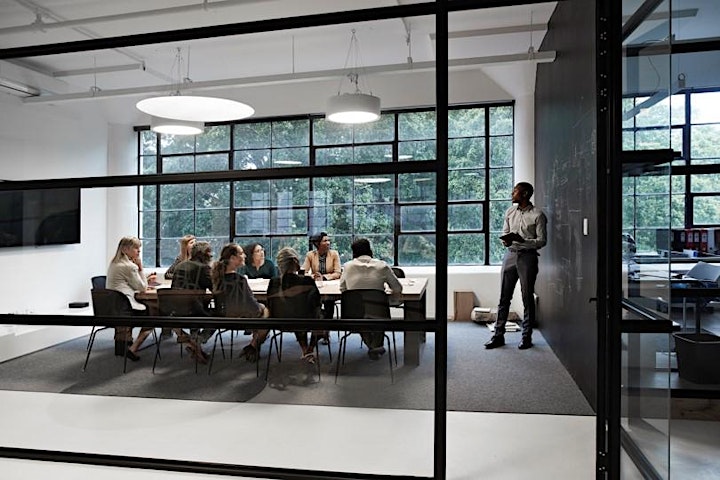 National Wellness Institute of Australia (NWIA) members and guests are invited to attend the 2021 Presentation and Annual General Meeting (AGM), 6 December 2021, 6.00pm AEST, which is being held ONLINE ONLY via Zoom.
The Annual General Meeting starts off with a special guest presentation speaker:
ANDREW STONE, Senior Leadership and Communications Consultant
Andrew founded Stone Creative Leadership Group to create a proactive environment for leaders to converge their passion and clarity, personally and professionally.
Andrew has been in leadership roles within the community since his early teens and is currently serving as a leadership development and communications consultant for the education sector, universities, faith-based communities, leadership colleges and not-for-profit organizations in Australia, New Zealand, Asia, and USA.
6.05PM – 6.08PM Opening and Welcome
6.10PM - 6.40PM PRESENTATION: LEADING for the Long Game
Every-day we choose whether to be CREATIVE or REACTIVE – It's the difference between leading our life or reacting to the circumstances affective our life. How can we endeavour to be more creative and less reactive giving us the margin to future fit our lives to lead and live well?
Leading your organization is a convergence of vision and resilience
Leading your life is the same
What if we could provide you the philosophical and practical tools to intentionally create a holistic life filled with longevity and leadership?
Join us and embark on a holistic and personalized journey of understanding the flow of your life and the connection between your vision and your natural leadership wiring.
6.42PM – 7.00PM Q & A
7:02pm AGM
7.02PM – 7.30PM AGM Meeting Agenda Items
1) Management Committee Reports and Financial Statements for year ending June 30th, 2021
2) Election of members of the Management Committee under the Constitution:
a) President (one-year term)
b) Vice President (one-year term)
c) Secretary (one-year term)
d) Treasurer (one-year term)
e) Media and Promotions Officer (one-year term)
f) Research and Education Officer (one-year term)
g) Events and Conference Officer (one-year term)
h) Technology Liaison Officer (one-year term)
i) Academic Liaison Officer (one-year term)
j) Student Liaison Officer (one-year term)
k) International Liaison Officer (one-year term)
3) General Business
a) Events Calendar for 2022